Fresh vegetable sales collapse due to E.coli crisis
Belgian vegetable farmers are hardly selling any tomatoes or cucumbers at the vegetable auction as uncertainty continues about the source of the contamination. Farmers selling their products at the aution couldn't believe their eyes on Friday.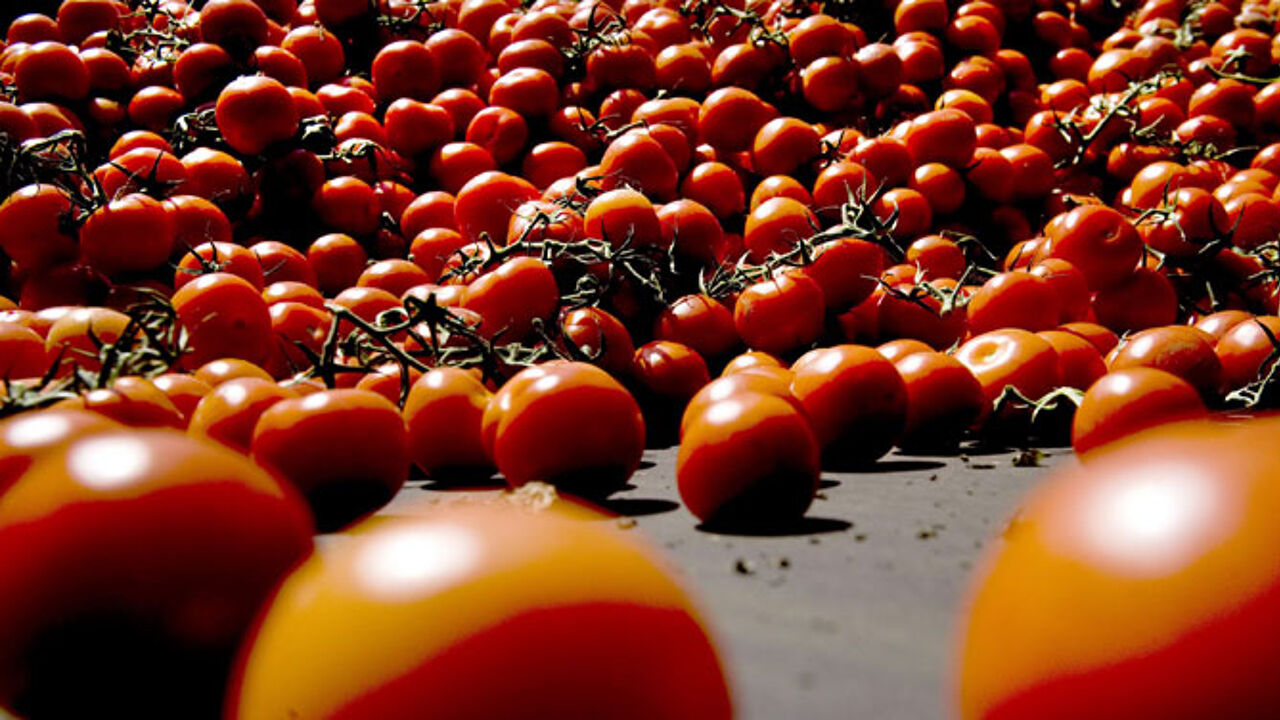 The deadly E.coli outbreak has already claimed 17 lives in Germany and 1 in Sweden. Yesterday, Russia announced an import ban for fresh vegetables from the European Union. The import ban will apply at least until the source of the contamination has been discovered.
Belgian farmers are heavily affected by the measure, as a major part of their export is destined for Russia. The news of the Russian ban caused prices to plummet even further.
At the auction market in Sint-Katelijne-Waver, farmers only fetched very low prices. Guido De Plecker, who went to the market to buy fresh vegetables for exportation, couldn't believe his eyes: "Today, we had thousands of kilos of tomatoes that stopped at 30 eurocent. The whole lot will be destroyed. We are talking about good quality tomatoes, a very good product with which there is nothing wrong."
In total, half a million kilos of tomatoes could not be sold. 600,000 cucumbers are also lost. The lion's share of these vegetables will be destroyed.