Belgium disappoint in European Cup qualifier
Belgium's hopes of an easy ride into the 2012 European Cup in Poland and Ukraine have been dashed by failing to get any further than a 1 - 1 draw against Turkey.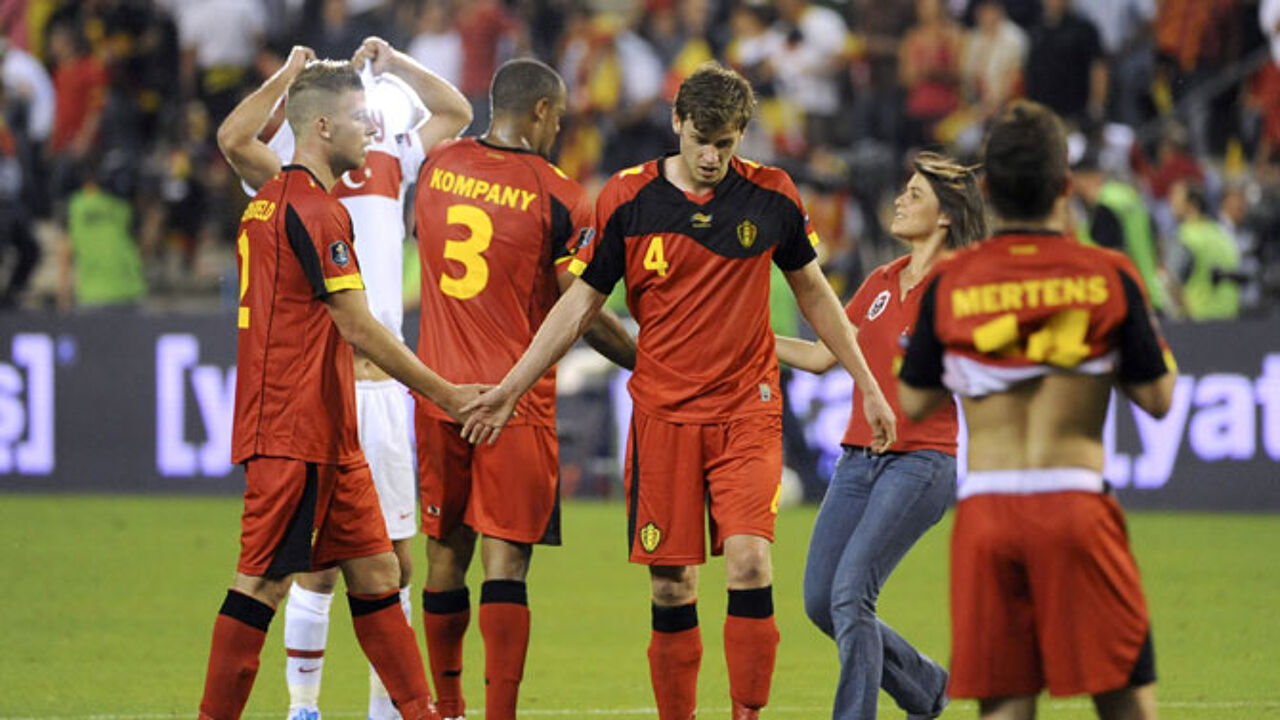 The Belgian national squad, the Red Devils, got off to a great start. Three minutes into the match Birinci handed the ball to Hazard. Defour then got the ball to Chadli, who passed it back to Ogunjimi allowing the Genk player to score.
Turkey struggled to control the Belgian eleven, but Vertongen failed to turn a corner into a second goal.
Twenty minutes into the game Arda got the ball past Chadli and Turkey managed to equalise thanks to Yilmaz.
In soccer terms the second half disappointed. Hazard did his best, but his shot flew over the goal. Minutes later Mertens was substituted into the match to replace him.
From the start Mertens put on the pressure even securing a penalty. Witsel insisted on taking the penalty, but missed. The Belgians did keep on trying backed by the vociferous support of the crowd in the King Boudewijn Stadium in Belgium.
For the Red Devils this is a disappointing result. Belgium are second their group behind Germany. Turkey are third but have a game in hand, though still have to face Germany and Austria.