Fifty vandals attack Brussels metro station
A group of around fifty youngsters ran amok in the Heizel metro station in Brussels this morning. The incident happened when metro services started.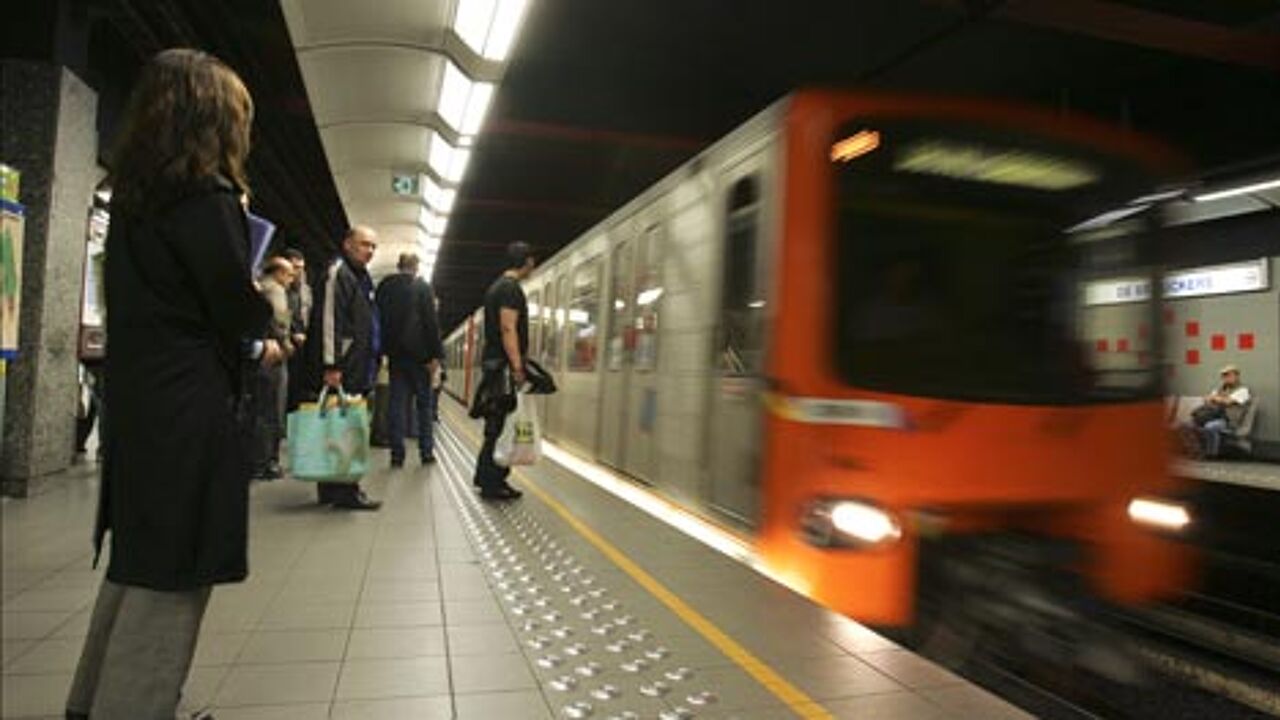 Ann Van Hamme, spokeswoman for the Brussels local transport company MIVB, told VRT News: "They simply started kicking at everything. They emptied a fire extinguisher in the corridors of the station, trashed a vending machine and threw a refuse bin onto the rails."
The transport company's security service was alerted to the acts of vandalism via CCTV. MIVB security guards and the police attended the scene. The youngsters were escorted onto a metro car and removed from the station.
Euroferia, the biggest Spanish-style feria outside Spain, is currently being staged at the foot of the Atomium not far from the Heizel station.