Insecticide kills 9-year-old
A 9-year-old boy died in Ghent University Hospital on Friday after being poisoned by a banned insecticide two weeks ago.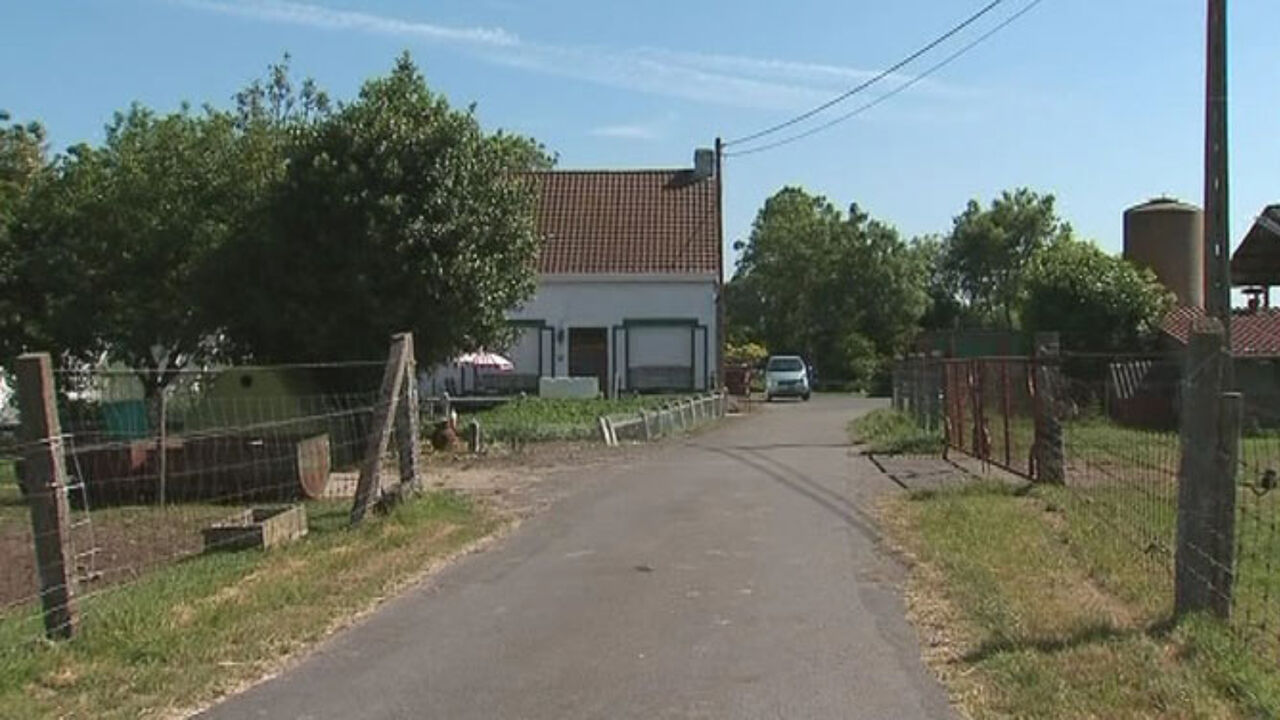 On 15 May the youngster was playing on a farm in the village of Eernegem (West Flanders) where his mother rents a cottage. Shortly afterwards he became ill suffering nausea, breathing and speaking difficulties and sweating spells.
He was taken to hospital where he fell into a coma that very same night. Doctors discovered traces of the banned insecticide Malathion on his body. The insecticide used to be sprayed on crops to eliminate insects, but has been banned across the European Union since 2007 because it is so dangerous.