N-VA calls for 'Flemish Front' against Mr Di Rupo
The leading Flemish nationalist lawmaker, Ben Weyts, has spoken of the need for the three centre-right Flemish parties to give a joint response to the proposals that Elio Di Rupo is drafting in a bid to form the next Belgian government. Mr Weyts wants the Christian democrats and liberals to join the nationalists in a "Flemish front".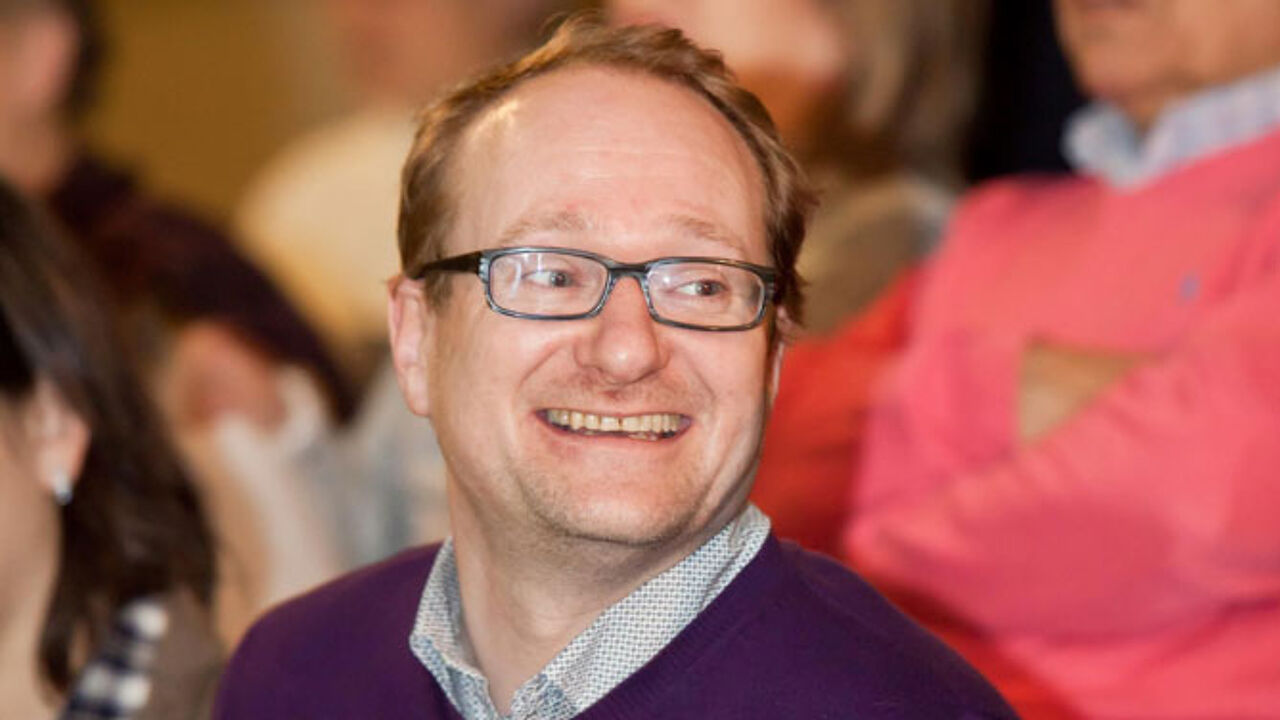 The Flemish nationalist lawmaker told the daily Het Nieuwsblad: "Everything will depend on the document that Mr Di Rupo puts on the table in mid June. I think it's quite logical that we discuss the formation of a Flemish front with the Christian democrats and liberals. If all three of us say we are prepared to participate or refuse to go along with it, then we are offering the Francophones a clear choice."
Mr Weyts, a key ally of Flemish nationalist leader Bart De Wever, sees no room in his front for the Flemish socialists, "because this party continues to tell the Francophones they are willing to proceed without the nationalist New Flemish Alliance". Ben Weyts: "I can understand that the Francophones are not prepared to make concessions as long as they can contemplate a future without us."
Any Flemish front would have to be acceptable to the more leftist workers wing of the Christian democrat party. Mr Weyts acknowledges the difficulty, but believes it's possible: "Of course, we're not joining a front, if we have to leave our brains in the cupboard, but I'm reasonably optimistic."
What happens if Mr Di Rupo's document does not impress the nationalists? Ben Weyts: "There are two possibilities. If enough other parties are satisfied, they can start the Leterme III government. If other Flemish parties draw the same conclusions as us, then we are heading for elections this autumn."