Four years for Belgian expat who sold fake Viagra
A Belgian living in the United States has been sentenced to four years in gaol for selling fake medicines including Viagra that enhances the sexual potential of aging men.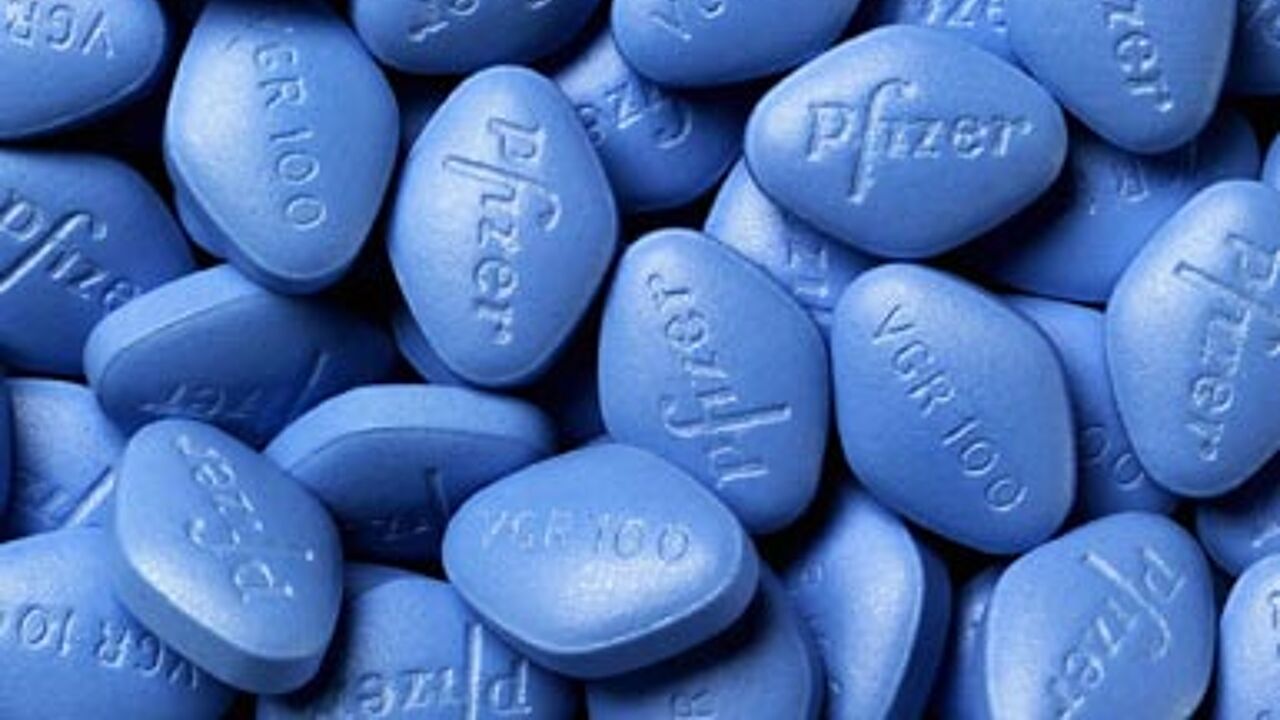 The Belgian is an ICT expert from Hasselt (Limburg).
He used several websites and a call centre in the Philippines to market forty different counterfeit medicines. The American authorities caught up with him thanks to a sting operation when he admitted what he was doing to an undercover officer.
The Belgian has confessed to selling a million euros' worth of fake medicines. In addition to a custodial sentence he will also have to pay at least a half a million euros in fines.