Suspect held over Ostend slaying admits involvement
Police have detained a man in connection with the murder of a 59-year-old whose body was found in the Maria Hendrika Park on the outskirts of Ostend (West Flanders) last week.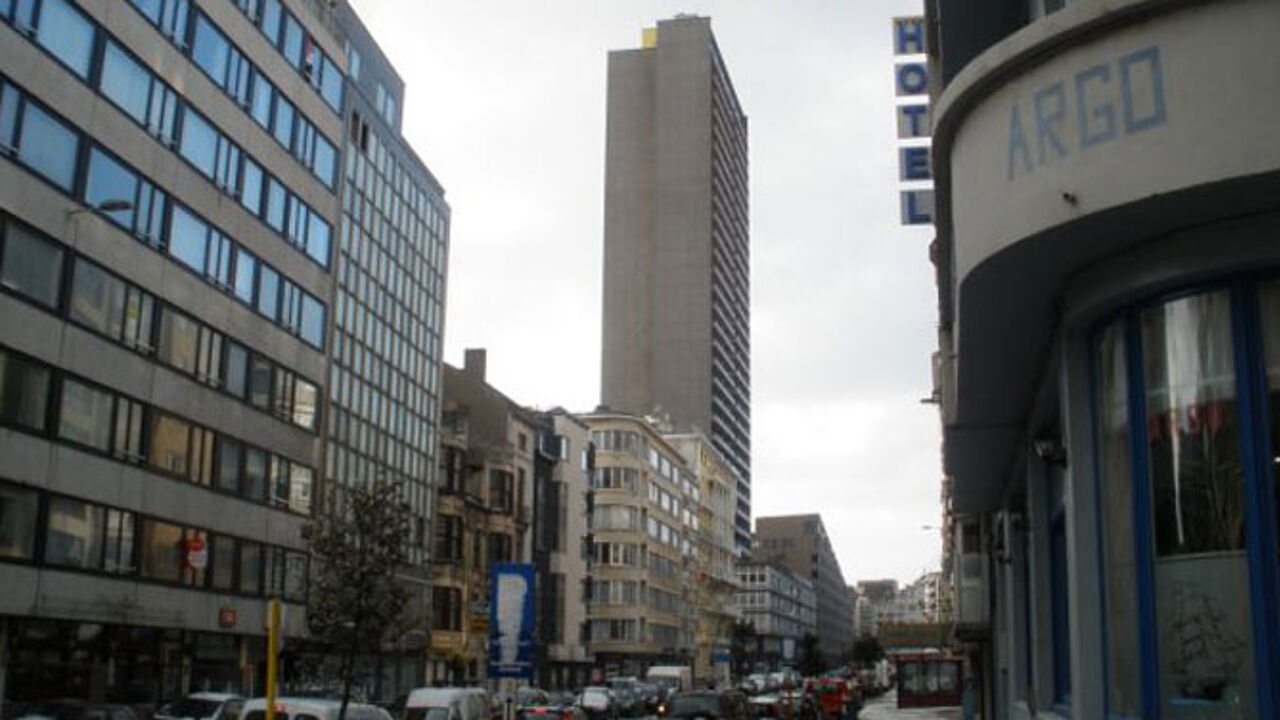 The victim sustained serious injuries to his face.
The suspect is being questioned and is to remain in custody. He is 20 years of age, hails from Ostend and has admitted his involvement in the killing. Bruges public prosecutor Jean-Marie Berkvens told newsmen that the suspect's account must now checked with the observations made by the police: "This is not a full confession because we need to investigate the matter thoroughly first."
Suspect and victim are thought to have met in the lively night life in the seaside resort.