"Avoid the Brussels orbital ring road"
The Roads and Traffic Agency has launched a big campaign to urge road users to avoid the Brussels outer orbital ring road in coming weeks. The Agency points to major maintenance work that will be undertaken on the Vilvoorde viaduct used by cars.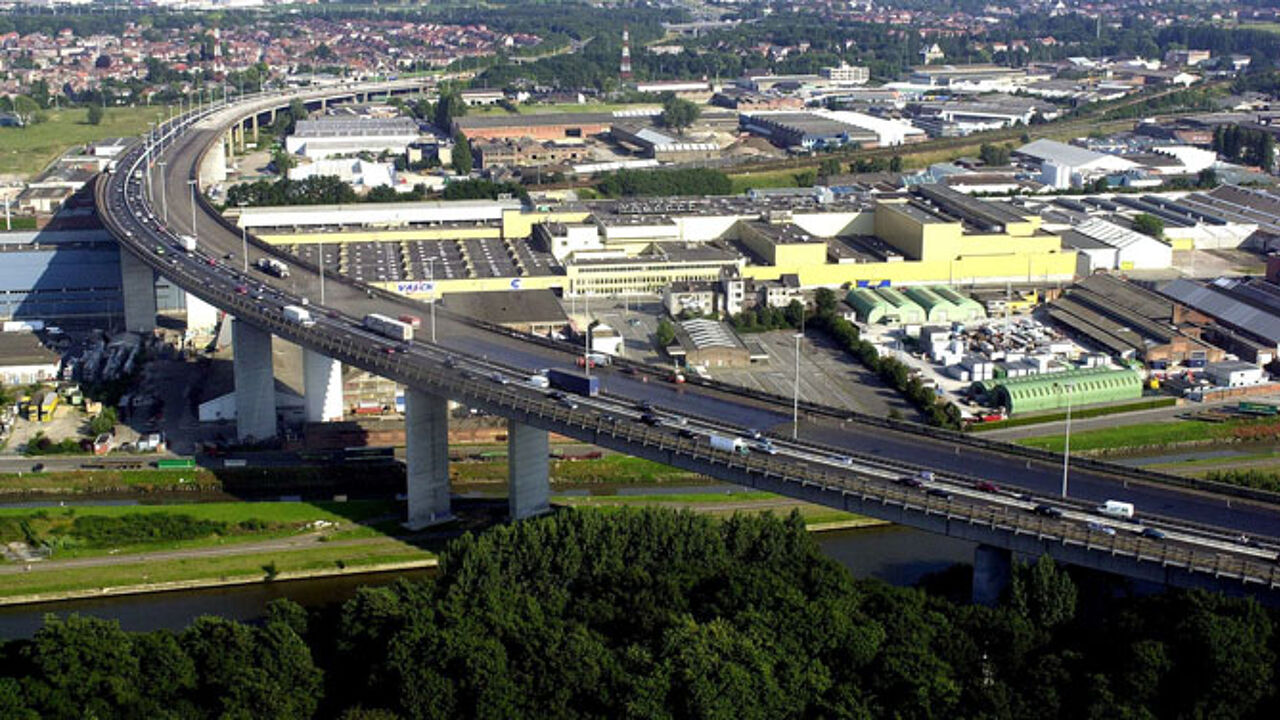 "We launched a similar campaign in 2005 when works took place on the Antwerp orbital. It discouraged drivers from using the Antwerp ring road. We hope that motorists who don't really need to use the Brussels orbital will avoid it."
Between 18 June and 7 September all traffic on the Vilvoorde Viaduct will be directed onto two lanes. The exit to the E19 will be closed between 2PM and 9PM. Drivers making their way to Brussels from Antwerp should take the A12.
Travel time on the E19 and A12 to Brussels and on the ring road itself could increase by 45 minutes during the rush hour.
Most congestion is expected between 20 June and 8 July and between 15 August and 7 September.