VRT News's Sabine Vandeputte was in for quite a surprise recently. Descendants of her grandmother's sister, who had immigrated to America at the turn of the last century, had decided to pay her a visit. It was purely by chance that these far-flung relatives had been able to track her down. Their visit promised to be a very special occasion.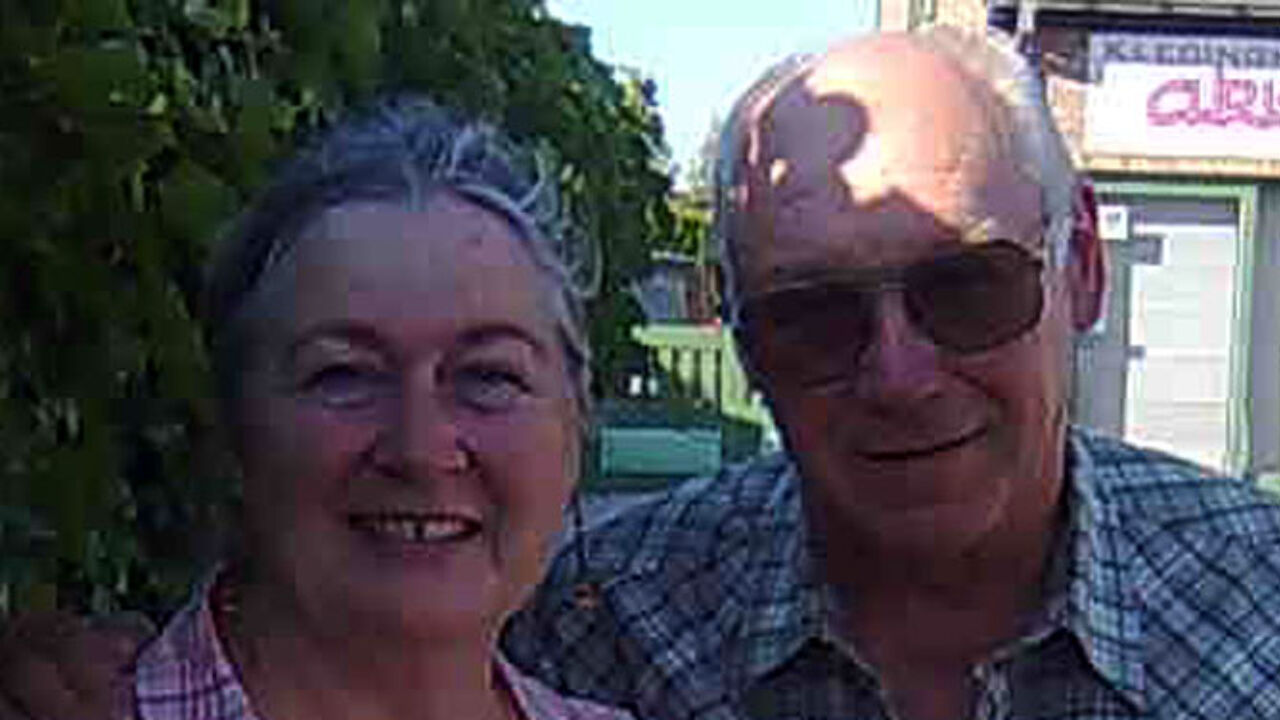 It was a tiny, little letter with an ink drawing of an idyllic lighthouse. I nearly chucked it out. What was I supposed to do with it? But I was intrigued by the envelope that had been addressed perfectly. Why would somebody called Durliat from Ohio send this to me? At the bottom, under the address, it said "Please forward". That was for if I had moved house.
I was taking another look at the letter, when the wafer-thin paper folded open. I read the message inside: We were being visited by our family in the States!
It was my grandmother who had told me the story. Nearly a hundred years ago several of her brothers and a sister left for America. They travelled by ship. They were not expected to return.
The scene of the dockside in Antwerp must have been a heart-rending one. A mother said goodbye to her sons. It was highly unlikely she would ever see any of them again.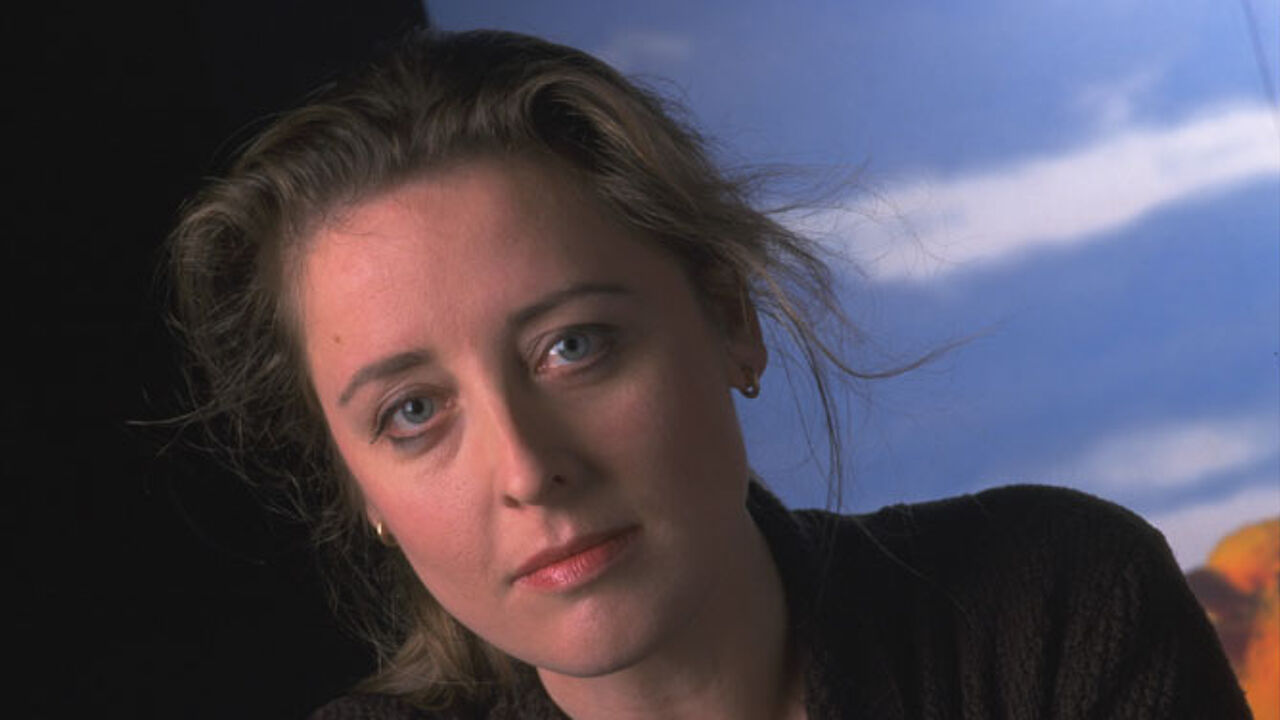 A common experience
It is a part of Flemish history that is in danger of being forgotten, but at the beginning of the last century thousands of Flemings immigrated to America. Many of them were young, often sons of farmers, who had little chance of acquiring their own farm here.
They were welcome in the United States and Canada, but still first had to find somebody who would sponsor them. Emigrating was no easy affair. They were allotted land, but checks were made to ensure that they were cultivating it properly.
The land would become theirs one day, but only if they worked hard enough.
My grandmother saw several of her brothers and a sister leave. Two of her brothers paid her a visit, once, in the sixties.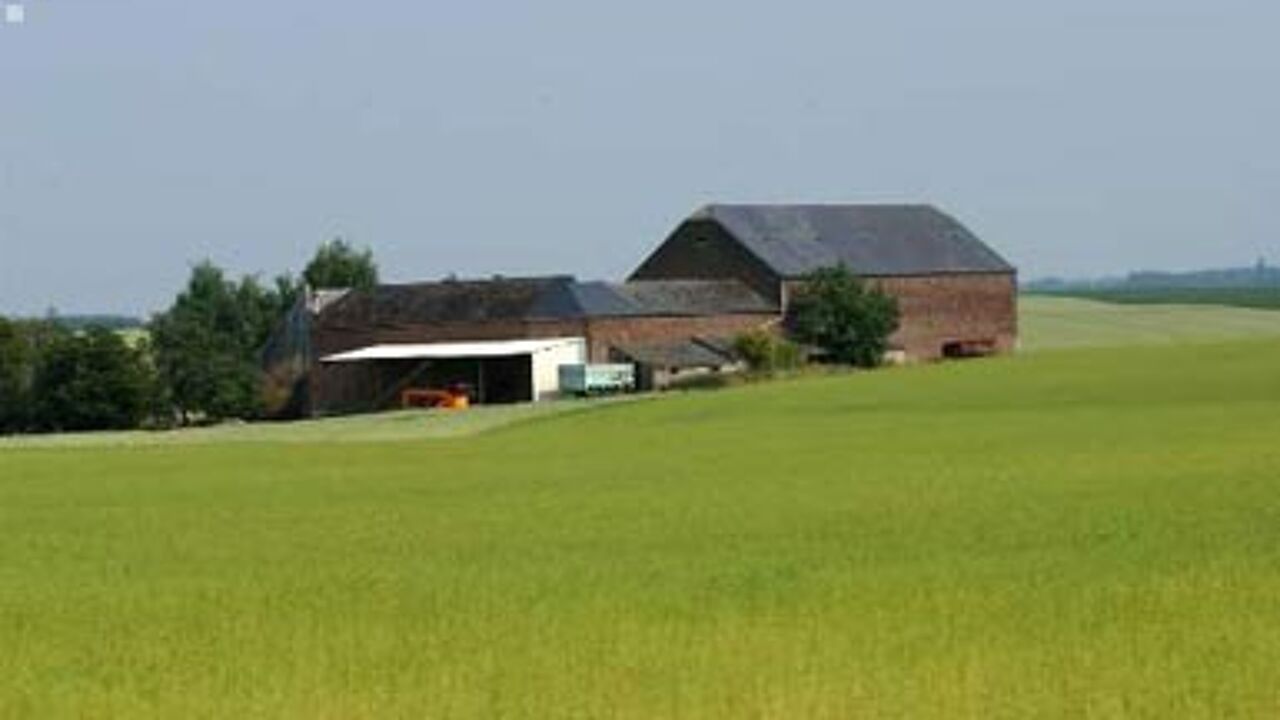 Thanks to a family tree...
In the eighties my grandmother asked me to write a couple of letters to one of their descendants. This was somebody who had decided to compile his family tree. It was quite a hassle, but out of love my grandmother and I supplied the necessary information.
The letter I nearly threw away came from a woman who had found my letters in her father's house. The man had died and these strange letters from Belgium had surfaced when his house was being cleared.
The woman turned out to be the granddaughter of my grandmother's sister, Irma, who had left Antwerp never to return. Last weekend they came to visit their family: her grandmother's side of the family, but also her grandfather's, because in America Irma had married a fellow West Fleming. On arrival their surnames had been given an American twist: The impossible Vanrapenbusch and Vannieuwkerke had become Bush and Bels. That was the way it was done, but they were still family.
What excitement!
When my elderly mother heard the news that distant relatives were planning to visit she got very excited. She had never met the couple who were on their way, but the woman was her cousin once removed.
She pulled out all the stops. The best porcelain came out of the cupboard and was used to serve the finest Belgian specialities for Sunday lunch. Our guests symbolised all those relatives who had never made the trip.
A wealth of pictures and emotions
Thanks to gps technology Joyce and Bill were standing on our doorstep last Sunday. They were two fun-loving sixty-year-olds wearing brand new sneakers. We lunched on Belgian fries and Belgian endives and after the chocolate cake showed off photos from both sides of the family.
Joyce had brought along snapshots of her grandmother and her family. We had tracked down a box containing tiny black and white photographs that had been sent off to the family that had stayed in Belgium. These were magnificent portraits of gentlemen wearing a tie and a hat. There were also action pictures showing arduous farmers working a dusty land. In the background you can make out wooden houses and antique automobiles the like I have only seen in westerns on TV.
Enthusiastically Joyce got busy working out who was who. Meanwhile my aunts were using their imagination and discussing who Joyce most keenly resembled. The snapshots also included charming pictures of her father as a toddler. Many years ago her grandmother had proudly sent them to her own mother. Joyce now took them back to America to give to her grandchildren.
After three days in Flanders Joyce and her husband travelled on to Germany to see their son-in-law who had served in Afghanistan. From there they intended to make their way to the Alsace region of France in search of the village where Bill's family - the Durliats - had come from six generations ago.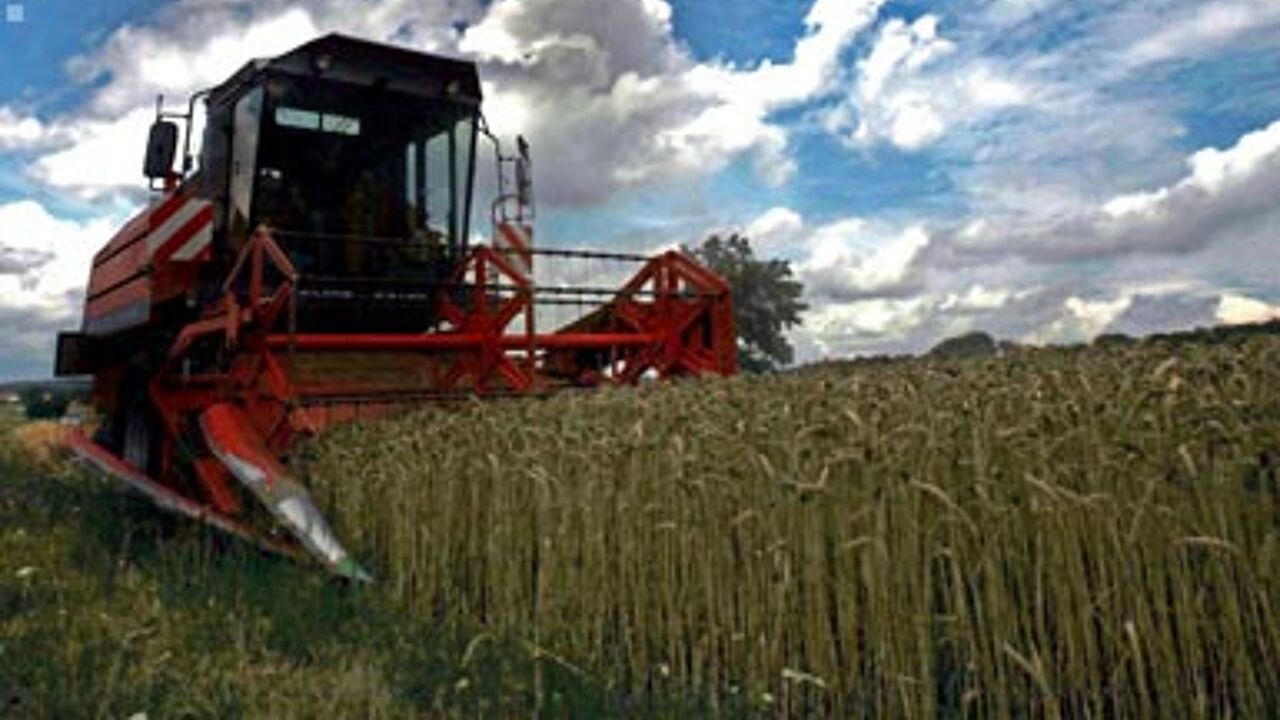 A thought-provoking visit
In the evening, a little tipsy from too much wine and chocolate, several thoughts crossed my mind. Being a Fleming with a family history like that obliges you to see today's immigrants in Belgium with different eyes.
Make sure you print out your best photographs too and above all don't forget to write on the back when and where the photograph was taken and who is on it. Your descendants, wherever in the world they may find themselves, will be eternally grateful.