Brits gear up for Duchess of Richmond's Ball
On Saturday 11 June a major charity event is being held at the British Ambassador's Residence in Brussels. It's a gala evening commemorating the Duchess of Richmond's ball held in 1815 on the eve of the Battle of Waterloo.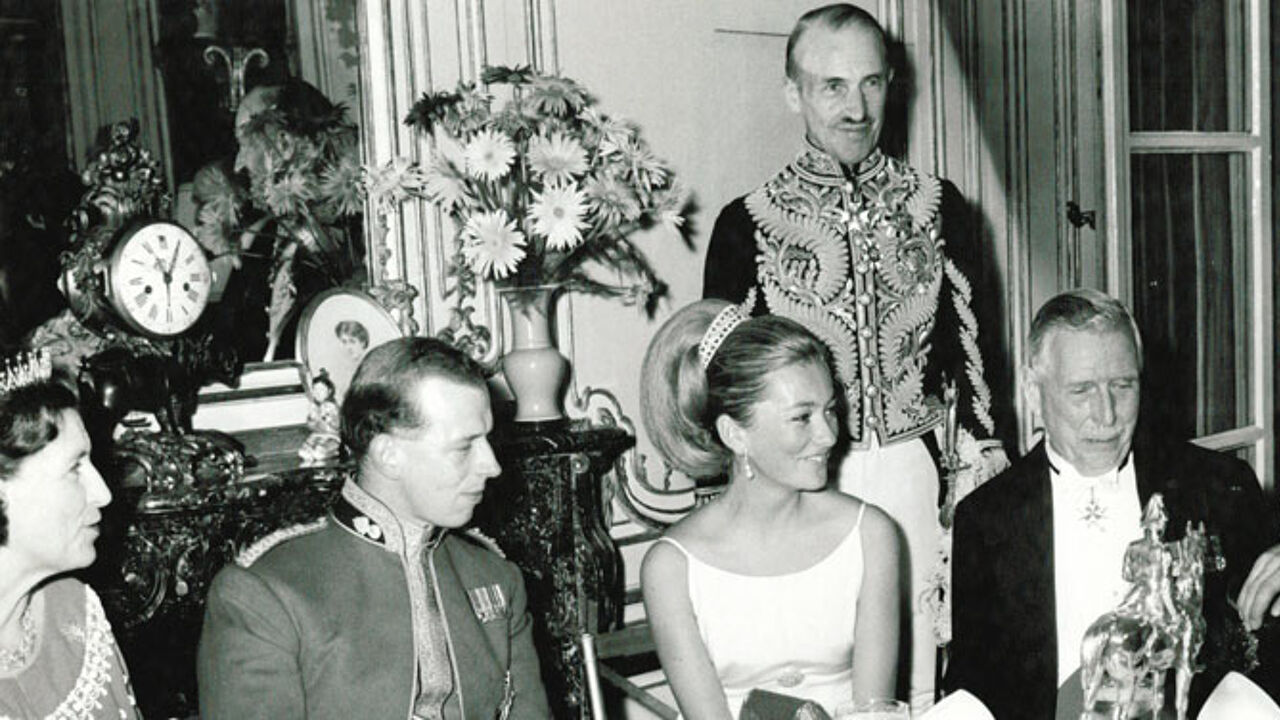 The gala is an opportunity to commemorate the original Duchess of Richmond's Ball, which was held on 15 June 1815. The Duchess organised this ball in Brussels for distinguished guests and the officers of Wellington's army who were fighting the French Emperor Napoleon at this time.
During the ball a message arrived from the Prussian commander Prince Blucher warning of Napoleon's approach. Officers slipped away to join their troops in Quatre Bras on 16 June and took part in the Battle of Waterloo two days later.
The event plays into the preparations in the run up to the 2015 commemorations of the Battle of Waterloo. The Duchess of Richmond's Ball was also held in 1965 and 1995 and the organising committee is considering making this an annual event in the run up to 2015.
The then Princess Paola attended an earlier edition in 1965 (photo).
The Ball will also help to raise funds for British and Belgian charities in Belgium. These include the Royal British Legion, Community Help Service, the Belgian Red Cross and the British Charitable Fund.
Tickets are open to the public (including corporate tables) and the Ambassador will also host a table for key contacts. The event will have a Waterloo theme and pay homage to the original ball. There will be live music, dancing, food (with British flavour and Waterloo themes), raffles, a Master of Ceremonies (UK journalist Geoff Meade), and hopefully much fun.