E.coli: "EU should foot the bill"
The Belgian farm minister, Sabine Laruelle (Francophone liberal), wants the European Union to provide compensation to Belgian farmers hit by the fall out from Germany's E.coli outbreak.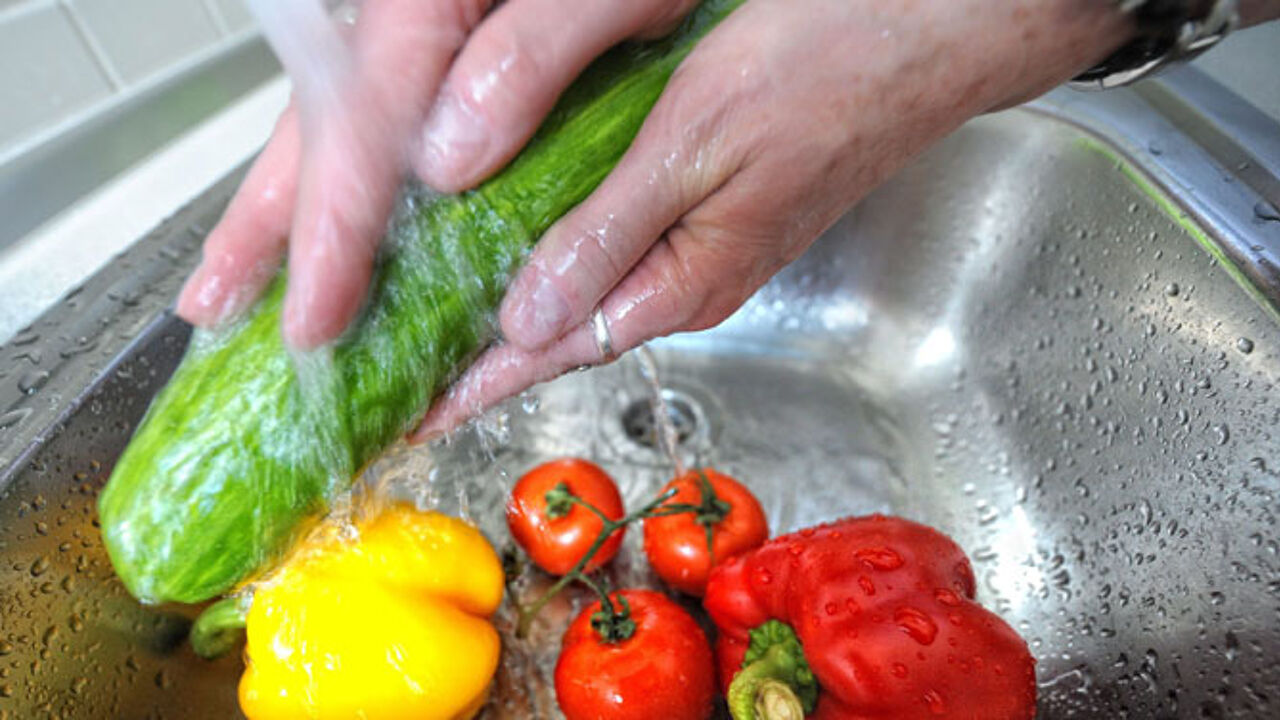 Ms Laruelle: "Our farmers didn't make a single mistake. I'm counting on European solidarity."
The Belgian minister suggests freeing funds from Common European Agriculture Funds in order to compensate farmers affected by consumer fears fanned by the German authorities' failure quickly to gain grip of the situation.
Ms Laruelle says that Belgian farmers incurred losses worth up to 3 million euros as a result of the E.coli scare, when Germany first erroneously pointed the finger at organic produce from Spain.
EU Health ministers meet to discuss health implications this afternoon. Farm ministers gather in an emergency session on Tuesday.
Germany and Spain intend to discuss ways of providing support to Spanish farmers who lost tens of millions of euros as a result of unfounded speculations about the cause of the outbreak.