Prince will perform in Belgium on 6 July
Concert organiser Greenhouse Talent has confirmed that American pop star Prince is to stage a concert in Ghent on 6 July. The concert will take place on the Sint-Pietersplein in the East Flemish capital.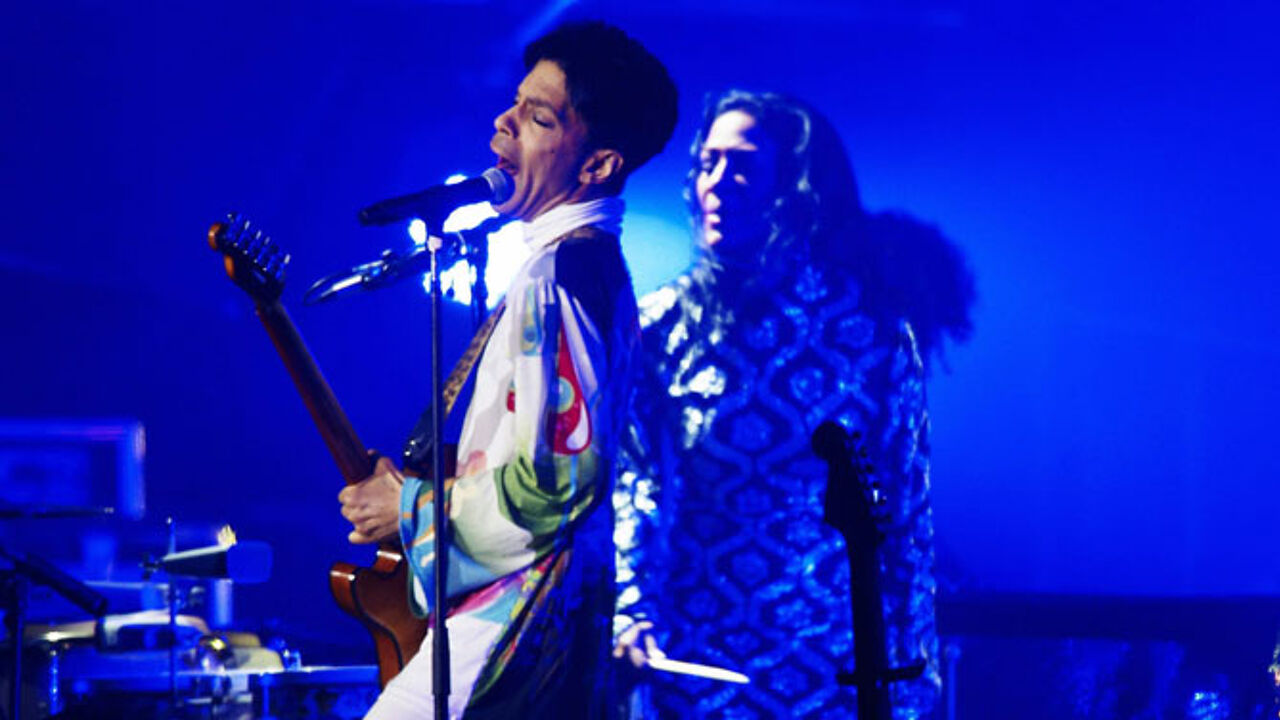 Last year Leonard Cohen performed at the same venue.
Speculation about a Prince concert had been mounting following Facebook posts and tweets on Twitter by well-known Prince fans.
The website Lifetoday.be says that tickets will cost 78 euros - 128 for the Golden Circle.
Last year Prince performed at Werchter and in the Antwerp Sports Palace. He also played two surprise concerts in the Viage in Brussels. Fans and the music press both see the Antwerp concert as one of the best the singer has ever given on Belgian soil.
His most famous hits include "Let's go crazy", "1999", "Little red corvette" and "Purple rain".