"Belgium should increase retirement age"
The European Commission (EC) has told Belgium to do more to make its public finances sound and reform its economy. The message is contained in a report from the EU's executive body.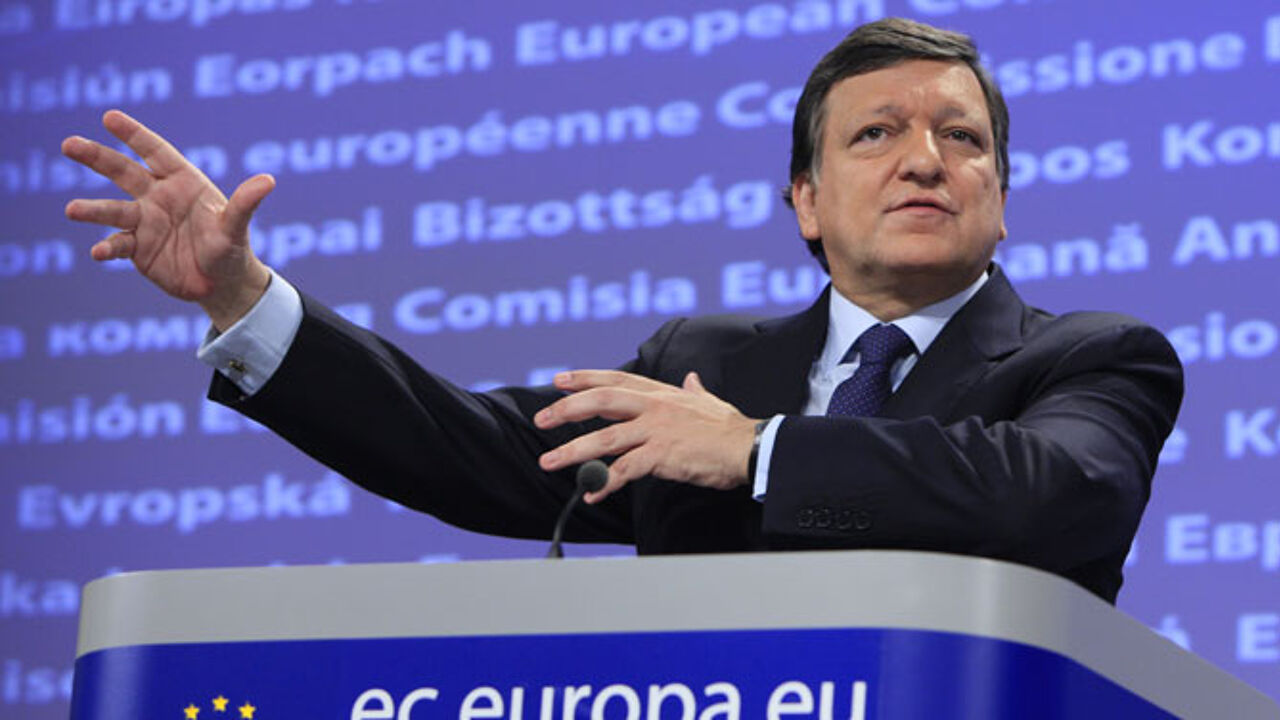 The Commission concedes that Belgium has reduced its budget deficit faster than expected, but makes it clear that greater efforts are needed.
Belgium is also failing to indicate how exactly it intends to cut the deficit further. It also needs to make clear which efforts will be made by the devolved authorities, the regions and communities, and the federal state.
The Commission insists that to make public finances sound expenditure needs to be reined in too, while taxes should not be increased.
There is also a concern that because of Belgium's automatic linkage between prices and wages and benefits, inflation is set to rise faster here.
The Commission acknowledges that efforts have been made to get more people at work, but more still needs to be done in this 'activisation' process. The EC is also concerned about Belgium's open-ended unemployment benefit system and about the country's failure to indicate any increase in the retirement age.
The European Commission wants Belgium to change the retirement age in line with the country's greater life expectancy.
In all the Commission makes six recommendations for Belgium. The European authorities want Belgium to deter people from taking early retirement and are suggesting reforms to the automatic linkage between prices and wages and benefits as well as changes to wage bargaining. The Commission notes that the changes can be made in consultation with the country's social partners.
The Commission also wants Belgium to levy more 'green' taxes to deter pollution and encourage a more sustainable lifestyle for its citizens.
It also urges Belgium to take structural savings measures to achieve a balanced budget.