"Yes, Belgium is surreal!" says American expat Michelle Nott
Michelle Nott is an American writer and freelance journalist. She is currently Content Editor of Rendez-vous ( http://www.awcb.org/rv), an online publication of the American Women's Club of Brussels and an active blogger. Belgian Trips (http://www.belgiantrips.blogspot.com/), a blog of travel and culture in and around Belgium, can be very useful for expats. And her own blog Good Night, Sleep Tight (http://www.gn-st.com/), offers children's stories to encourage communication between the child and the reader, as well as personal stories about being an expat mother. Irina Rasskazova spoke with her for flandersnews.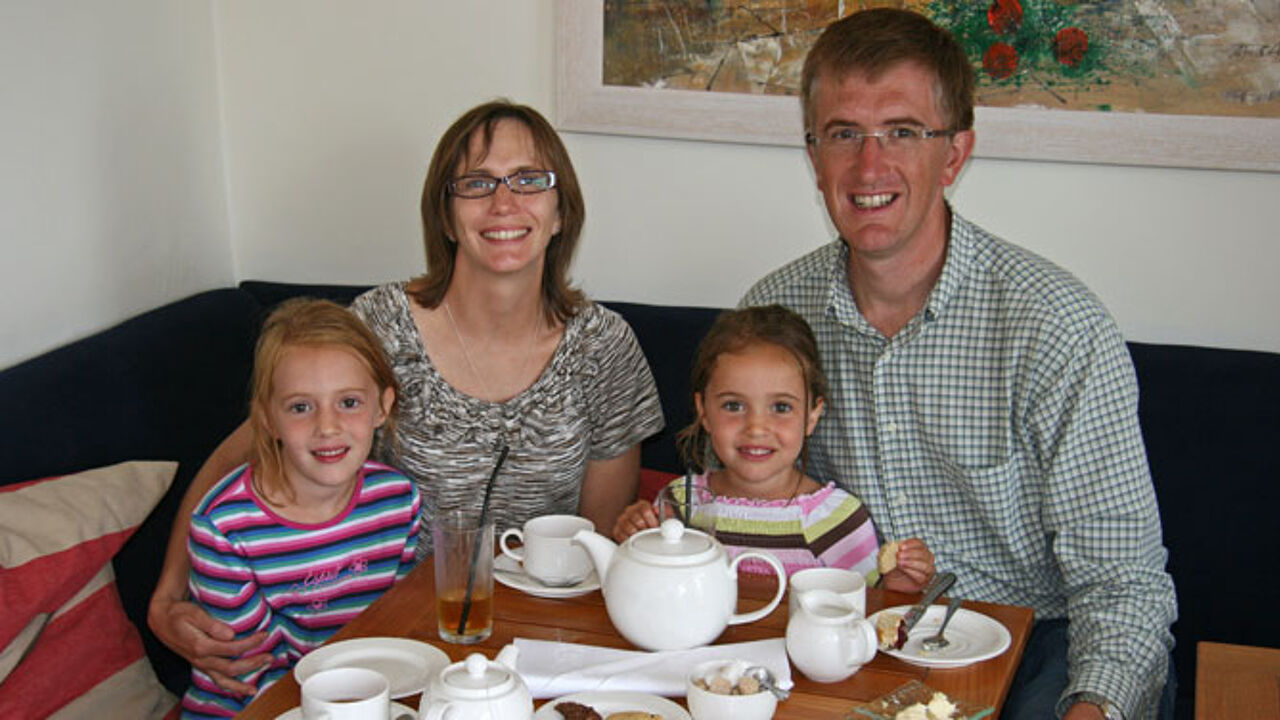 Michelle: "Before moving to Belgium, I was a French teacher in the United States. So naturally, I wanted to live in a French-speaking area of Belgium. We found a very nice home in Chaumont-Gistoux (Walloon Brabant province). My children were babies during our first few years here. So, I enjoyed being a stay-at-home mother while exploring our new surroundings together. Now that my children are in primary school, I have more time to pursue other interests."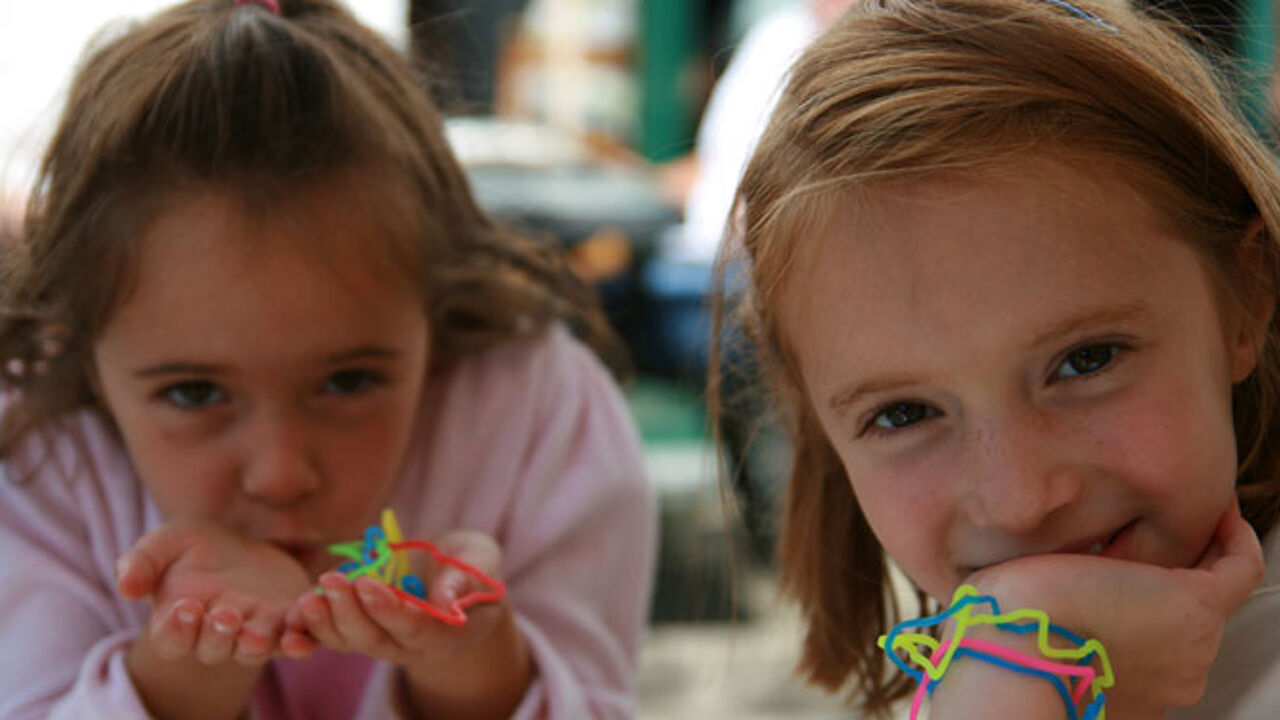 Towards adventures
"My husband's career decided that we were to move to Belgium. Having already lived abroad as a university student and a fille-au-pair, I was all for the adventure of living in other countries, even if just for a two to three-year assignment...seven years ago!"
Very welcoming country
"Upon arriving, I was encouraged to join a community playgroup called Bébé Bavard held every Tuesday morning. This opportunity to meet other mothers and babies was a life-saver. The ladies who organize Bébé Bavard were always so helpful, especially during those first transitional months in my new town. In fact, the past two years, I have re-joined this group as one of the organisers so that I can give back to my community some of what it offered me.
When my children were finally at the age of being in the creche or in kindergarten, I discovered the cultural centre in Overijse (Flemish Brabant province). I was very impressed by the facility and signed up for Dutch classes. The teachers and everyone working there were very kind and, most importantly, patient as I tried to learn Dutch.
Because of experiences like these mentioned above, I have made many Belgian friends as well as international friends. I must also say that I joined the American Women's Club of Brussels located in Sint-Genesius-Rode. Making friends "from home" has added nicely to my experience."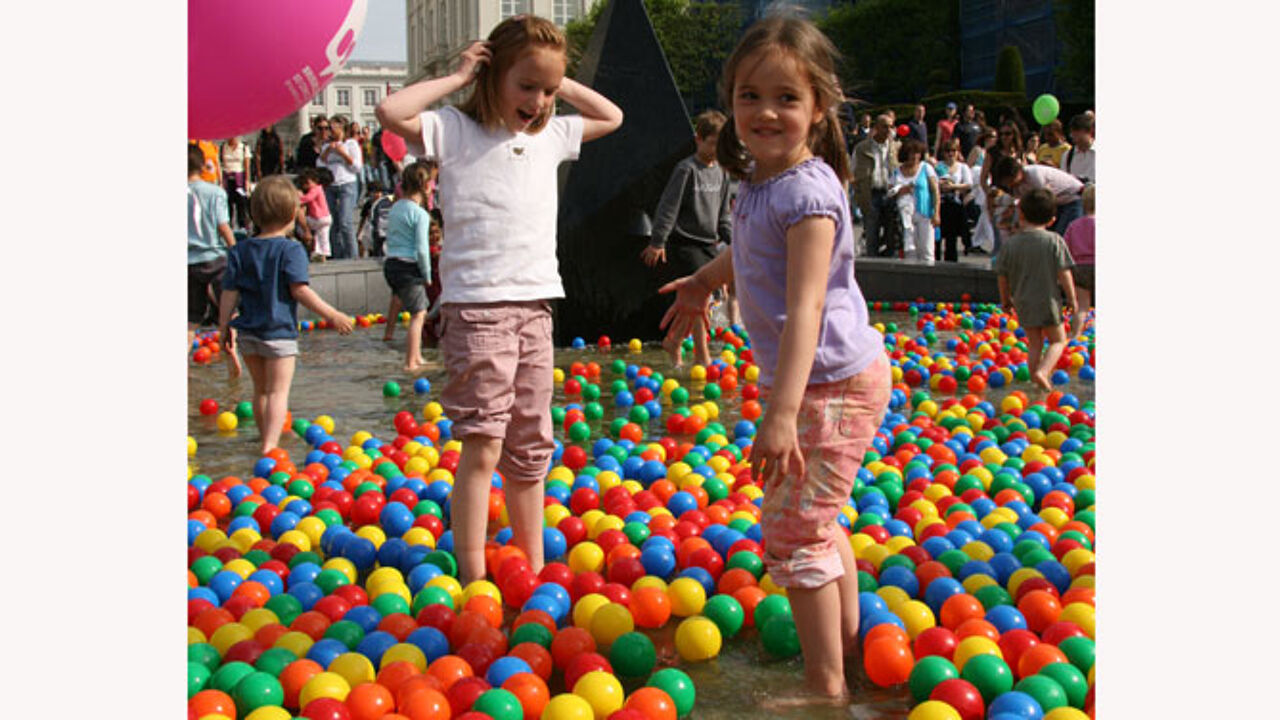 Living a dream
"My first impression of Belgium was surreal, literally. While I was studying at Bowling Green State University in Ohio, I met my first Belgian, a young professor named Fabrice Leroy. He offered a class on surrealism and I signed up. Ever since, I have been fascinated by this genre of art and literature.
I suppose I expected life in Belgium to be somewhat surreal, and it has been. The juxtaposition of languages and cultures that live together in this country could at first be startling, but the sense of it all seems to work.
Having lived in France on a few occasions, either for my university studies or as a fille-au-pair, I was very keen on living in Europe. I had visited Belgium a couple of times as a tourist but never imagined living here. A year after our move, I was once again admiring the Grand Place. While remembering the first time I had seen it as a student, I caught myself smiling, "Wow, I live here."
Culture of diversity
"Coming from the Untied States, Belgium seems like a very small place. It is about the size of my native state of Ohio. Whereas Ohio is quite homogenous, Belgium offers differences such as language, culture and architecture between each region, be it Brussels, Wallonia or Flanders. What impressed me the most about Belgium is its diversity. I almost feel like fitting in is easier when you are different."
High-quality life
"First of all, coming from the NY area where life can be quite expensive, my husband and I found that the cost of living was significantly lower in Belgium. Two salaries were no longer an obligation.
The quality I refer to is cultural and well-being. Brussels offers a plethora of museums and cultural events. But also, the countryside in every direction from the capital unveils natural and architectural beauties - from the Ardennes mountains to numerous parks, castles and cities. In regards to the schools, hospitals and community offerings in Belgium, I have had only good experiences. Not to mention, it's hard to be unhappy in a place where chocolates, waffles and fries are specialties."
New discoveries
"Ever since the first time my family and I discovered le Château de la Hulpe and the Park van Tervuren, we have been returning regularly. Both grounds are perfect for a family stroll on a Sunday. The Folon Foundation and the Africa Museum, respectively, are equally fun and educational for the whole family.
My free time is also my work time. I really enjoy discovering new places in Belgium. Once I do, I like to share what I have learned in the articles I write about Belgium.
I would advise expats to read all they can about Belgium, but above all, just go see for themselves. I would encourage expats to join groups in their local communities while still appreciating the support of the expat communities."
Summer plans
"Very often, my children and I return to the United States for a few weeks in July. We also go to Cornwall, England for a few weeks in August. However, this summer, we have family visiting from the U.S. I am really looking forward to going to the Belgian shore and to different gardens and parks with my family.
Belgium offers wonderful camps for children. I am happy that my children will have the opportunity to take advantage of tennis and horse-back riding day camps this summer and make some new friends while doing so."
Interview by Irina Rasskazova