Belgium's Food Agency to check all fresh vegetables
Belgium's Food Safety Agency, the FAVV, intends to carry out tests on all fresh vegetables in order to check for the dangerous E.coli bacteria. The measure is being taken as a precaution after Europe's biggest ever outbreak of E.coli in Germany.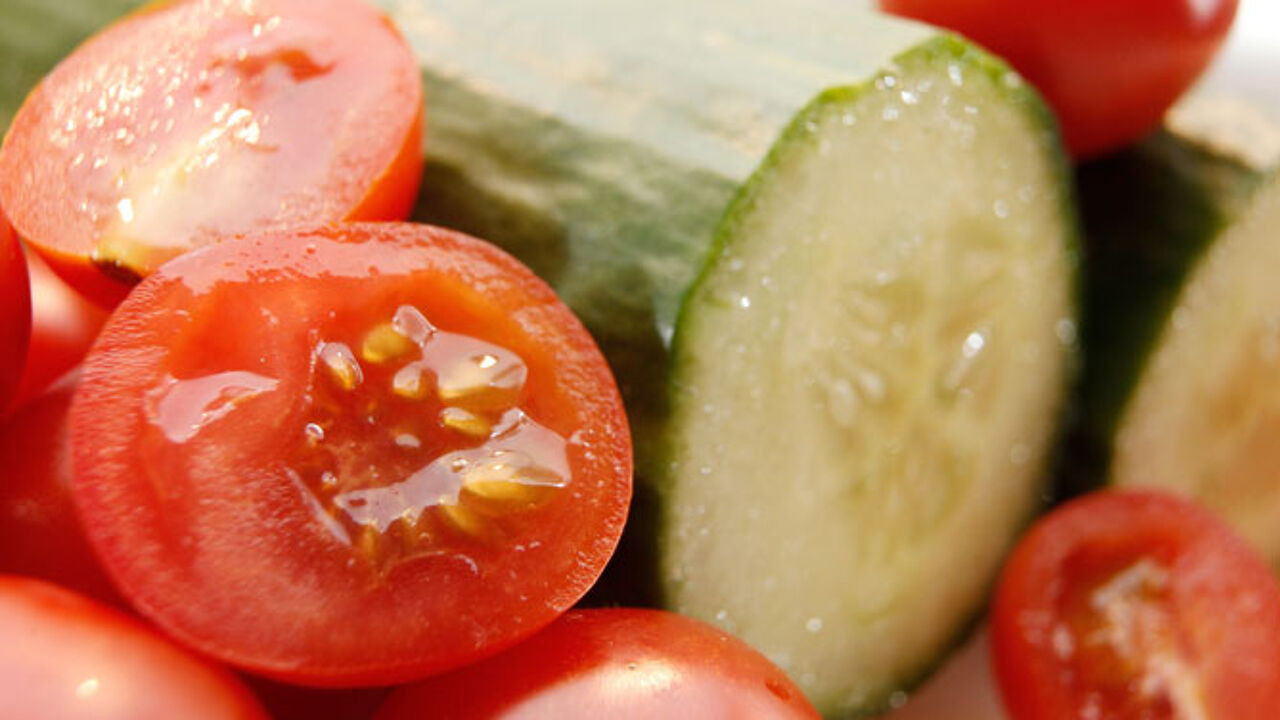 The FAVV wants to reassure consumers and impress upon them that all vegetables on the Belgian market are perfectly safe.
The FAVV's Geert De Poorter: "We want to give Belgian consumers an absolute guarantee that there is no problem with vegetables being sold here. That's why we've decided to extend our monitoring to all fresh vegetables on the market. The first samples will be taken tomorrow."
Tests already carried out on cucumbers, tomatoes and lettuce showed that they are not contaminated with E.coli.
Results of tests on bean sprouts will be available by the end of the week. The source of the major E.coli outbreak in Germany continues to baffle scientists in that country. Bean sprouts checked there did not provide evidence of contamination with E.coli.
The European Commission has proposed releasing 150 million euros to compensate farmers who suffered as a result of the poor information provided by the German authorities in connection with the E.coli outbreak there. The European agriculture commissioner mentioned the figure at the start of the meeting of European farm ministers in Luxembourg on Tuesday.