Unqualified rail enthusiast drives passenger trains
Dendermonde magistrates are trying in case against a member of the public who drove a passenger train without even being trained to do this. This happened at least three times in a week's time.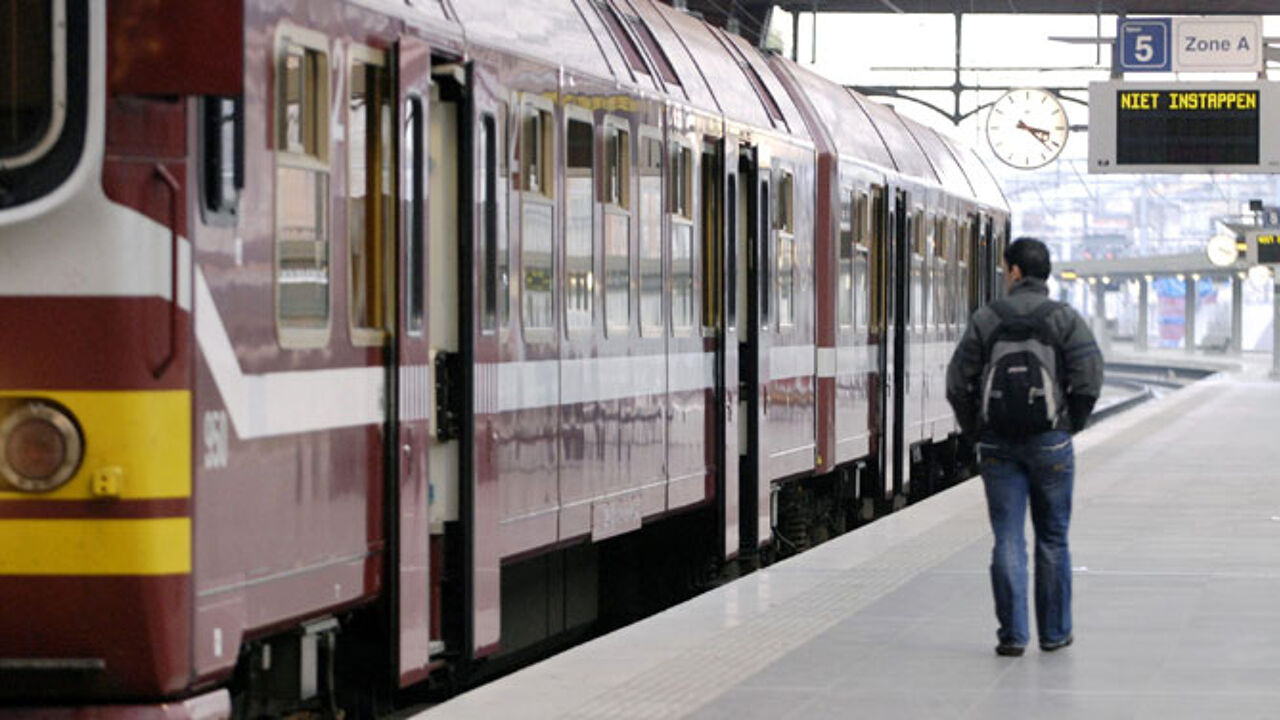 The defendant is not even on the payroll of the rail company NMBS.
The fake train driver is 21-year-old and hails from Geraardsbergen in East Flanders. He told the court that he had been obsessed by trains all his life. Before the Buizingen train disaster he was allowed to accompany a qualified train driver in the driver's cabin, but after this accident regulations became stricter. He then told rail staff that he was an intern who needed to get some extra hours in.
Rail staff never challenged him to produce any proof of his internship allowing him to drive three passenger trains. This happened on busy routes including Brussels - Aalst, Antwerp - Essen and Aalst - Zottegem. On each occasion there were hundreds of passengers on board. The driver who was really on duty stood beside the "intern" during all three of these journeys. Nothing untoward ever happened.
Speaking on commercial radio the youngster admitted carrying out more than these three journeys. He said it was "difficult to put an exact figure" on the total number of trips.