US remake of film "Loft" starts in New Orleans
Flemish film director Erik Van Looy has arrived in New Orleans in the US where he has started work on a remake of the Belgian blockbuster 'Loft'.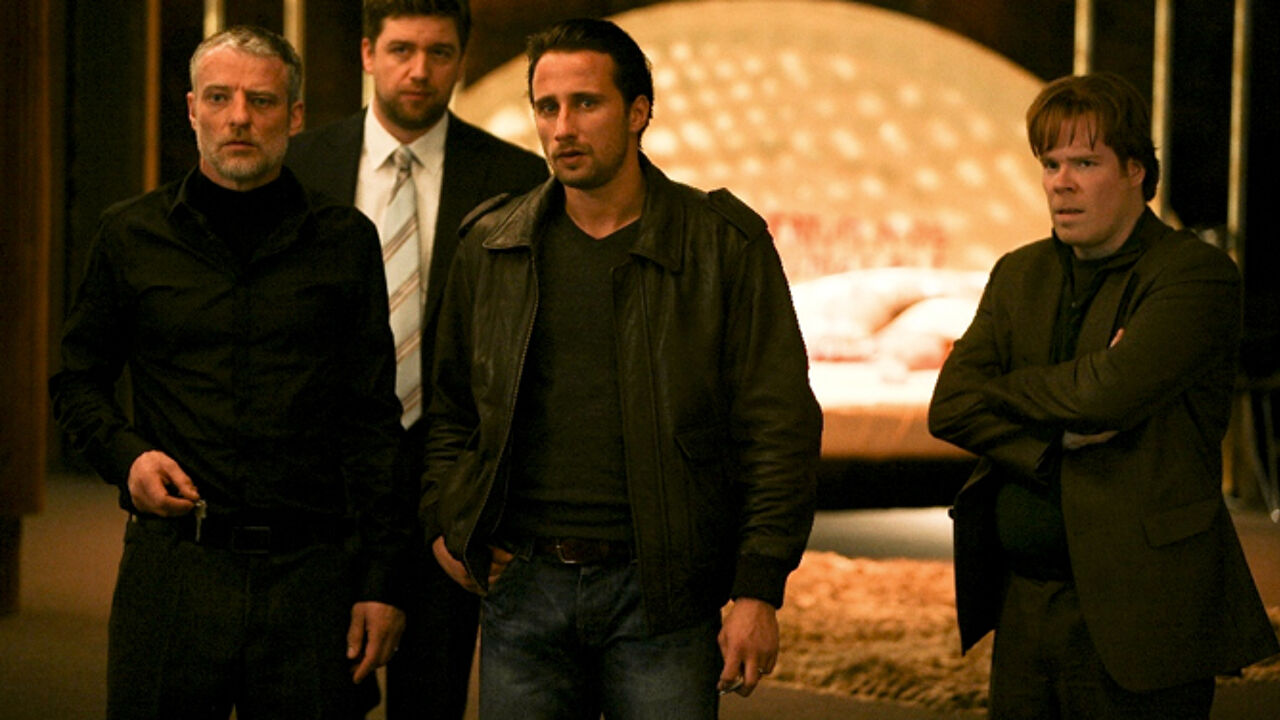 'Loft' tells the story of five friends who rent a loft for rendezvous with their mistresses. One day the body of an unknown woman is found in the loft. Only the five friends have a key to the premises.
Director Erik Van Looy told newsmen that the big difference between Belgium and the US was the enormous change in scale: "What we do with 40 people, they do with 120 here. Also it's the first time in my career that I've been given a director's chair with my name on it. My name is spelt correctly too!"
Van Looy has already shot the first scene of Loft in New Orleans. Everything went very smoothly.
The script is by Bart De Pauw. Wentworth Miller (Prison Break), James Marsden (X-Men) and Patrick Wilson (Watchmen) all star in the Hollywood remake together with Matthias Schoenaerts.
For Van Looy this is a boy's dream come true: "I always dreamt of shooting a movie in the US. It's an entirely new world for me."
Outdoor scenes are being recorded in the US, while studio takes are being made in Belgium: "You can build the indoor set anywhere and Belgium was a good choice because the film benefits from the Flemish film tax shelter."
It's the first time that a remake of a Flemish movie is being made in the US.