Clamp down on shoplifters in Antwerp
Public prosecutors in the judicial district of Antwerp intend to launch a different approach to shoplifting starting 1 September.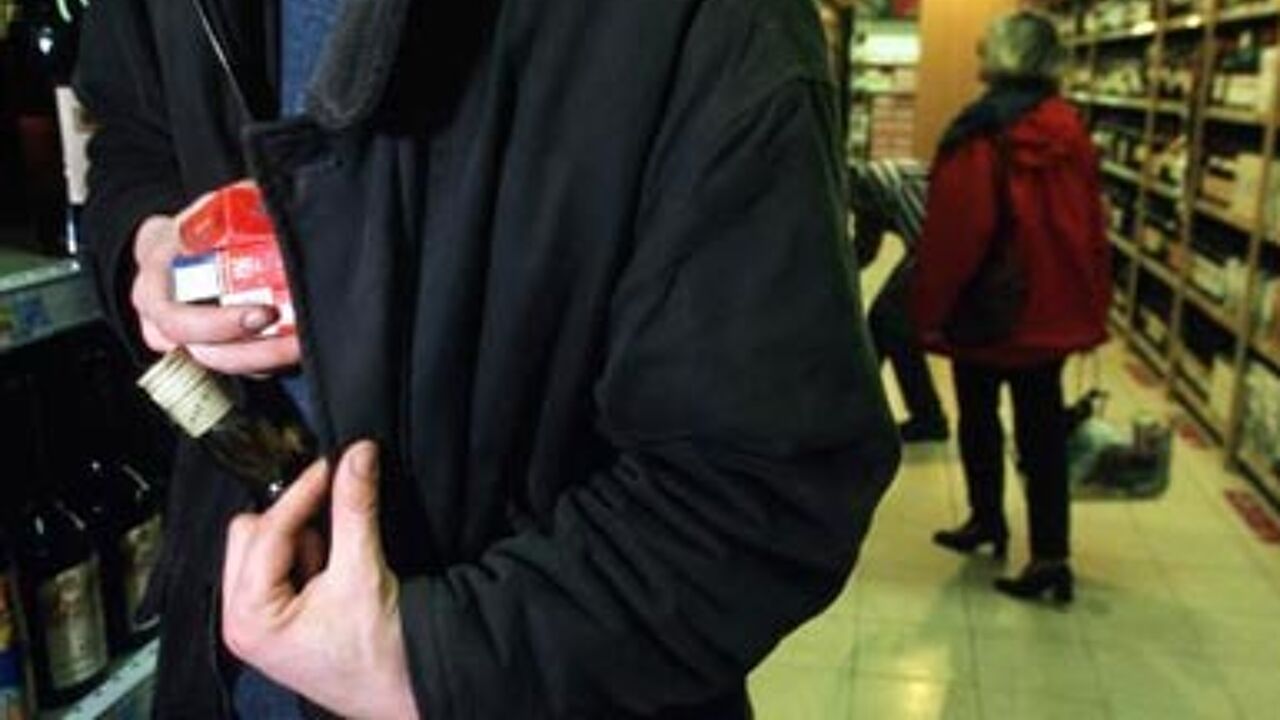 Shoplifters who steal less than 300 euros worth of goods will be offered an amicable settlement within the hour at a police station. If larger amounts are involved defendants will be fast tracked through the courts and have to appear within a fortnight.
Fast track court procedures have been an option for some time, but are currently only used for offences committed in certain streets and at certain times.
Public prosecutor Herman Dams believes that a more forthright approach to shoplifting is needed in Antwerp.