Traffic fines paid via income tax?
Following his operation to his vocal cords formateur Elio Di Rupo can again set to work today and talk with his interlocutors. The Francophone socialist leader who is trying to form a new Belgian government needed an operation to remove a benign nodule from his vocal cords after he became hoarse.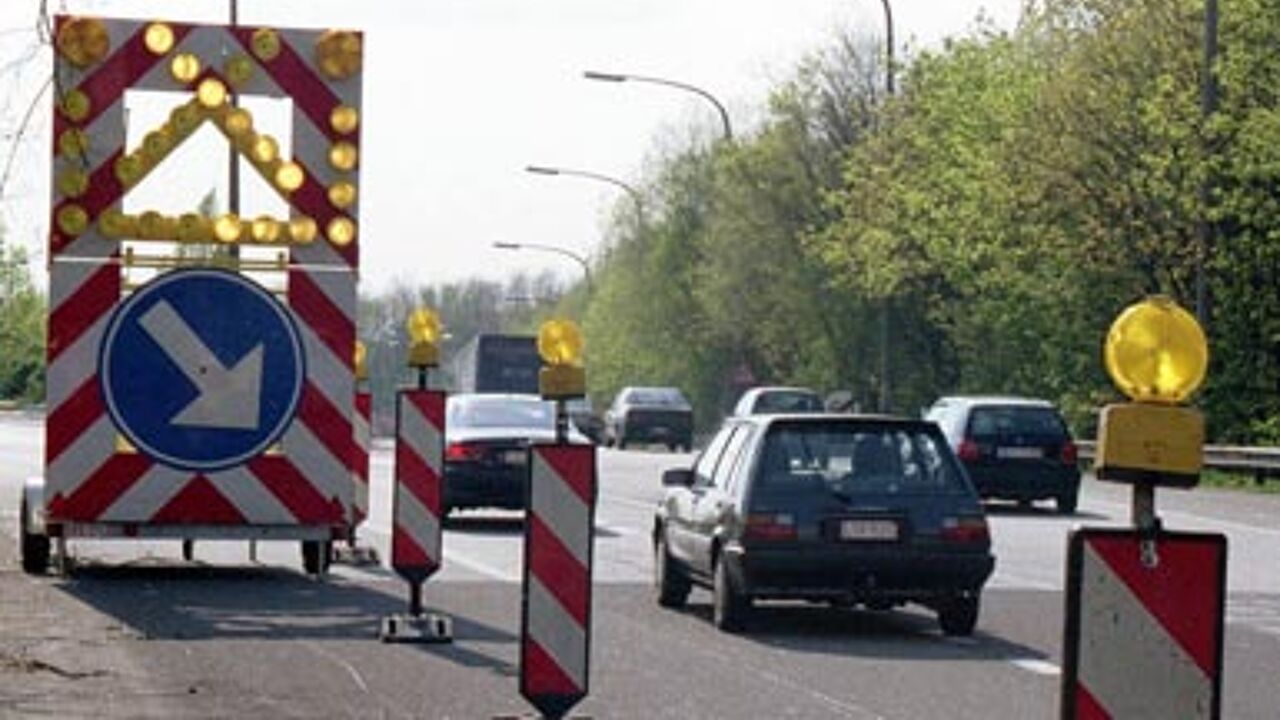 He was unable to speak for a week, but continued his contacts in writing.
Today Mr Di Rupo meets the outgoing anti-fraud secretary. The Flemish Christian democrat Carl Devlies will tell him that a more adequate approach to fraud should net a billion euros by the end of the current parliament. The target hinges on Mr Devlies's proposals actually being implemented.
The anti-fraud secretary's proposals include linking the payment of traffic fines to income tax payments.
Carl Devlies: "My message to the formateur is that we need to continue to coordinate the clamp down on fraud. The right approach with sufficient support could result in a billion euros by the end of the current parliament."
"Concrete measures could include that fines are simply deducted form the cash that the taxman owes taxpayers. It means that e.g. traffic fines will be included and deducted from tax rebates."
Existing measures mean that an extra billion is raised as a result of clamping down on fraud. Extra measures could raise a further billion. The National Bank has calculated that 6.4 billion euros is defrauded.
Mr Devlies also expects a relaxation of banking secrecy rules, the introduction of protection for officials who reveal corruption and extra scrutiny of fraud sensitive industries.