Baggage handlers at Brussels Airport have an accord
Employees of airport baggage handler Aviapartner have put an end to their 24-hour strike at Brussels Airport around 6 p.m. The strike will continue to cause disruptions for several hours, but everything should be back to normal by tomorrow morning. The strike started yesterday evening and was triggered by fears over job losses.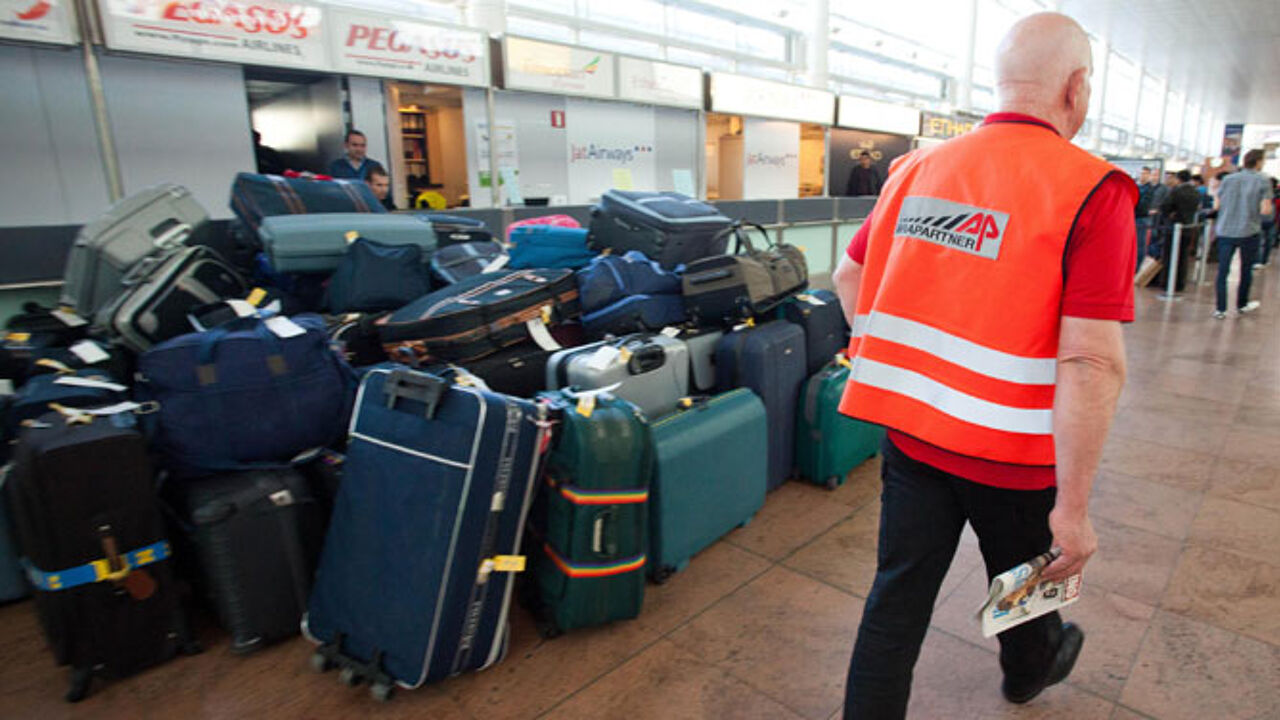 Aviapartner is one of the two baggage handlers dealing with passenger flights at Zaventem, together with Flightcare.
However, it was announced yesterday that Aviapartner's licence will not be renewed in November. Brussels Airport Company (BAC) has the licences for freight and baggage handling renewed every 7 years. Flightcare and Aviapartner were among the 5 candidates for 2 contracts. Flightcare made it, Aviapartner didn't. The Swiss multinational Swissport will take the place of Aviapartner as from 1 November.
Jan Van der Cruysse, the spokesman for BAC, guaranteed that the 900 employees of Aviapartner would be able to move to Swissport, as is stipulated in the contract with Brussels Airport. However, trades unions were concerned that a number of positions would be shed or that working conditions could get worse for those making the switch.
"Swissport has a very bad reputation in the field of social talks", Kurt Callaerts of the Christian trades union ACV told reporters.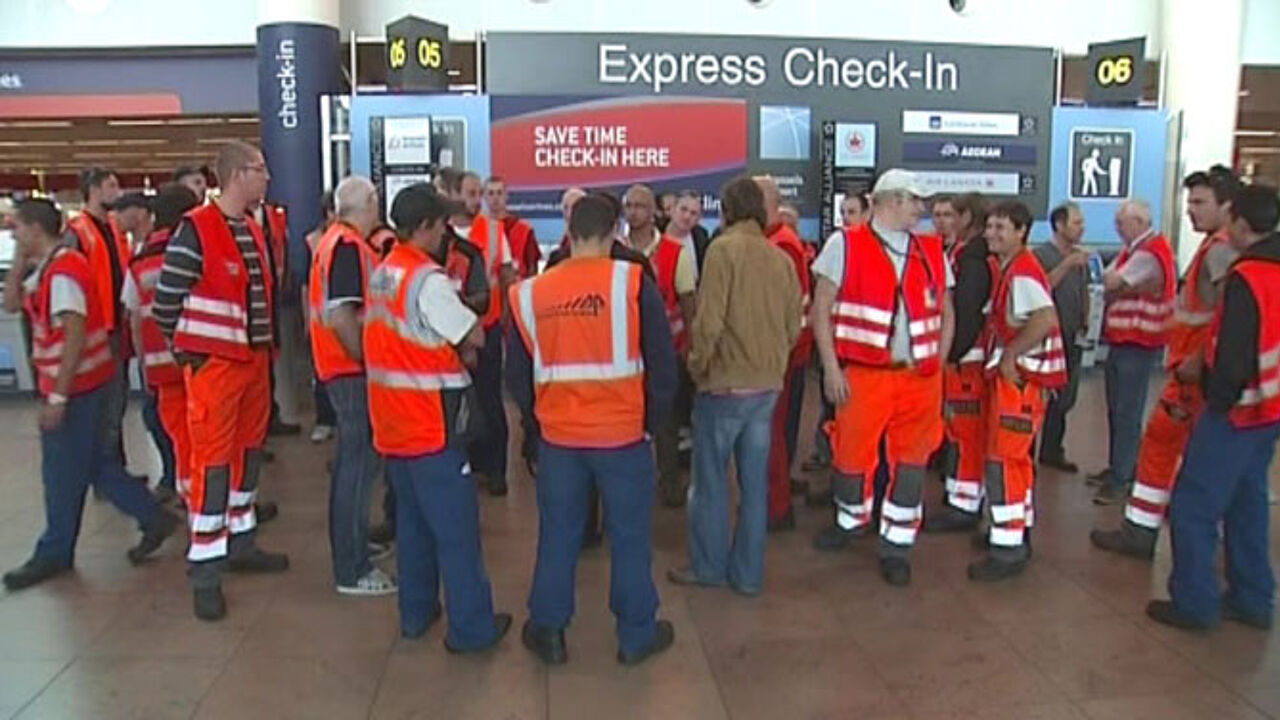 20 percent of Thursday's flights cancelled
However, trades unions representing the 900 Aviapartner employees held talks today with both BAC and representatives of Swissport, receiving enough guarantees to put an end to the strike.
All the employees who are working for Aviapartner today, can stay in November, moving either to Flightcare or Swissport. They have also received guarantees that working conditions will stay the same.
Today, some 70 flights were cancelled, which was about 20 percent of the total number of scheduled flights.
Some airline companies are working with Flightcare, others with Aviapartner. It's especially the latter category which was feeling the consequences of the strike.
Jan Van der Cruysse says that Brussels Airport has published a list of airlines cooperating with Aviapartner and  is advising passengers to check the airport's website. This is also a good idea for people travelling tonight, as flights can still be delayed or cancelled.