King Albert writes U.N. Secretary General Ban Ki-moon
King Albert II of the Belgians has written a letter to United Nations Chief Ban Ki-moon to urge the U.N. to focus more on sexual violence in Congo. Belgium's Prime Minister Yves Leterme has handed over the letter to Ban at the United Nations' AIDS meeting in New York.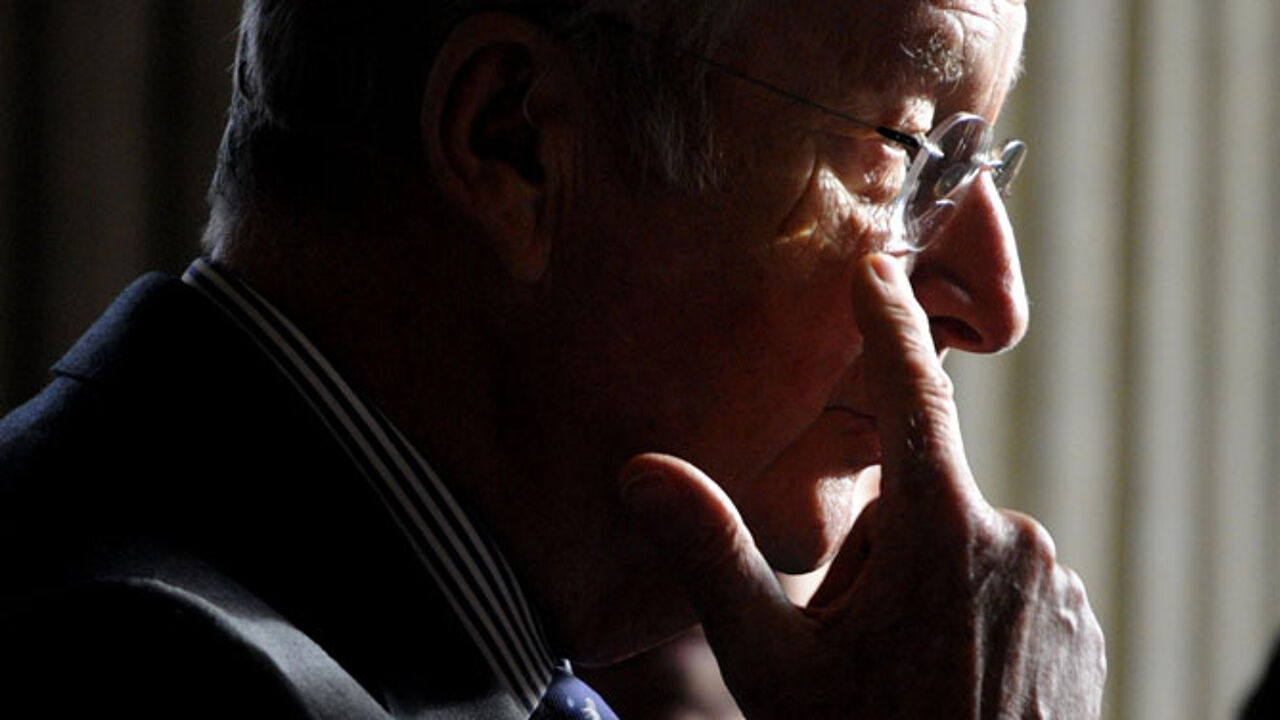 The United Nations are holding a three-day General Assembly meeting in New York to discuss new measures to tackle HIV and AIDS worldwide and to assess the process made in combatting the disease.
Last night, Ban Ki-moon held his opening speech saying that the U.N.'s goal is "zero new infections, zero stigma and zero AIDS-related deaths."
For the occasion, King Albert composed a letter addressed to Ban. It's rare that the monarch writes a personal letter to an international institution. In the letter, the king asks that the U.N. peace-keeping force in Congo would pay enough attention to the problem of sexual violence.
In the civil war in eastern Congo, the different sides are using sexual violence as a deterrent. At the same time, victims often remain silent. They fear to be banned by their own families as the issue is a taboo.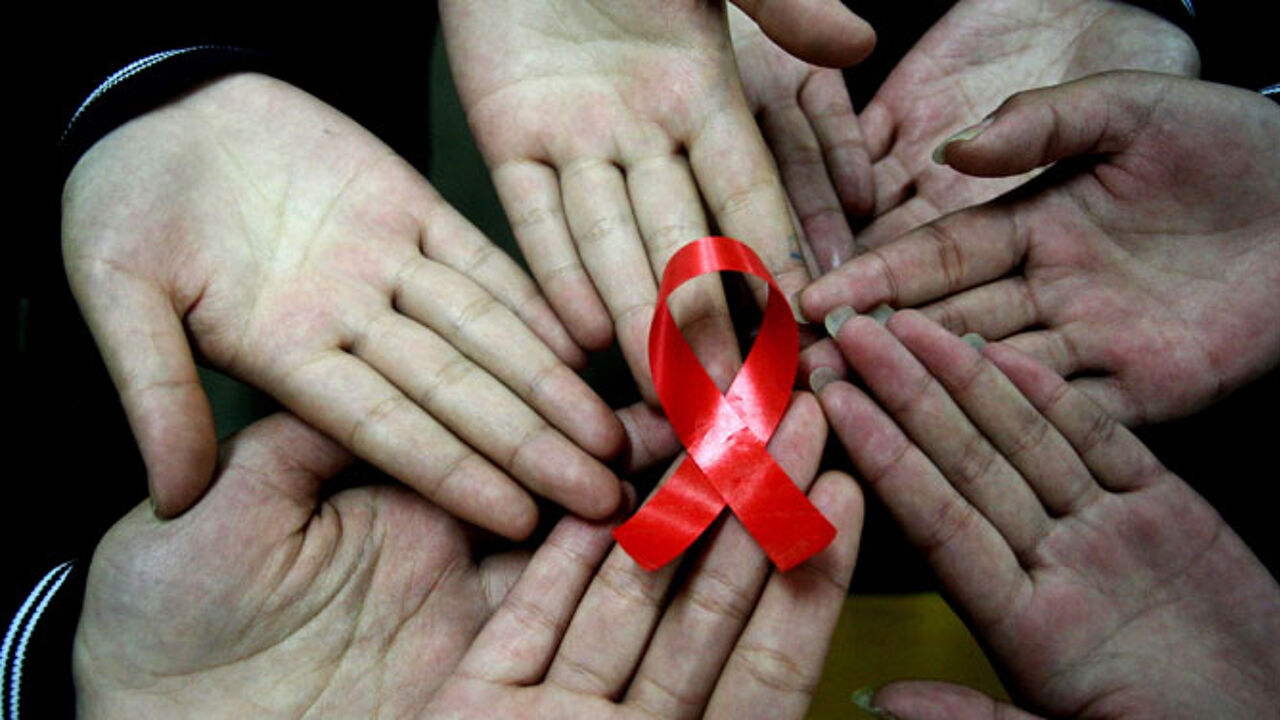 Yves Leterme targets African countries
In his speech before the General Assembly, Yves Leterme (Flemish Christian democrat) linked sexual violence to AIDS. He says that the fact that sexual violence would be part of the local culture could not serve as an excuse.
Mr Leterme also lashed out at some African countries. "Discrimination based on gender, faith, colour or sexual preferences is morally unacceptable and even works counterproductive", the PM of the caretaker government told his audience. In a number of African countries, like Uganda and Zimbabwe, homosexuality is against the law.