MAS releases photos of powder horn thieves
The Antwerp judicial authorities have released photos and CCTV footage of a man and a woman as they are stealing a precious powder in the new Antwerp MAS Museum. It is hoped that the publication of the photos will eventually lead to finding the perpetrators.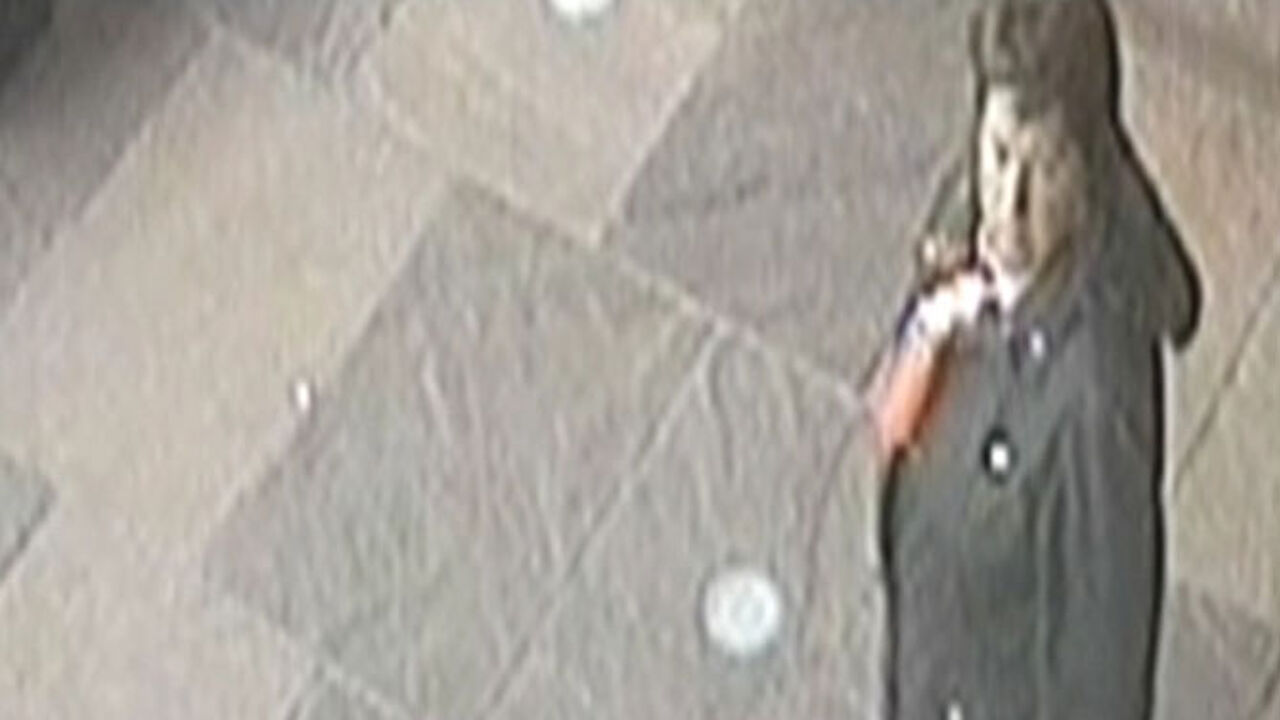 At the end of last month, a 16th-century powder horn vanished in the MAS. It soon became clear that it had been stolen, but police could not find the thieves or the stolen object.
However, security cameras filmed how the powder horn was stolen. A man (small photo) was filmed when he took the artefact from the wall around 3.30 p.m.
The man put it under his coat and next left the museum at a quick pace. Some 45 minutes earlier, he had also been caught on CCTV when he was talking to a woman (big photo). Detectives assume that she acted as his accomplice and that she was on the look-out when the theft took place.
The object was stolen on 26 May, when the museum had only been open for 10 days. Interpol has been informed about the theft.
People who recognise the man or the woman or those who have seen the powder horn ever since, are being asked to inform the police by telephone via 0800/30 300 or via the e-mail address opsporingen@politie.be