Red Star Line: "Who knows this girl?"
The Red Star Museum in Antwerp, which is due to open its doors in the spring of 2013, is asking American and Canadian residents to help them find out more about a mysterious girl. The girl should become the symbol of the "American Dream."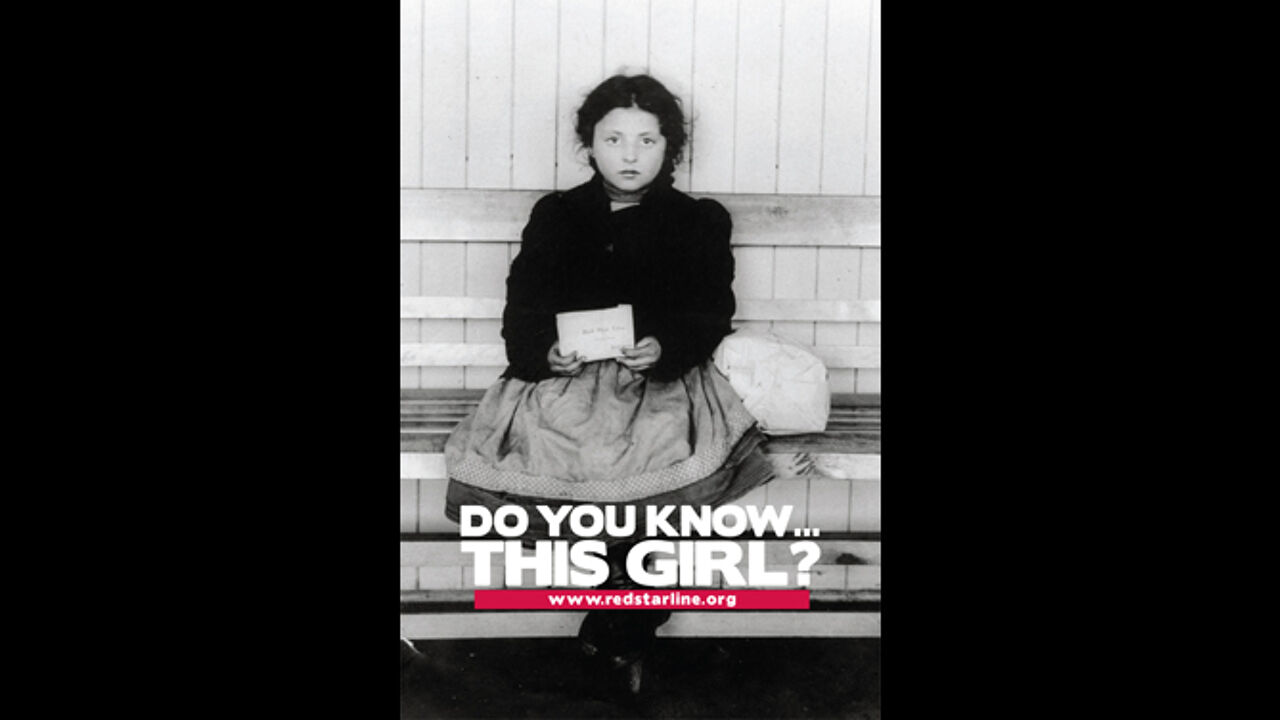 The child symbolises "The American Dream", which inspired many Europeans to go west and to travel to the United States, hoping to start a new life on the other side of the Atlantic.
Between 1873 and 1934, an estimated 2.6 million passengers travelled overseas, taking the Red Star Line in Antwerp.
Not a lot is known about the girl. The only thing which is certain, is that the picture was taken in May 1905. At the request of the new museum, the American journalist Gretchen Kelly has started a quest to find out more about the identity of the girl. Kelly keeps a report on the English-speaking website of the museum. Americans or Canadians supplying useful tips, can win a trip to Antwerp for the opening of the museum in 2013.
The Red Star Line Museum is located on the site of "het Eilandje" in the centre of Antwerp. The original former buildings of the shipping company Red Star Line will serve as the museum buildings.