700 new Belgians, 1,000 other applicants denied
700 people applying for a Belgian passport have received a positive answer, while 1,000 others had their application rejected by the Federal Chamber of Representatives. It's the first time in a year that the Lower House has taken any decisions in people's individual cases. The political parties are divided.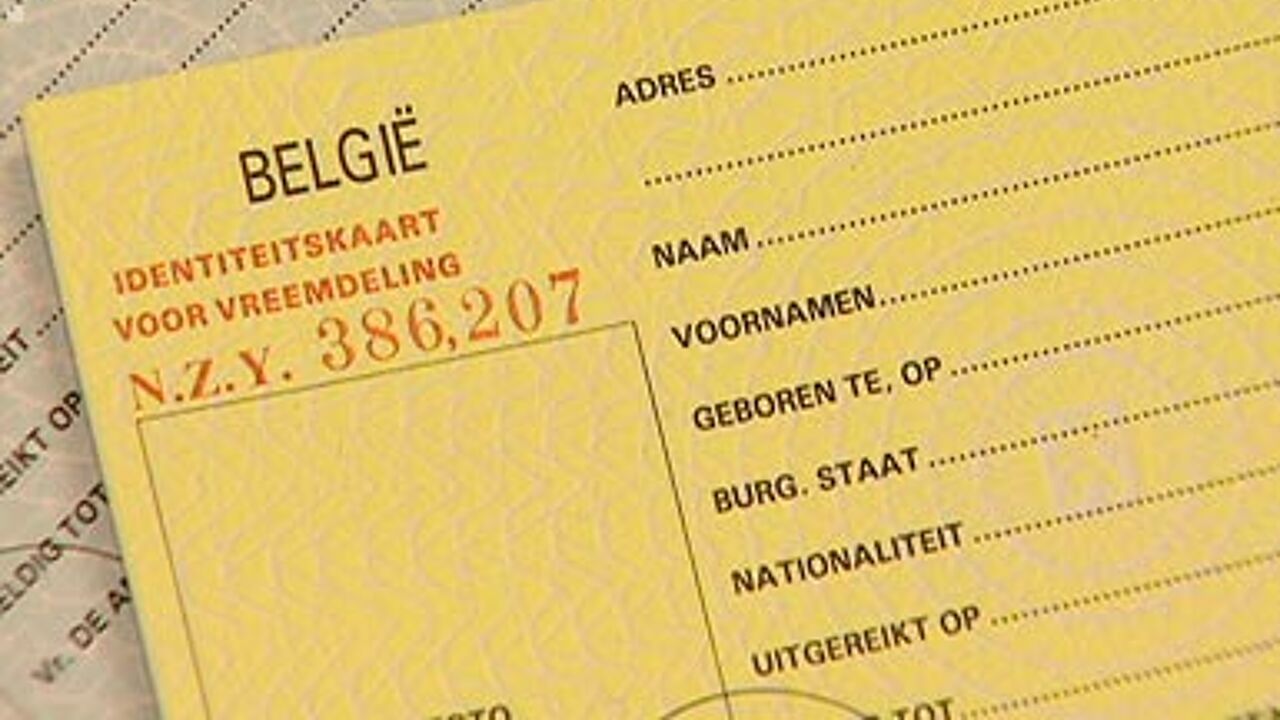 The Flemish nationalists of N-VA and the liberals of Open VLD had asked for more stringent criteria. These had been accepted and have been applied for the first time now.
The Lower House hadn't spoken out on any individual cases for a year which led to a major backlog. Nahima Lanjri (Flemish Christian democrat, CD&V) is happy that this backlog is finally being reduced.
"All these people comply with strict criteria which are linked to language skills, possible convictions or fake marriages. It's important that they finally get an answer, even if they have been waiting for years", Ms Lanjri told reporters.
The N-VA is not happy with the way the applications have been treated. The Flemish nationalist MPs have only given the go-ahead to cases where the positive advice from the judicial authorities was quite recent, but were countered by the majority.
"We see that the coalition parties like the CD&V, Open VLD and some Francophone parties have also given green light to cases that received a positive advice from the judicial authorities in 2008. We have no guarantees that these applicants have not been convicted in the meantime", says Theo Francken of the N-VA. "We are not happy with this." The N-VA wants recent advice to be 100 percent sure that the applicant has no criminal record whatsoever.