AB InBev to shed 170 jobs in Belgium
The Belgian beer producer AB InBev is making cuts as beer sales are slackening. One of them includes a restructuring operation in Belgium. Trades unions and the management have reached an accord on this late in Thursday. 170 positions will be lost in Belgium.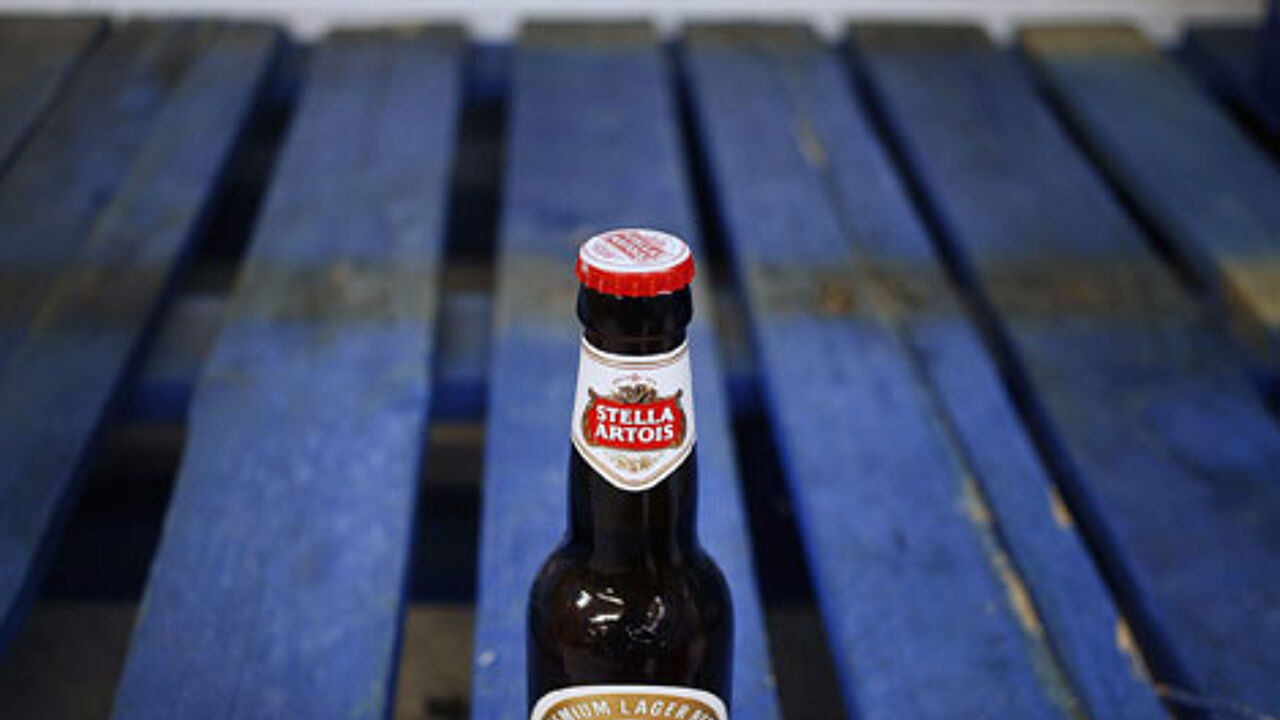 Sales activities will be organised differently and a number of other services will be centralised. Despite 170 jobs being shed, nobody will actually be dismissed. Employees will have the opportunity to opt for early retirement or another scheme involving a financial bonus to leave the company on a voluntary basis.
The management calls the agreement "well-balanced" and adds that it guarantees the future of the company in the long run.