Bredene to tackle "nuisance seniors"
The coastal municipality of Bredene (West Flanders) has imposed a strict banning order on alcoholic drinks in one of its tourist areas. The measure follows a number of complaints about alcohol abuse by older men, who were harassing passers-by.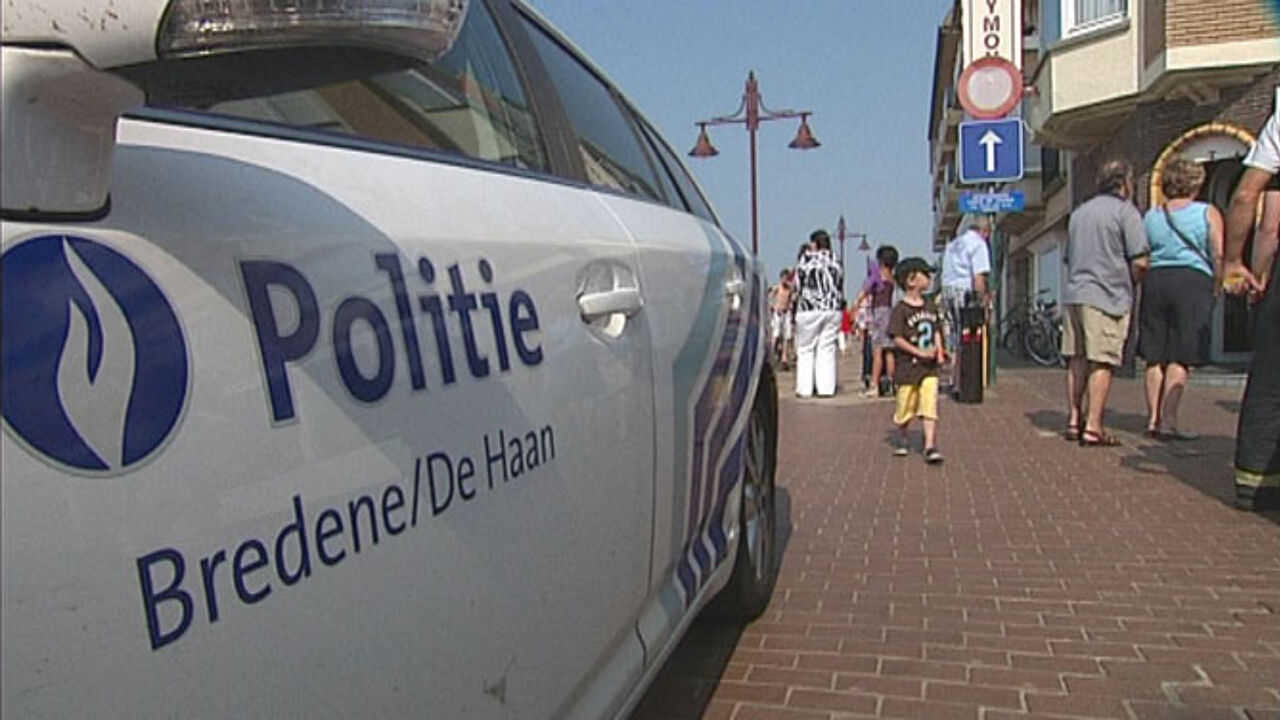 There is a permanent ban on drinking alcohol in the Duinenplein in Bredene and the area surrounding the square. Anyone found breaching the banning order, can expect a fine of up to 250 euros.
Bredene is the first Flemish municipality to introduce this kind of ban. The measure particularly targets a number of older men who have been causing problems on several occasions after they got drunk.
Bredene Mayor Steve Vandenberghe (socialist) explains that the square is frequented by tourists and also little children, as there is a children's playground nearby. There have been various complaints about older men who got drunk.
"We are talking about 10 or 15 people who drink cans of beer in the Duinenplein. If they had too much to drink, they start harassing passers-by. Mostly, it's restricted to verbal abuse, but there have been reports about fights. But we shouldn't make too much of this."
Until now, police have written over 30 tickets. Some men even had to spend the night behind bars for being drunk in a public place.