U.S. bankers not entirely happy with Belgian situation
American investors have voiced their concern about the political stalemate in Belgium during a meeting with the PM of the Belgian caretaker government, Yves Leterme. Mr Leterme was able to reassure them where the reduction of the public deficit is concerned, but this is not sufficient.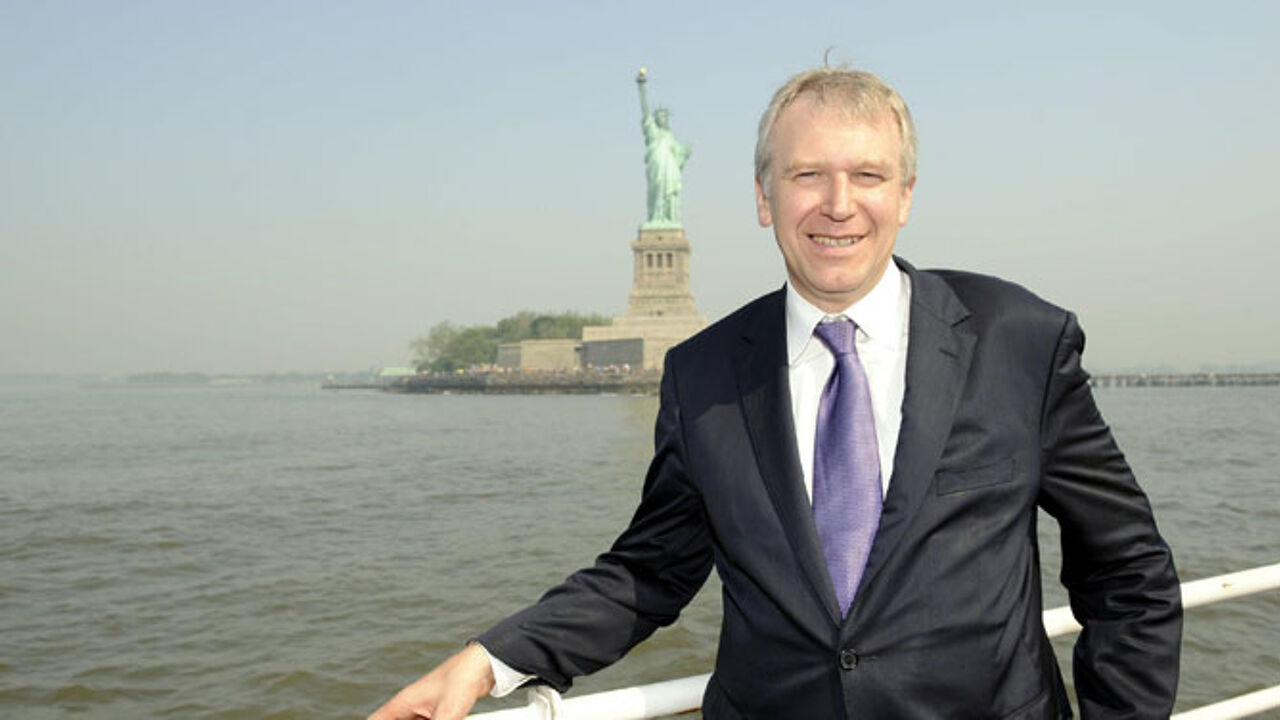 Yves Leterme (Flemish Christian democrat) had a lunch meeting with representatives of 8 big American banks and investment companies in New York. All of them have an influence on the financial markets.
Mr Leterme received questions about the Belgian budget, public debt and the financial policy. They welcomed the fact that the public deficit is being reduced. "However, they also had a lot of questions about the political situation, and not just about economics or statistics", Mr Leterme explains.
Bankers are worried about the fact that Belgium is still without a federal government, 362 days after the elections. "Due to the political deadlock, there is no government with enough powers to make the necessary reforms  and to keep the budget in line", says Sylvia Moussali of Morgan Stanley. "And that's why investors are concerned."
Morgan Stanley would like to see a number of changes in some areas, including the pension system and public spending.
Mr Leterme has assured them that there is no reason to panic. Moussali said that Belgium "is still being considered as a good pupil in the eurozone" and that it not being put in the same category as Greece or Portugal.