13,500 convictions for hit-and-runs in 2010
Last year 13,500 people were convicted on charges relating to hit-and-run accidents. The figures come from the police courts where people who fail to stop when they cause a traffic accident are brought to account.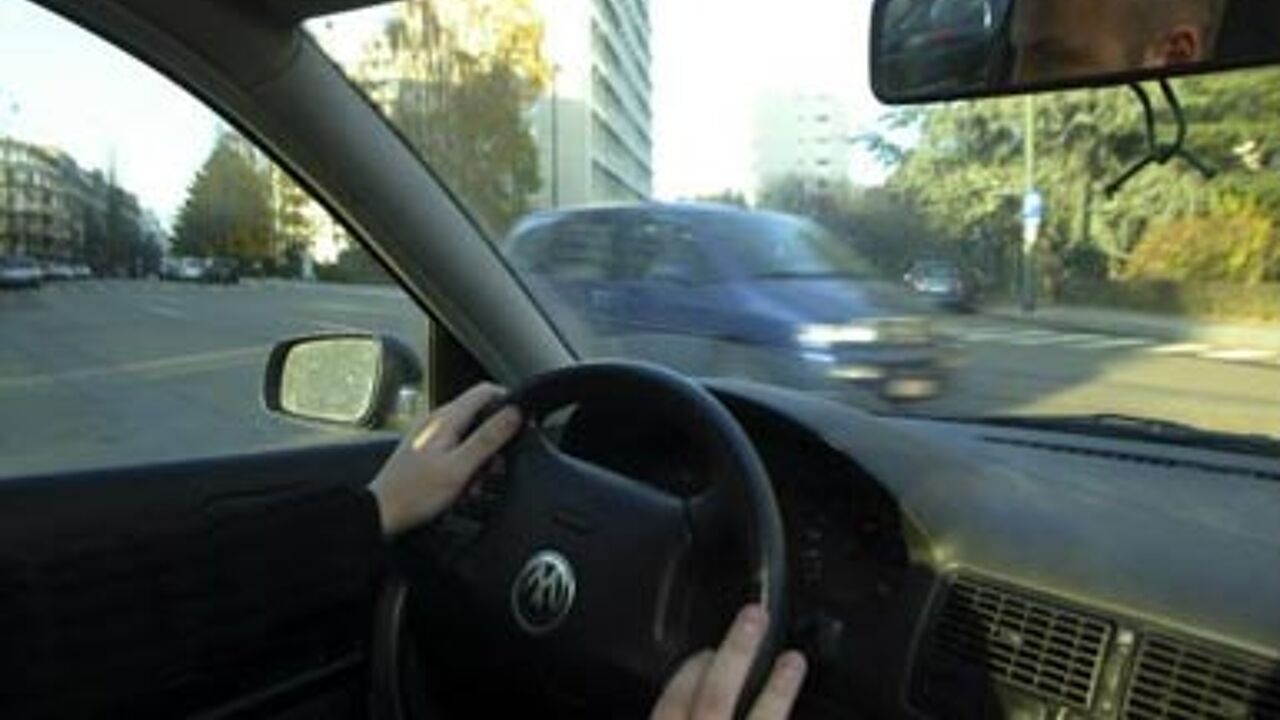 The number of convictions is lower than in previous years, but more people are failing to stop when they cause a hit-and-run road accident.
In most incidents there is only material damage.
Police magistrate Peter D'Hondt: "At present nearly 6 million vehicles are registered in Belgium. Belgium is also a transit country and that too increases the chance of an accident. If there are more accidents, there is also a greater chance of more hit-and-runs."
"The 13,500 figure shows that the judicial authorities and the police focus on this type of crime and that they are succeeding in bringing people to court."