"More foreign news in our media"
Members of the Flemish Parliament from the three government parties, Christian democrats, socialists and nationalists, are backing a resolution calling for more attention for foreign news stories in the media. The MFPs now want the Flemish government to take action.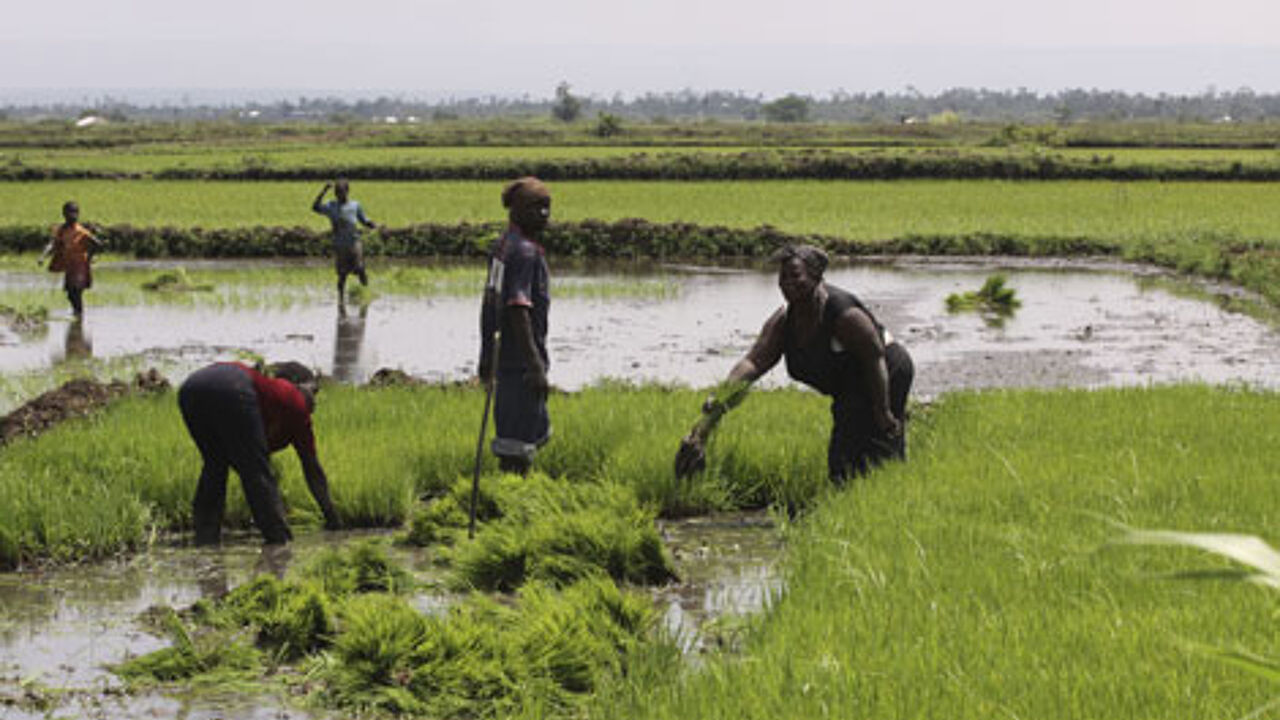 Research has shown that globalisation need not necessarily mean that foreign news receives greater attention in our media. In their resolution Flemish government lawmakers call for more attention for foreign news and especially for news from developing countries and the European Union, but also from Wallonia.
The lawmakers suggest that the Flemish government could provide extra support for the world news agency IPS and the international development magazine MO*. The government could also examine how foreign journalists can pass on their experience to colleagues here.
The resolution will be discussed in parliament on 14 June.