One single insulation grant in future
The Flemish government has approved changes introducing one single home insulation grant. Three existing grants are being merged. In future people who insulate roof, walls or floors will receive 6 euros for every square metre that is tackled.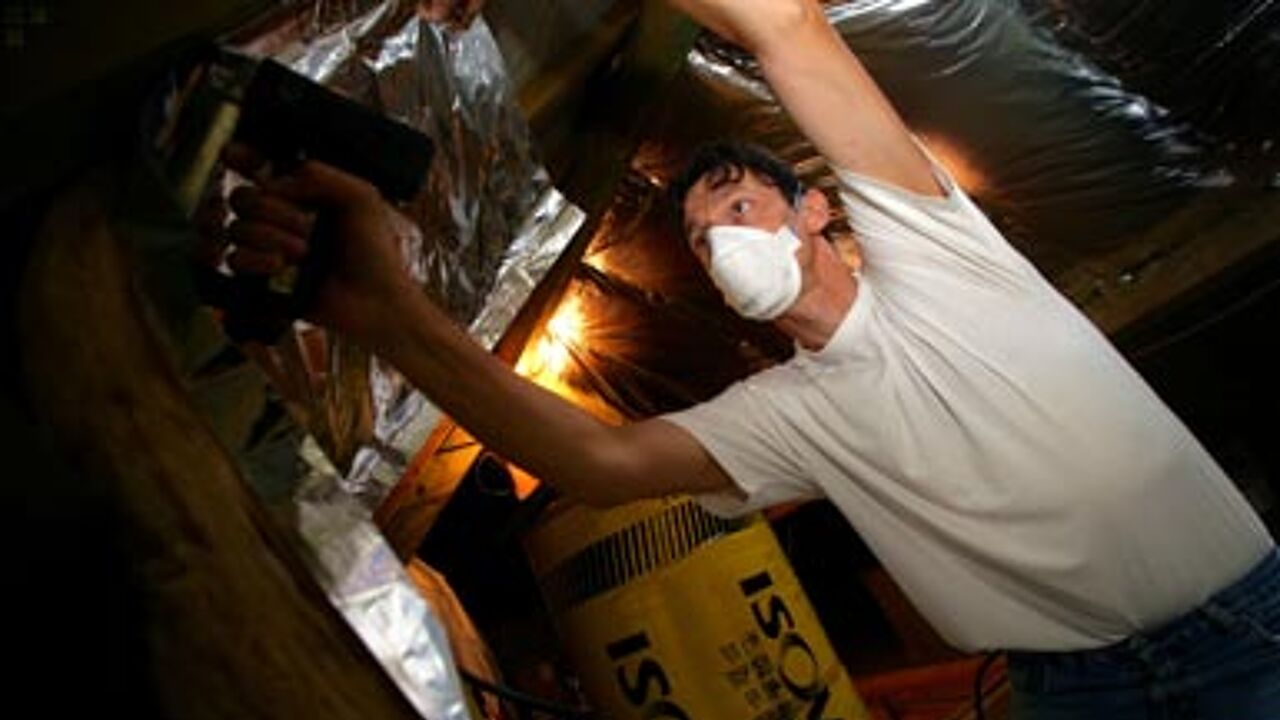 The new grant features in the Energy Minister's Warmth Plan.
At present people installing roof installation can apply for grants form the electricity network operator, the Flemish authorities and the municipality where the accommodation is situated. This is beefed up by the federal authorities by a 40% tax break.
In a number of extreme cases people have been known to recoup more than they actually paid for the insulation.
Energy Minister Van den Bossche (socialist) is now launching one single grant that is available for even the smallest insulation effort. Areas smaller than 40 sq. metres will now also qualify. The grant has an upward limit of 120 sq. metres.
A number of so called "superfluous and less meaningful grants" are being abolished. Ms Van den Bossche referred to 'luxury grants' for domotics and shutters.