What's on at the 2011 Ghent Festival?
The programme of this year's Ghent Festival has been unveiled. Europe's biggest open air festival is being organised for the 168th time this year.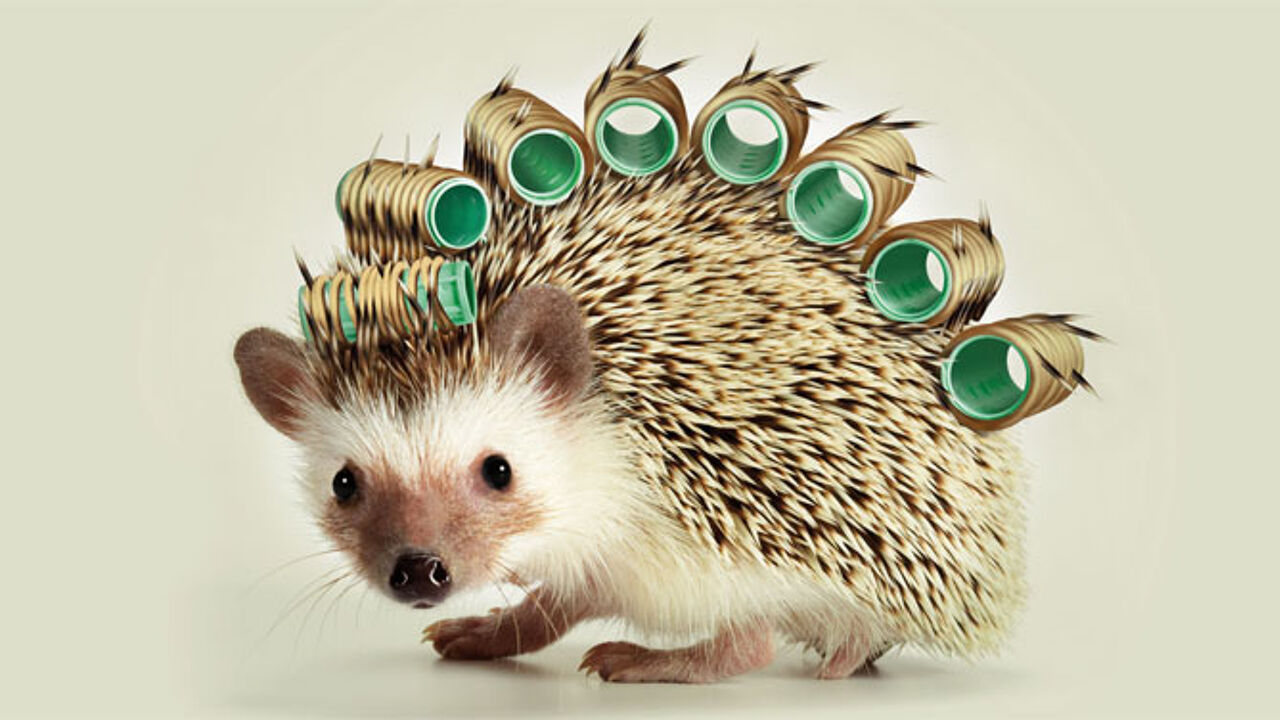 In all 3,907 activities are planned at 350 different locations.
The festival runs from 16 July to 25 July.
In addition to free concerts on practically all the squares in the Ghent inner city six separate music festivals are being organised: Ghent Jazz Festival, 10 Days Off, MiramirO, Puppet Buskers Festival, Youth Circus Festival, and Boomtown & Alles Kan. There is also street theatre.
The Vooruit arts centre will showcase theatre, comedy and cabaret. Activities for kids are also planned.
Consult the programme of this year's Ghent Festival.