Cost of living soars by 3.5%
New figures from the consumers' organisation OIVO show that the expenditure of the average Belgian family has risen by nearly twenty euros over the past year.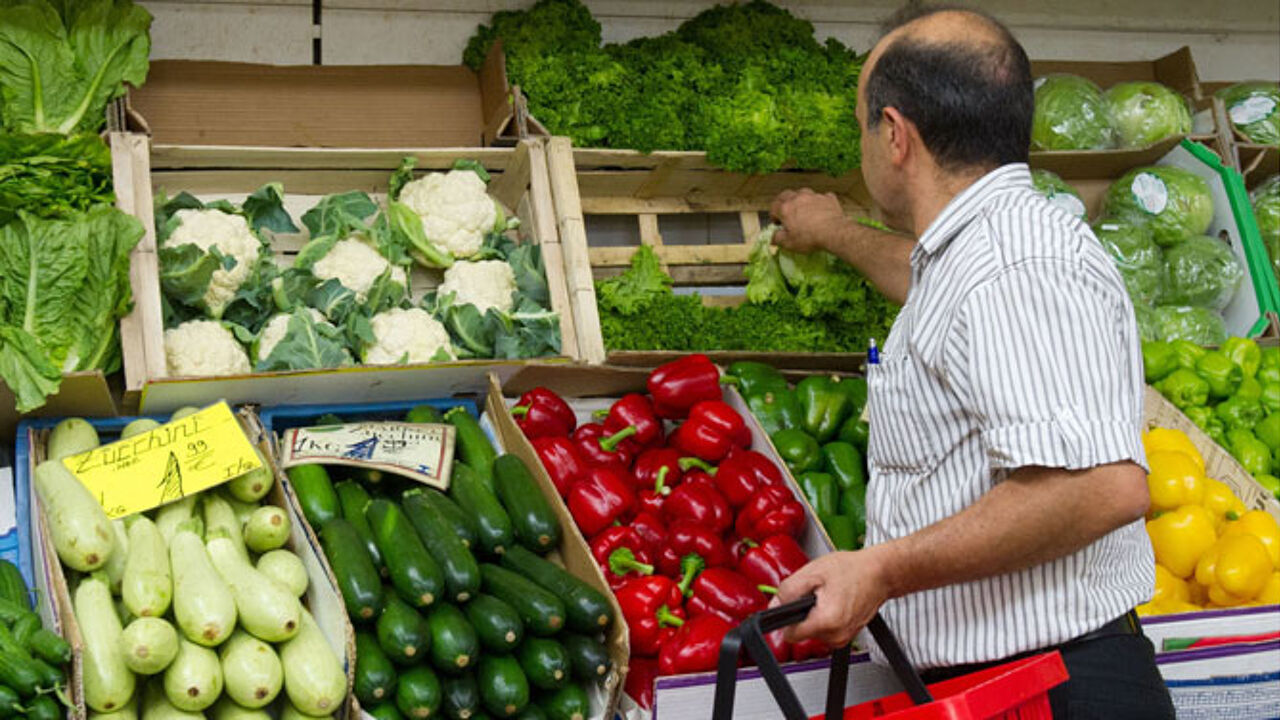 For the first time the basket of goods that OIVO believes an average household will purchase over a week's time has topped 600 euros.
OIVO's believes that the average family now needs 2,603.95 euros to get round a month. Electricity prioces rose in May as did the price of flowers, coffee and several vegetables.
The price increases were compensated by falls in the price of some seasonal vegetables, fruit and rent for holiday homes.
In 2008 OIVO worked out that the average family was only spending 573 euros a month on the weekly shop and utility bills.