Government subsidises third of all car sales
A third of all cars being sold in Belgium benefit from the eco discount because they discharge low levels of C02.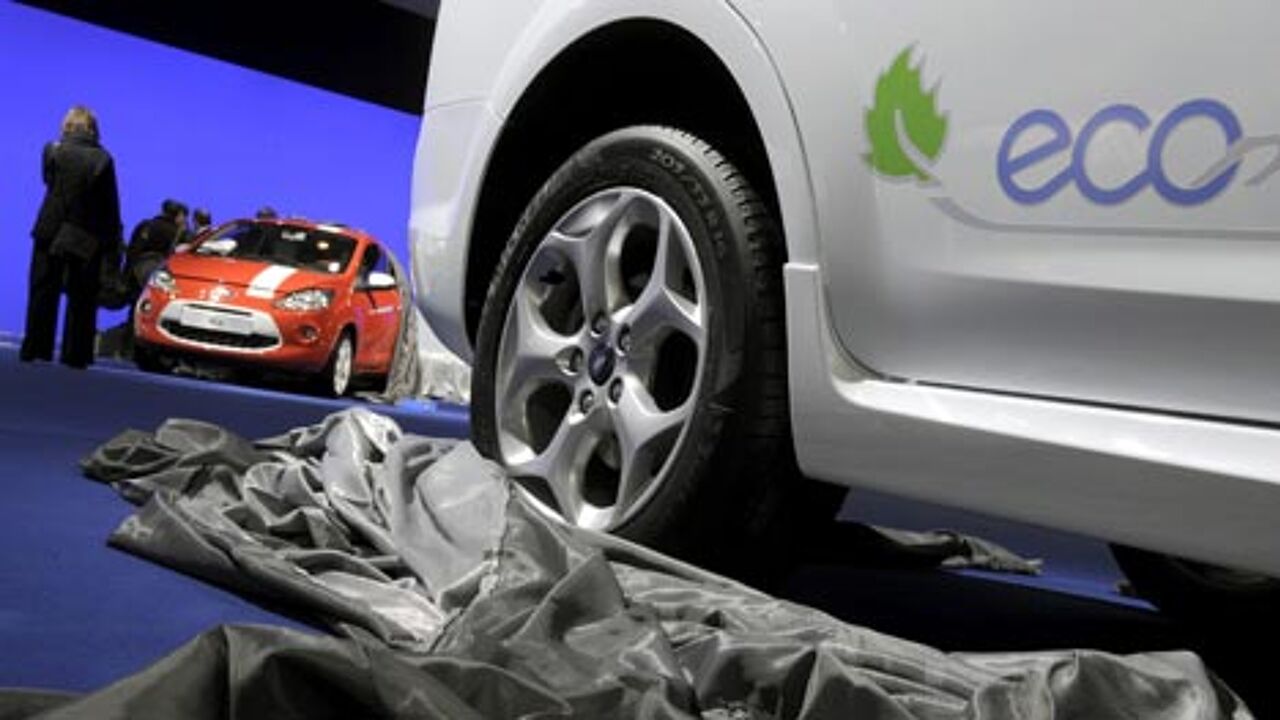 The industry organisation Febiac says that during the first four months of the year 80,000 cars were sold that qualified for the discount that means that the federal government foots 15% of the purchase bill.
Febiac's Joost Kaesemans: "Consumers are clearly opting for clean vehicles. This means a two-fold advantage: there is the government grant, but in addition you don't have to fill up so often. It's good for your wallet and the environment."
The Belgian government has earmarked 230 million euros to pay for the grants. Joost Kaesemans says that that represents less than 2% of what car ownership and car use raises for the treasury in taxes and duty every single year.
Over 200 models now qualify for the eco discount.