Over half a million new Belgians in a decade
In the last decade over a half a million people acquired Belgian nationality. Using data from the state register the Flemish Christian democrat party worked out that between 2000 and 2010 530,000 people became Belgians.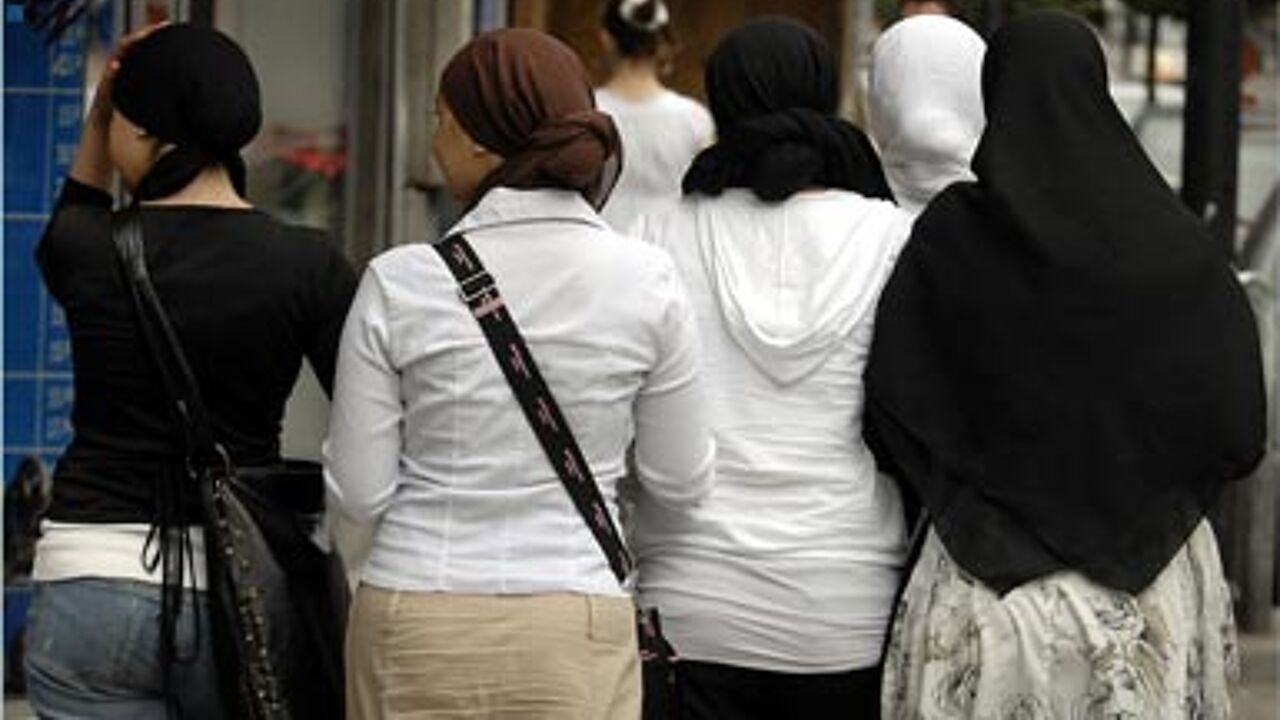 A quarter of all the new Belgians are of Moroccan or Turkish extraction.
One in three new Belgians lives in Brussels. Forty percent of the new Belgians opted for Flanders with Antwerp, Ghent and Mechelen as the most popular home towns.
During the tail end of the last decade between 40,000 and 45,000 people acquired Belgian nationality each year. This contrasts with around 70,000 new Belgians in 2000 and 2001 when naturalisation legislation was relaxed and it became easier to acquire Belgian nationality.
The Christian democrat paper notes that the number of new Belgians - 600,000 since 1998 - is larger than the total population of Antwerp.
In 2009 nearly 13,000 people became Belgian thanks to a nationality declaration. Nearly 7,000 children were adopted by Belgians allowing them too to acquire the nationality. Over 7,000 became Belgian thanks to the nationality of one of their parents. Over 6,000 new Belgians became Belgian through marriage, while only 4,408 people successfully completed the naturalisation procedure.