Triple murder: biker suspects held
Two suspects have been detained in connection with the triple murder in Eisden (Limburg) at the end of May. The three victims were all connected to the Outlaws bikers' gang. The two suspects have been linked to Hell's Angels from nearby Genk.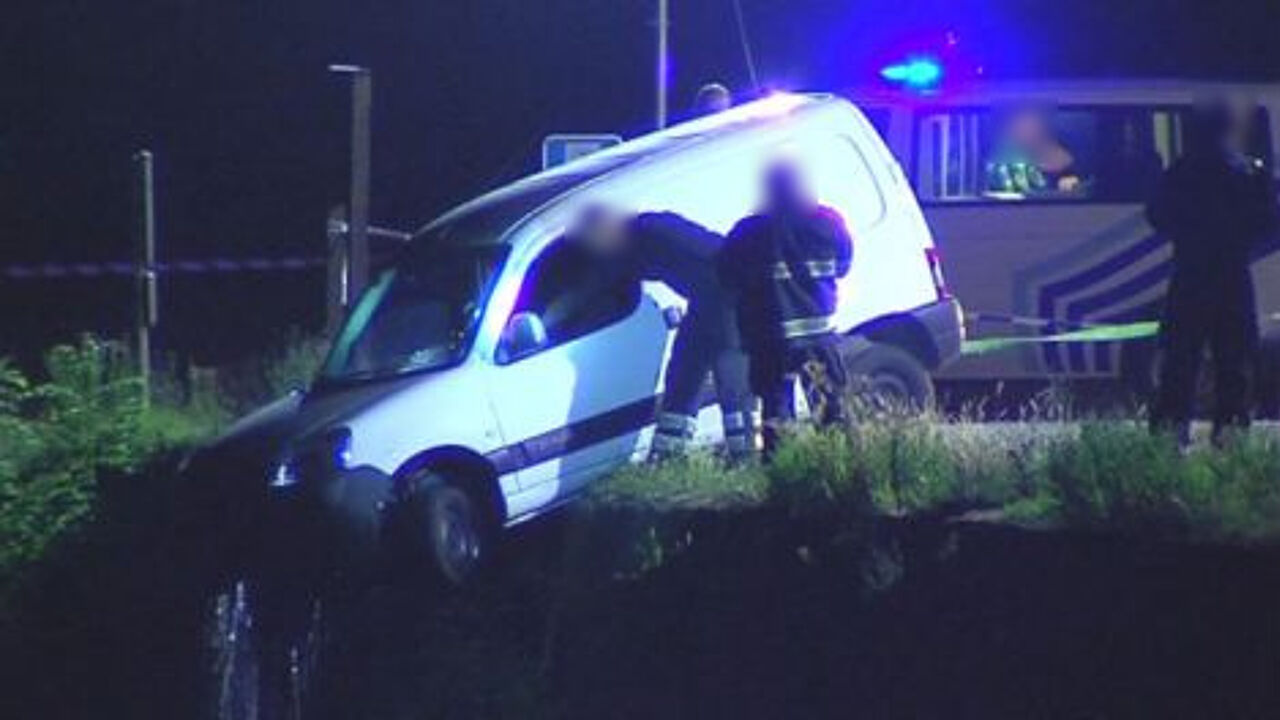 The two suspects argued with a member of a rival bikers' gang at a party on the day before the shooting.
The three victims were all shot dead. Their bodies were recovered from a white van that had been pushed into the Zuid-Willemsvaart canal.
The two suspects are both male. One is a 44-year-old, the other is 37. They are to appear before a magistrate in the course of the day. They are both linked to Genk Hell's Angels, a rival bikers' gang.
The bodies of the three victims were found on 21 May. Two of the victims were in the back of the van, the third was found in a front seat. The victims' clothes betrayed their links to the Outlaws bikers' gang.
The white van was a Citroën Berlingo. Its nose had been sticking out of the water.
The shooting was earlier linked to an incident at a tyre store earlier in the evening of the killing. The store's owner is believed to be a member of the rival Hell's Angels bikers' gang. Several Outlaws are thought to have been involved in a confrontation that ended in a shooting. The suspicion is that the killers then tried to dump and hide the dead bodies in the canal.