"No E.coli on German turnips from Belgium"
The Thai authorities have failed to detect any E.coli on German turnips that had been exported to Thailand from Belgium.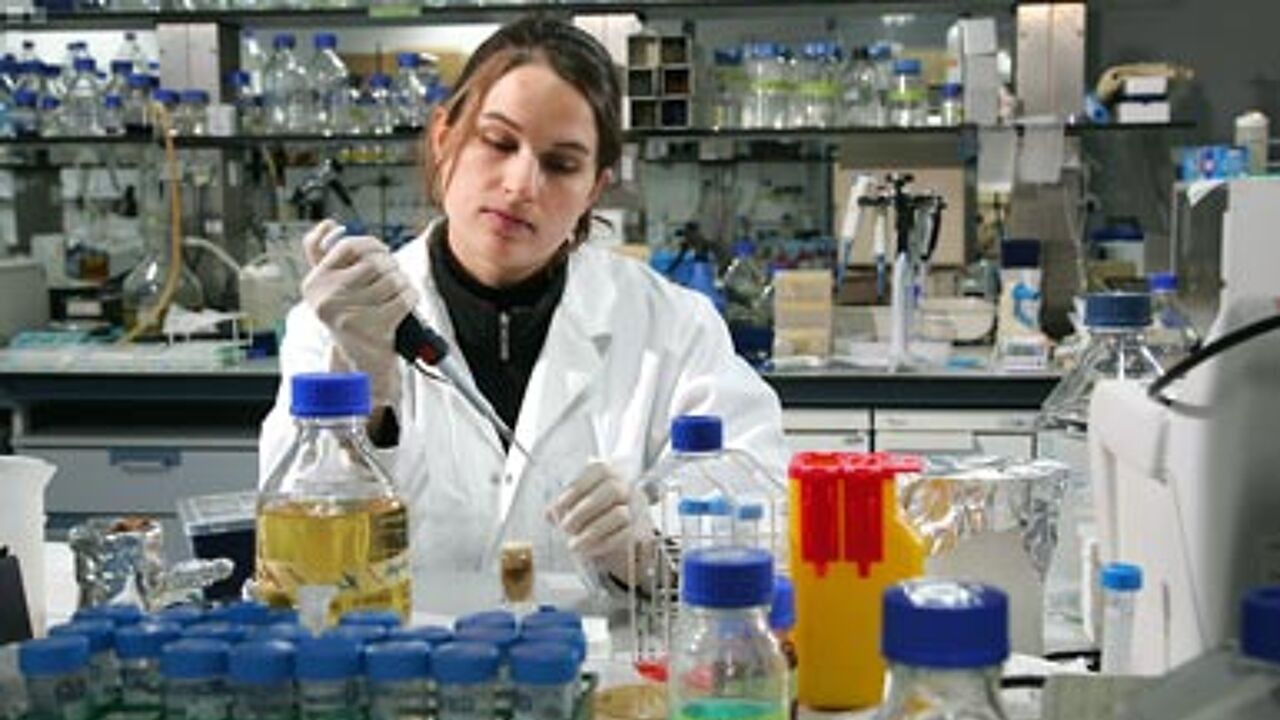 The Thai newspaper The Bangkok Post reports the Thai health minister as saying that the people of Thailand should not worry. What was found on the German turnips from Belgium is not dangerous and occurs widely in nature.
A dangerous strain of E.coli has so far caused 35 deaths following an outbreak centred on Germany.
On Saturday reports reached Brussels that the Thai authorities had found E.coli on Belgian cauliflowers. The vegetables eventually turned out to be German turnips.