'We're running the country, while others are lying on their backside'
Quizzed by the Dutch newspaper Trouw about his year in the job as Belgium's caretaker Prime Minister, Yves Leterme (Flemish Christian democrat), has said that 'Enough is enough. We are running the country, while others are lying on their backside'.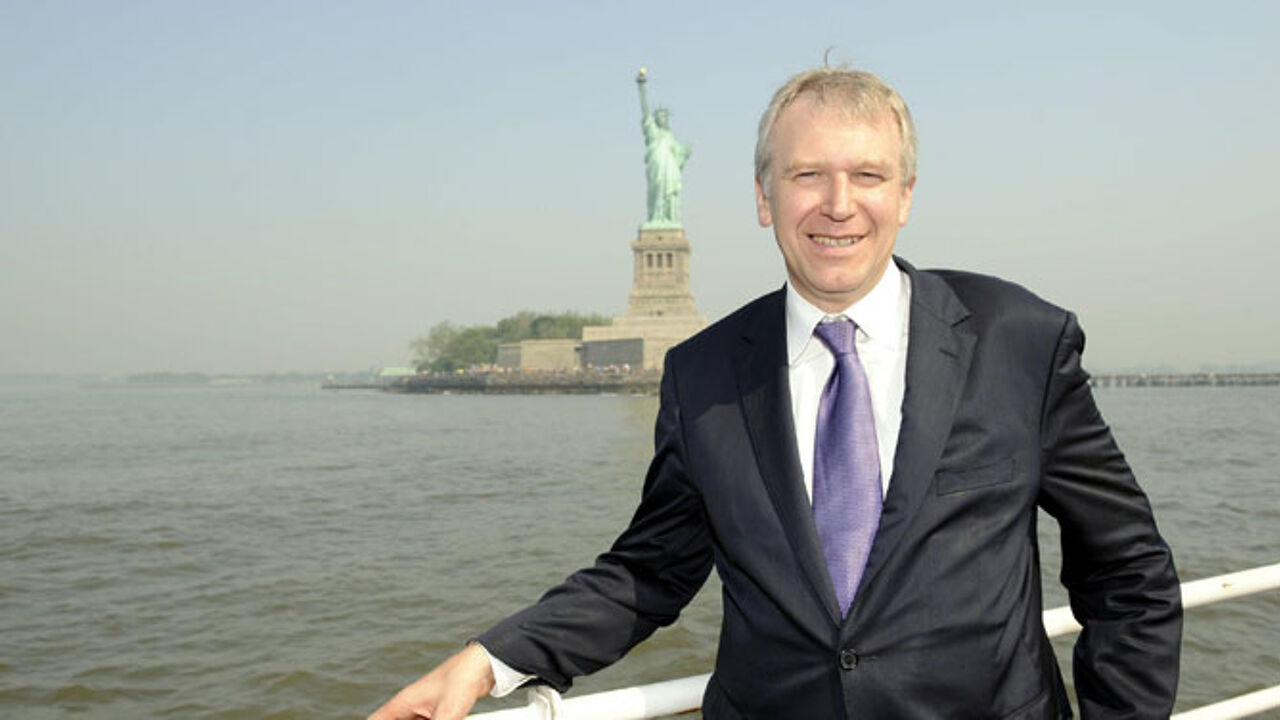 Twelve months after an election that failed to put a new team in charge of the country Mr Leterme acknowledges that his administration is suffering from metal fatigue and that what is happening is not the normal run of events.
The Prime Minister voices concern about the protracted government formation talks and insists that Belgium urgently needs reforms: "Who is responsible for what needs to be made very clear. The regions should be given more financial responsibility, while a solution for the Brussels-Halle-Vilvoorde Constituency is also required."
The appointment of Francophone socialist leader Di Rupo as formateur is a new step: "Somebody has been asked to form a new government. I hope he's successful."
The Prime Minister speaks of people adopting tactical positions with the opinion polls in mind.
The Prime Minister experiences the long formation process as rehabilitation for him personally: "On Election Day I was disappointed. Had there been a new government quickly, people would have thought I was at fault. Events have provided a very different picture."
Asked whether Belgium will exist in two decades time, Mr Leterme painted a nuanced picture: "Belgium will exist, but it will be a Belgium in which the Regions and Communities have greater power and responsibility. They cannot rely on a Belgian drip feed. They must become financially responsible."
Mr Leterme did not rule out a job in any new government: "I will consider the project being proposed and take my decision."