Mr De Wever: "After an election we will increase our demands"
The leader of the Flemish nationalists, Bart De Wever, has said that the present political impasse will come to an end after the summer holidays. Mr De Wever notes that in July and August the political talks will inevitably be suspended because of the holidays.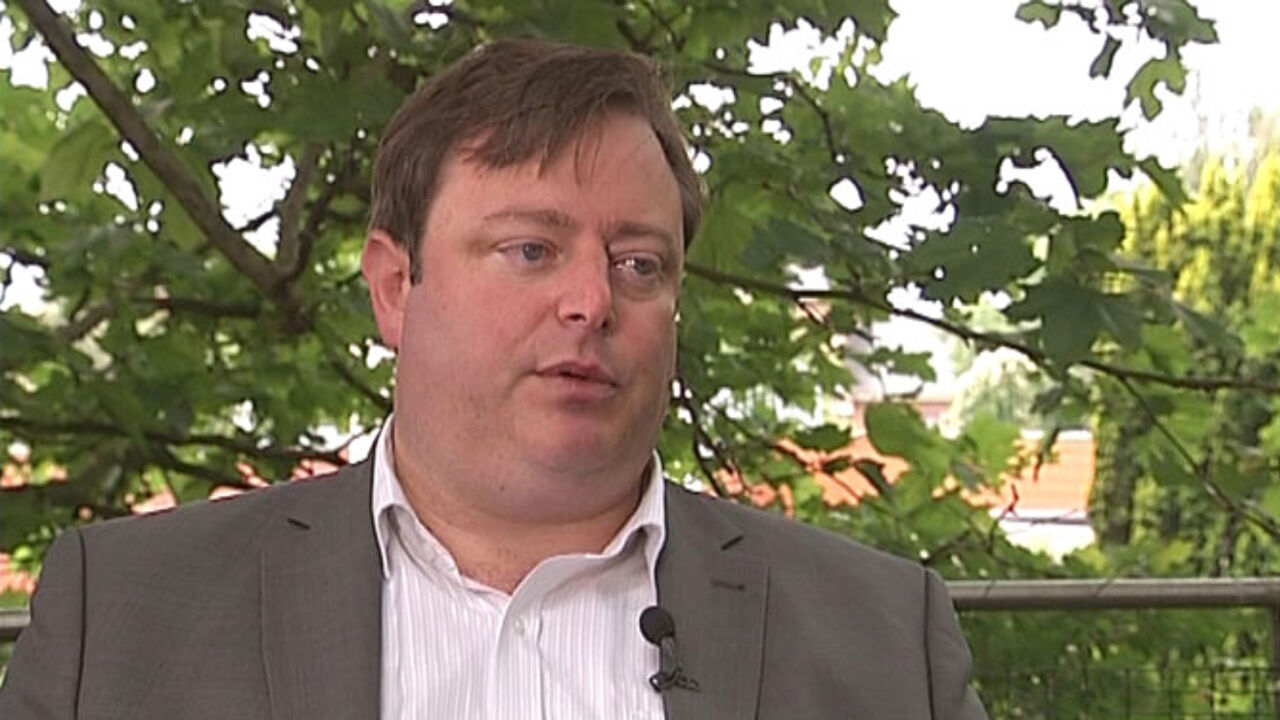 The leader of Belgium's largest party believes there are three possibilities after the summer holidays: either there is an agreement and there is a new government or the existing government will be given a new mandate in parliament or there will be anticipated elections: "Nobody wants to spend a second year negotiating."
Mr De Wever also wants to increase the pressure on Francophone politicians and is threatening to press for elections if they fail to agree to any major state reforms.
Speaking one year after the general election, one of the two main winners, Bart De Wever says that he does not think he's failed because he's continuing his efforts to try and achieve what he promised his voters: "I am surprised by the size of the problems and the unwillingness to introduce reforms."
The N-VA leader concedes that he too has made mistakes: "My biggest mistake was to allow myself to be convinced to carry on after I had put my party's minimum demands on paper, when they were immediately rejected. I should have called it a day then."
Mr De Wever says everything now depends on the other main winner of the elections, Francophone socialist leader Elio Di Rupo: "It's his call. He's been given a job without any time limit being set."
The N-VA leader also called on Flemish parties to join a 'front': "The Francophones have to be put under pressure. They have to understand that the present administration will not return as a government with full powers. We should also make clear that an election will not give any advantage: after an election we will increase our demands."