Belgium provides info on foreigners' bank accounts
For the first time Belgium has provided foreign tax services with information about the savings accounts of 250,000 European nationals. The measure affects EU citizens with a bank account in Belgium. The tax service of their country of origin has been informed.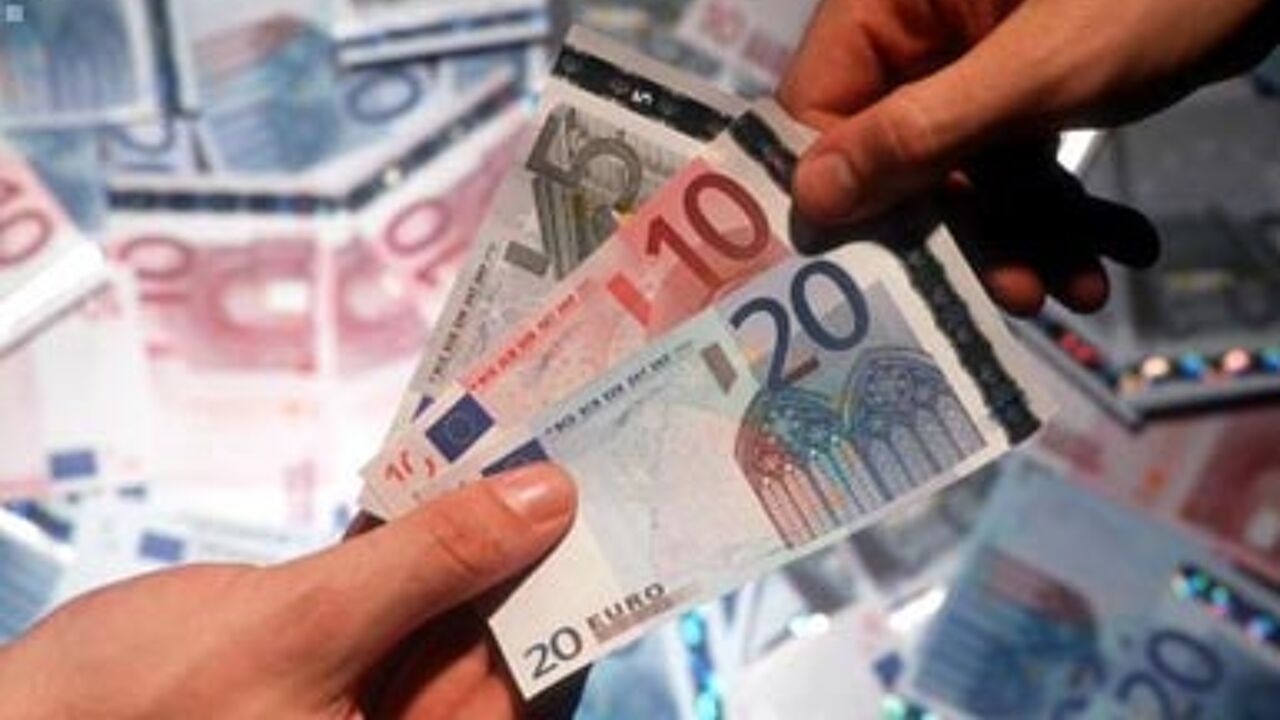 Until now Belgium withheld a levy on the gains of such accounts. That money was then handed on to the tax service in the holder's country of origin as a lump sum without identifying individual account holders.
For a first time the names of the account holders are now being passed on to the tax service in their country of origin and no levy will be deducted here any more.
It's especially French, Dutch and German nationals that hold savings accounts in Belgium. Starting 1 July people with accounts in Luxembourg and other tax havens will have to pay a 35% levy on profits generated by these accounts. At the moment the figure is 20%.
Francis Adyns of the Finance Department: "As a result of the European Savings Directive the identity of account holders will be passed on to other tax services abroad. The Finance Department centralises the information and it is the Belgian tax service that informs other EU tax services. In time all tax services will have to switch to this system under which information is exchanged."
Does this mean that bank secrecy is at an end in Belgium?
"We speak of a discretion obligation. The banks are bound by it but it is being eroded as far as savings are concerned."