New York investors pledge 200,000 for Red Star Line
American private investors have promised to contribute 200,000 euros for the new Red Star Line Museum in Antwerp. The museum will tell the story of the 2.6 million emigrants who made their way to the United States and Canada from Antwerp.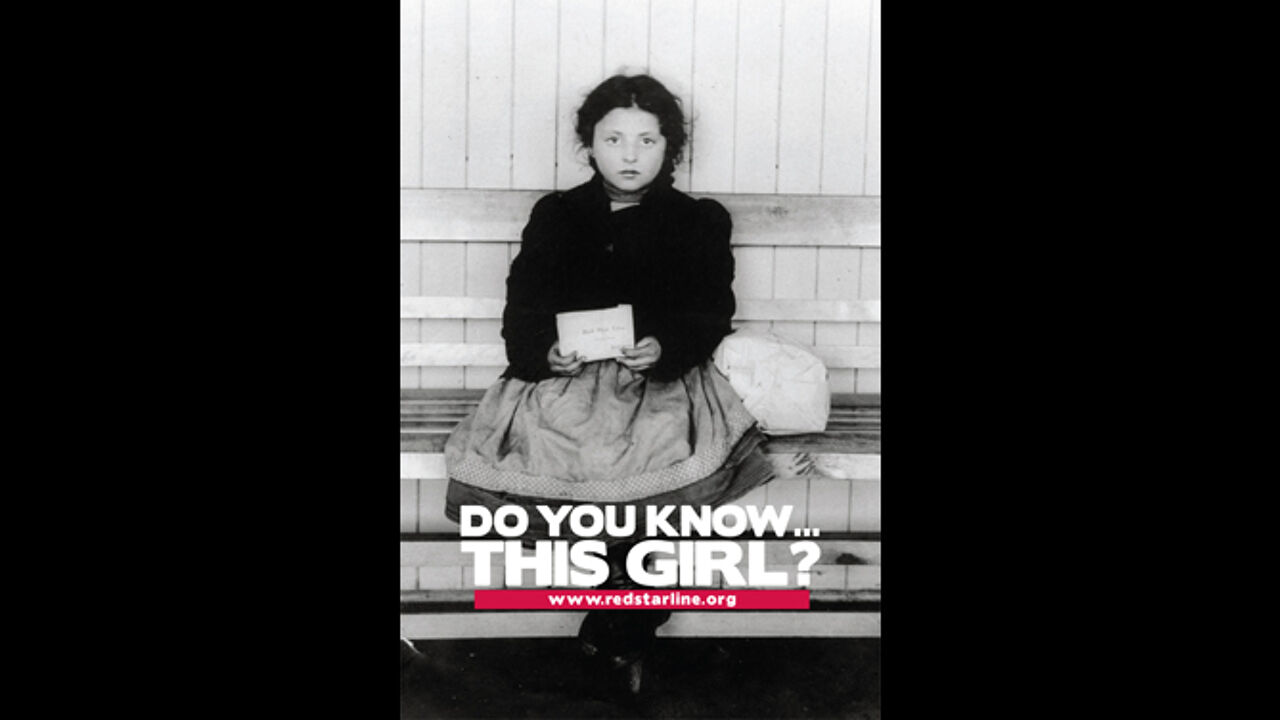 The new museum will open in the Eilandje district of Antwerp in 2013. Last week a Belgian delegation was in New York to drum up publicity for the museum.
Antwerp culture alderman Philip Heylen (Flemish Christian democrat) says that it's important that the money has been pledged, but even more important that interest in the museum has been generated in the US.
The museum earlier called of Americans and Canadians to help to identify a girl who immigrated to the New World at the turn of the last century.