No handball, less judo and fewer athletics options at sports schools
Flemish Sports Minister Philippe Muyters (nationalist) is planning to cut a number of sports options from the curriculum of Topsport schools. At such schools promising sportsmen and women can do their ordinary school work and also train for top level sports competition. Handball is being dropped, while changes to athletics and judo are also planned.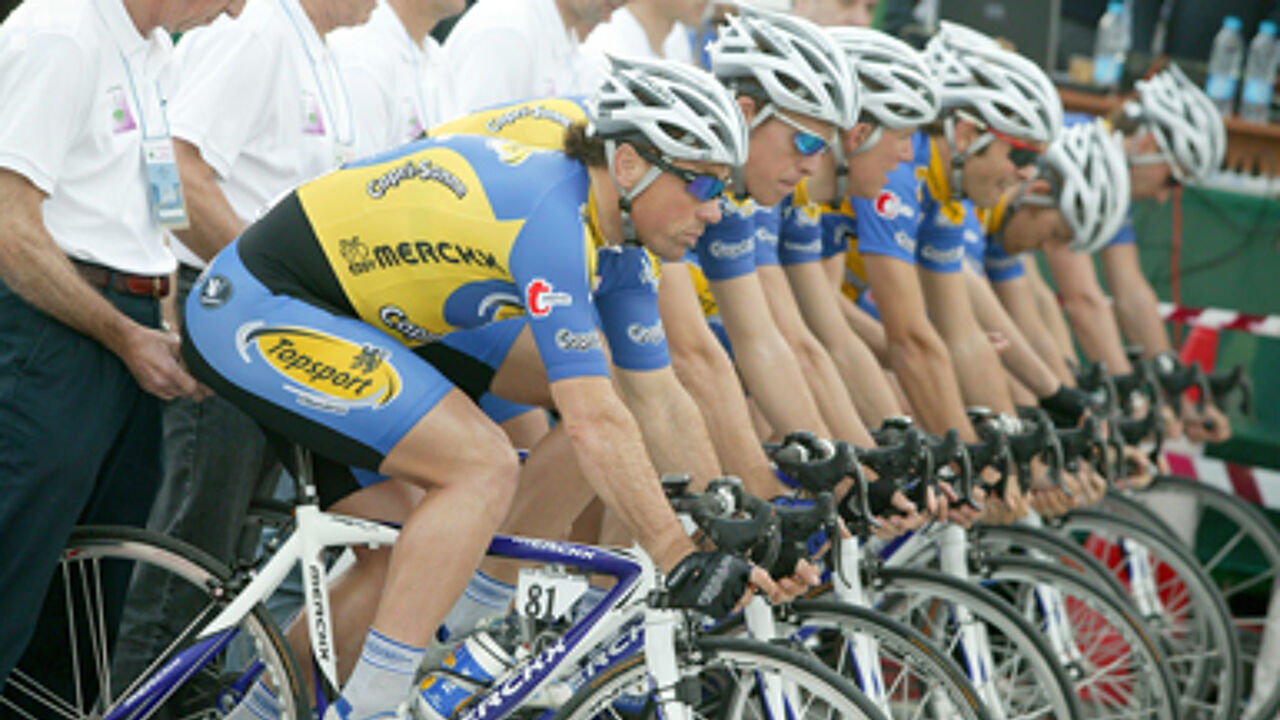 Mr Muyters has based his decision on an assessment of the schools by the Flemish sports agency Bloso and the Flemish Free University of Brussels (VUB).
"It's logical that if we make an effort we expect results. Only 54% of Flemish sportsmen and women who attended topsport schools reach the top eight in Europe. This throws up questions."
The Sports Minister still has to consider the report, but was keen to make it clear that action will follow.
"I will probably follow the recommendations unless there are good reasons not to do so. We won't be closing any schools, but some sports will be dropped. Handball disappears within two years. In the first two grades long distance running is dropped from the athletics programme. Judo too will disappear from the first grade."