One in ten employers is taking on new staff
Ten percent of Belgian employers are hoping to hire new workers during the next couple of months. This is one of the results of a survey commissioned by the temping agency Manpower.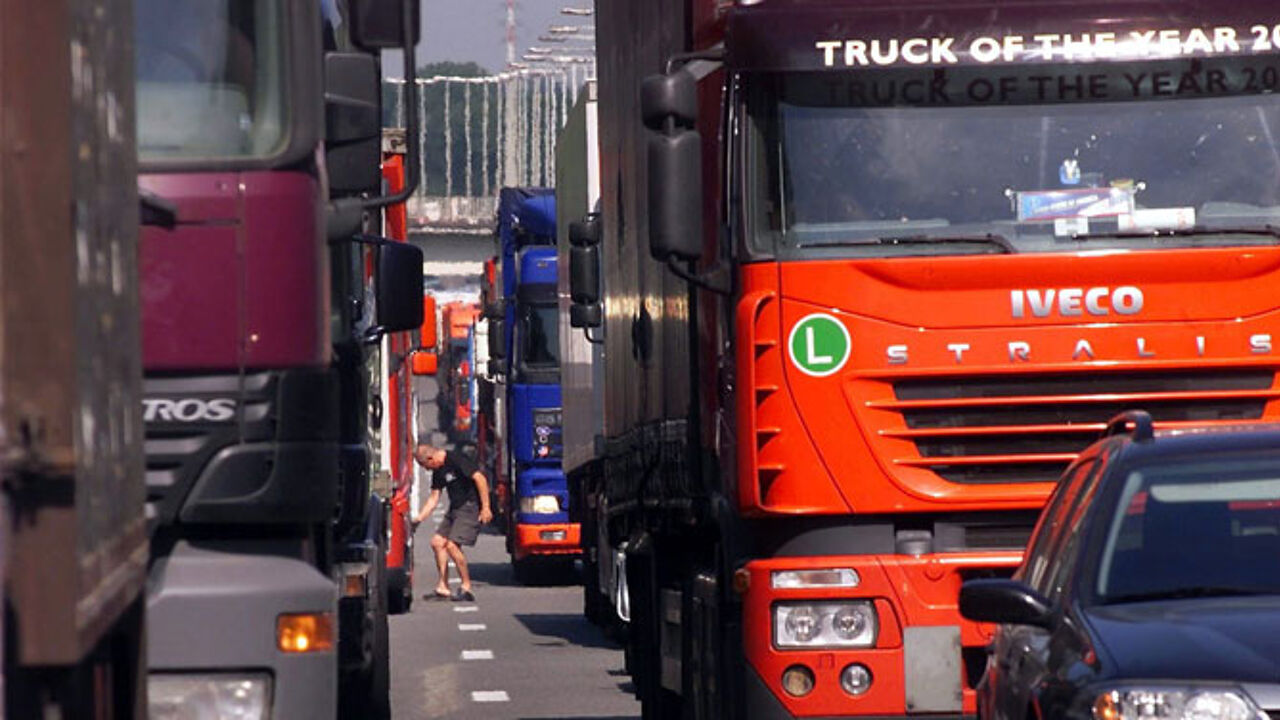 Every quarter Manpower quizzes 63,000 employers worldwide asking them how they see overall employment developing in their enterprise over the next quarter in comparison with the present quarter.
750 Belgian employers took part. 10% say that they plan to recruit extra staff. 2% are considering sacking people, while 88% see no change in overall employment levels.
The transport and logistics sectors are expected to hire most new staff. The financial sector and real estate sectors too are anticipating a boost in employment levels as is manufacturing.
The figures paint a more sombre picture of Belgian employment prospects than in the last quarter, when the highest recruitment expectations were recorded of the past five years.
Manpower notes that the general trend is a positive one. Germany is among the European countries posting the best employment prospects. Growth countries like India, Brazil and Taiwan are the best performers worldwide.