Kim Clijsters pulls out of Wimbledon
Belgium's Kim Clijsters will not take part in this year's Wimbledon tennis tournament in London, England. Clijsters suffered a new injury to her ankle at the Dutch tennis tournament in Rosmalen on Tuesday.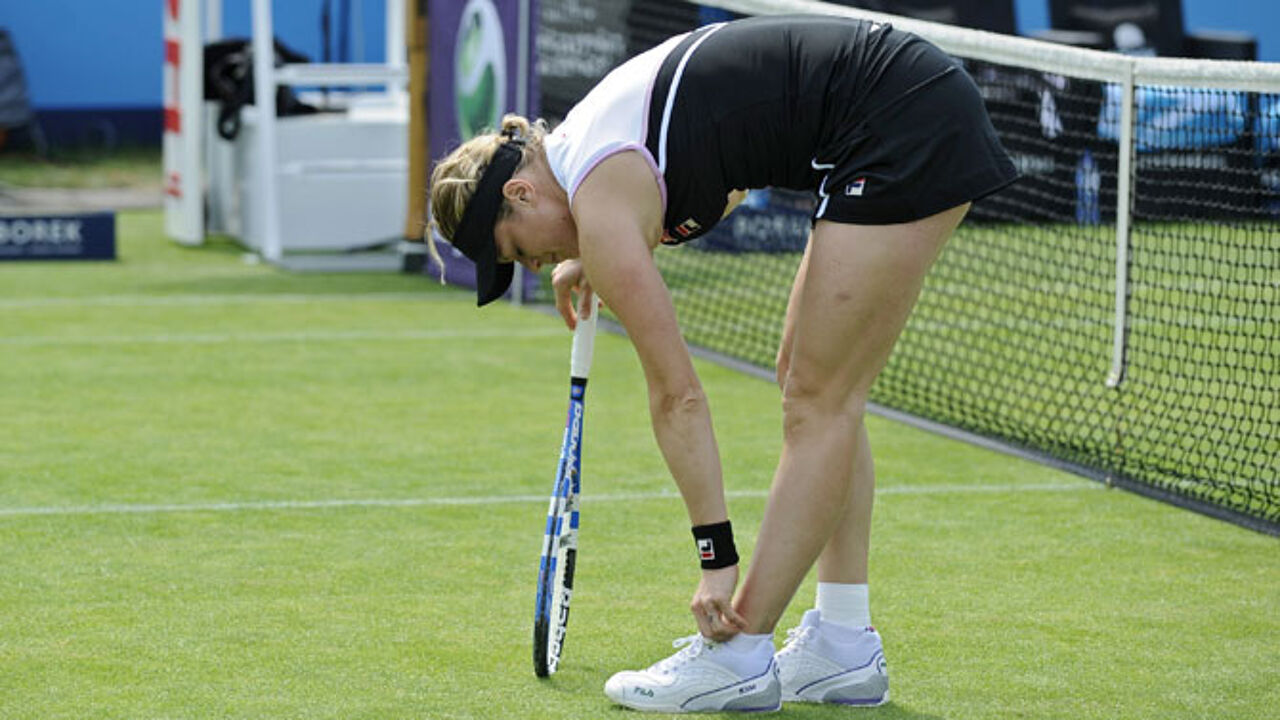 Clijsters slipped during her match against Romina Oprandi of Italy which she also lost. Her ankle was bruised and a tendon injured.
Friends of the Flemish tennis star have been keen to emphasize that the new injury has nothing to do with the ankle problems that first made her uncertain for Roland Garros earlier this year.
Clijsters will not be able to play for several weeks. She'll only be able to resume her training schedule in a month's time when she will prepare for events in the US this summer.
The Flemish tennis star is the world's number 2 and second Wimbledon seed: "I feel very frustrated this had to happen now. Wimbledon is one of my favourite tournaments, but I have no choice but to rest, convalesce and miss a few weeks tennis."