Military intelligence under fire
The intelligence services' watchdog, the Committee I, says that the intelligence service of the Belgian armed forces, the ADIV, is failing to do good work. In its annual report the Committee I claims that information is not being passed on and on several occasions secret documents went missing.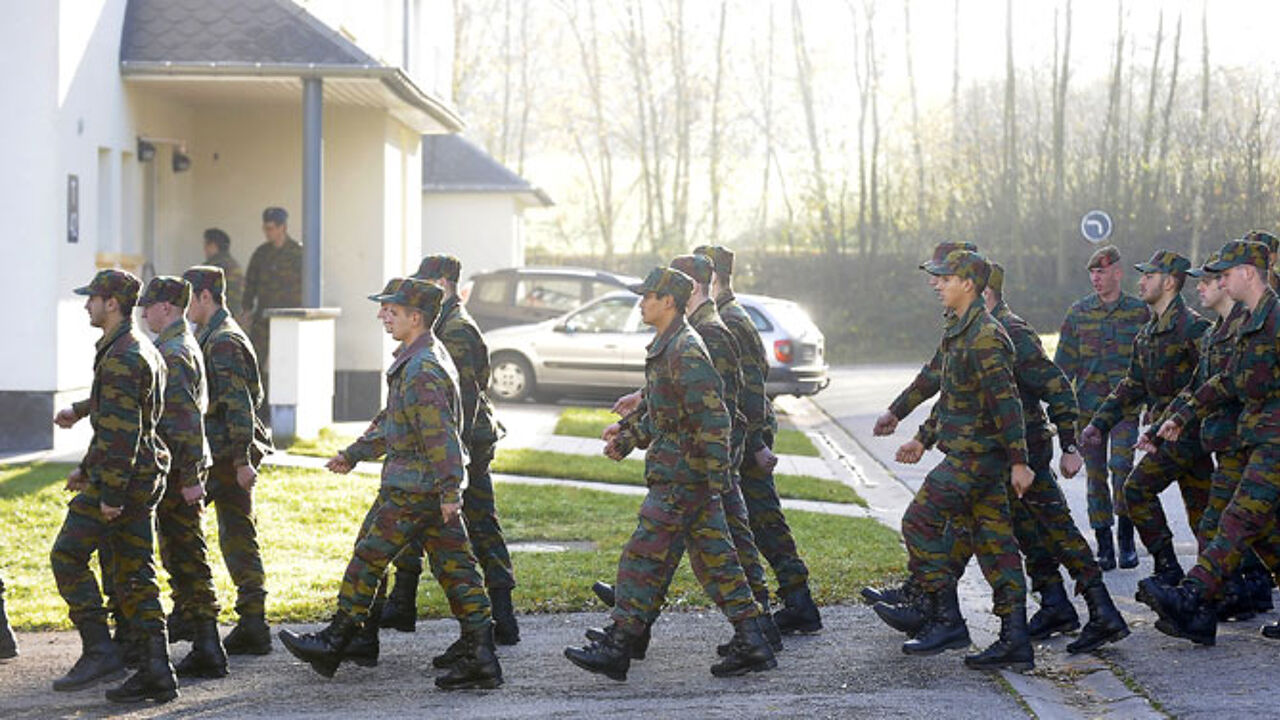 The ADIV keeps tabs on possible threats to Belgium's defences. It is the military counterpart of the civilian State Security Service. In its report the Intelligence watchdog is more positive about the work of the State Security Service.
The watchdog identified the problems regarding the failure to pass on information five years ago. Members of the Committee I say little has changed in the interim and that this state of affairs jeopardises the service's ability to provide good results in the future.
The report also lists a number of incidents: three burglaries involving one of the service's vehicles in 2007, a fatal road accident and four incidents in which personal information went missing and/or classified information was compromised.
Senator Dirk Claes (Flemish Christian democrat) says that the Intelligence Service's IT systems are antiquated. This is due to lack of funding and internal resistance that is preventing the problem from being sorted.
Committee members now intend to ask the Defence Minister, Pieter De Crem (Flemish Christian democrat), how the service can be organised more efficiently.
An audit of the service is already underway, but results are only expected in the autumn.