"Stop immigration from eastern Europe"
The City of Ghent has launched a fresh appeal for immigration from eastern Europe to be stopped. In recent years some 10,000 immigrants have settled in the East Flemish capital.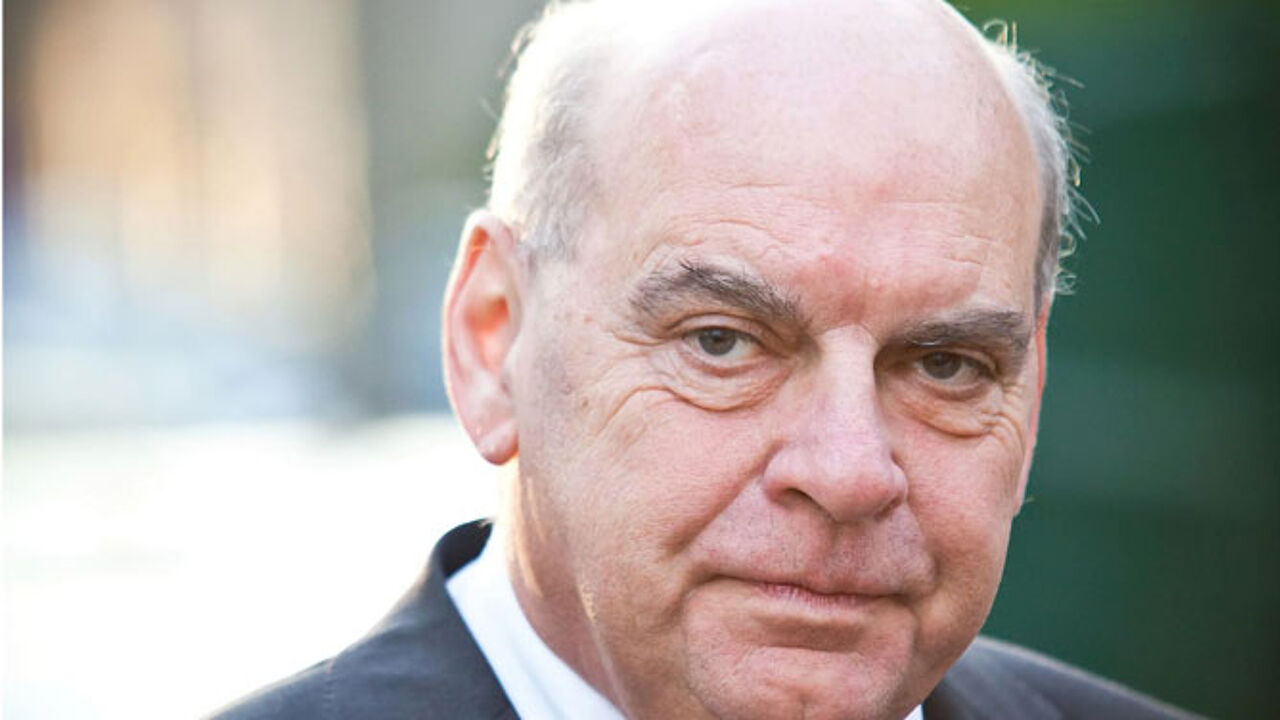 Most of Ghent's new residents hail from Bulgaria and Slovakia. The Ghent authorities now say that they cannot cope with the influx and are seeking the assistance of the European, Federal and Flemish authorities.
The city is also formulating a number of proposals aimed at tackling the problem. Ghent is suggesting that immigrants should be spread over a wider area than simply the city of Ghent. Burgomaster Daniël Termont (Flemish socialist) suggests that in this way the many people in Ghent who do not have good housing at the minute can be helped.
"We've also made a suggestion to the European authorities. Create a special fund for people who are leaving their country. If they settle elsewhere they can then apply for monies from this fund. It would be best if such a benefit was funded by the EU."
Ghent is hoping for a better response to its appeal this time. It says that an earlier appeal was met with little more than kind words from both the Federal and European authorities.