Adecco discrimination list published
A list containing the names of the companies that asked the temping agency Adecco not to recruit members of the ethnic minorities. The list contains the names of dozens of companies including several big enterprises including Electrabel, C&A, Delhaize and Benetton.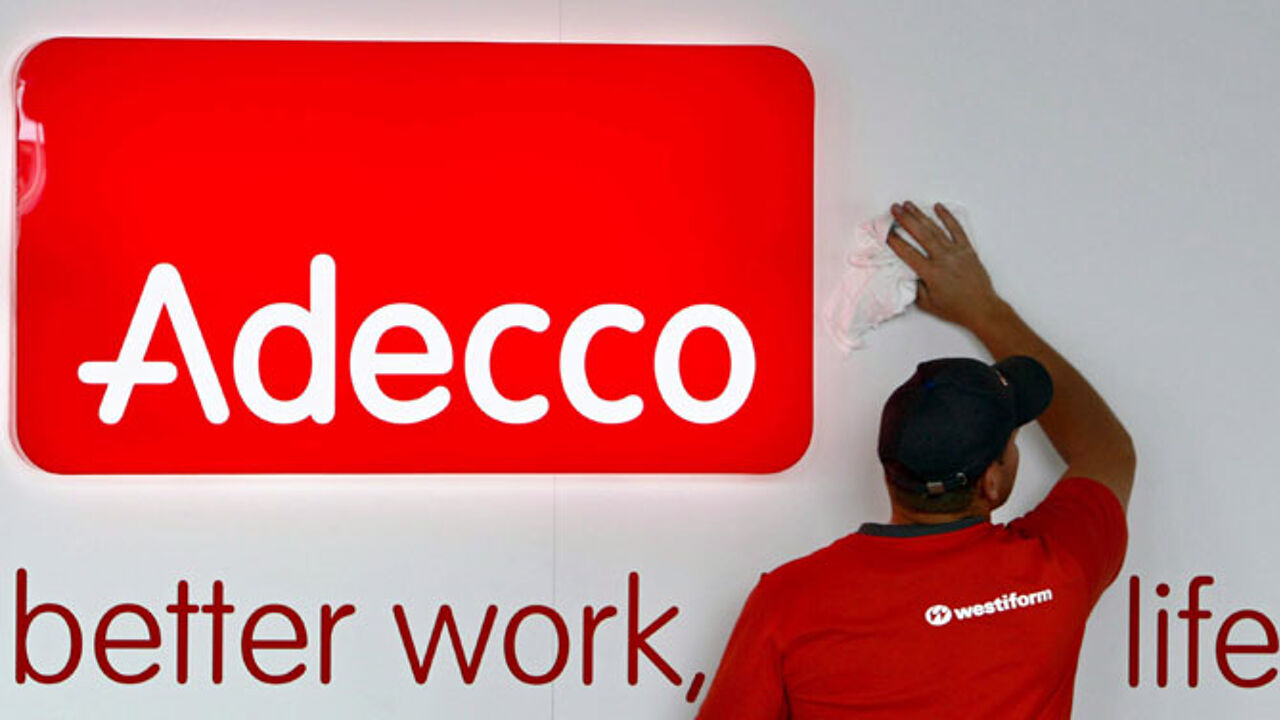 The list has been published on the website of the PVDA party (far left).
In June the temping agency was convicted by the courts of discrimination.
Adecco says it's surprised by the existence of the list. Mark De Smedt, the general director of Adecco for Belgium and Luxembourg: "I cannot confirm that the list exists. I have never seen the list and I wonder how it ended up on the internet."
The PVDA claims that the list is one of the documents contained in the judicial case file that was built up during the investigation into discrimination at Adecco.
On the list the BBB (Blanc Bleu Belge) code occurs next to the name of countless businesses. The code was used to indicate that the firm did not want Adecco to recruit any members of the ethnic minorities for it.
BBB refers to a pure Belgian breed of cow. Extra information is listed against the name of some companies like "often works with the police", "no scum" or "BBB or other nationality but no Arabs".
Adecco stood accused of using this system ten years ago. This is when the first complaints surfaced.
The list contains the names of several big Belgian and international companies including Electrabel, Delhaize, the then Interbrew, C&A, Swatch and Benetton.