Belgian growth to equal Powerhouse Germany
Fresh forecasts from the National Bank of Belgium, the NBB, suggest that economic growth will come home at 2.6% this year. The figure is higher than earlier predictions and equals that of Germany, Europe's economic powerhouse.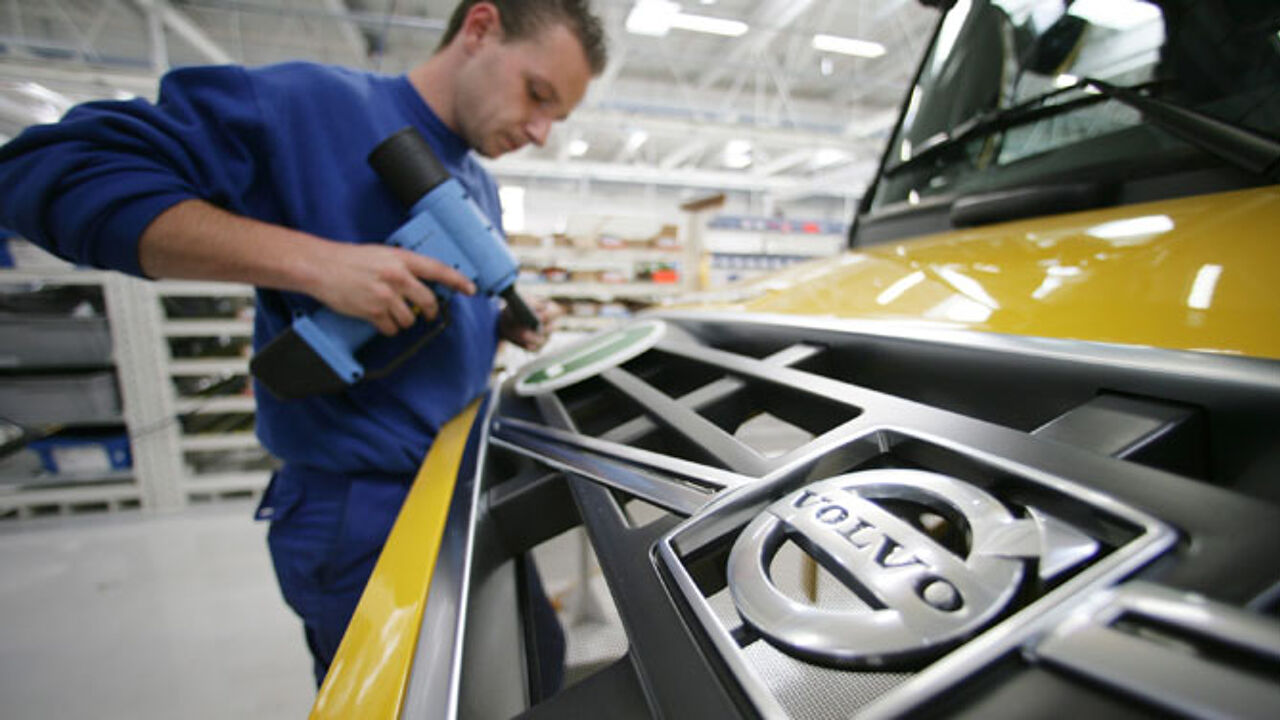 Next year Belgian economic growth of 2.2% is forecast compared to 1.7% for the Eurozone as a whole.
NBB Governor Luc Coene underlined that the promising growth figures were being realised chiefly thanks to strong domestic demand from households and companies during the first quarter of the year.
The strong growth should also boost employment creating 77,000 new jobs this year and next. The new jobs are mainly being created in industries that are sensitive to the economic cycle.
Unemployment is set to fall by 32,000. Belgium's employment rate will stand at 68.5% of the population. Mr Coene says that this is not enough and targeted measures will be required to boost this level.
The NBB is forecasting that Belgium's deficit will come home at 3.5% of national output this year and 4% next year.
Index under fire?
The NBB Governor also issued a warning about inflation. Mr Coene is concerned about spiralling prices and fears that higher prices will lead to higher wages and that these will then have a knock-on affect on prices.
The Governor also voiced concern about the inclusion of energy price rises in the index, the automatic linkage that keeps Belgian wages and benefits in line with prices. Mr Coene says that the impact of energy price rises will be more noticeable in Belgium and could affect the competitive position of Belgian industry.
He also called for the index mechanism to be modified and told his audience that the NBB is already undertaking a study about various index mechanisms. The Governor's words will fuel the debate on Belgium's index that has already come under fire from the European authorities.
Mr Coene pointed out that the index puts pressure on rents, insurance premiums, rail fares and even the price of a postage stamp and that matters like that need to be looked at. It is unclear when the study will be completed.
Whatever the case may be, Belgians will have to wait for the formation of a new federal government before any changes to the index can be made.