Brussels ring road: works cause problems even before they start
Works on the Brussels orbital ring road that are only officially supposed to start on Monday are already causing problems for drivers. The works are centred on the Vilvoorde Viaduct that is being completely renovated.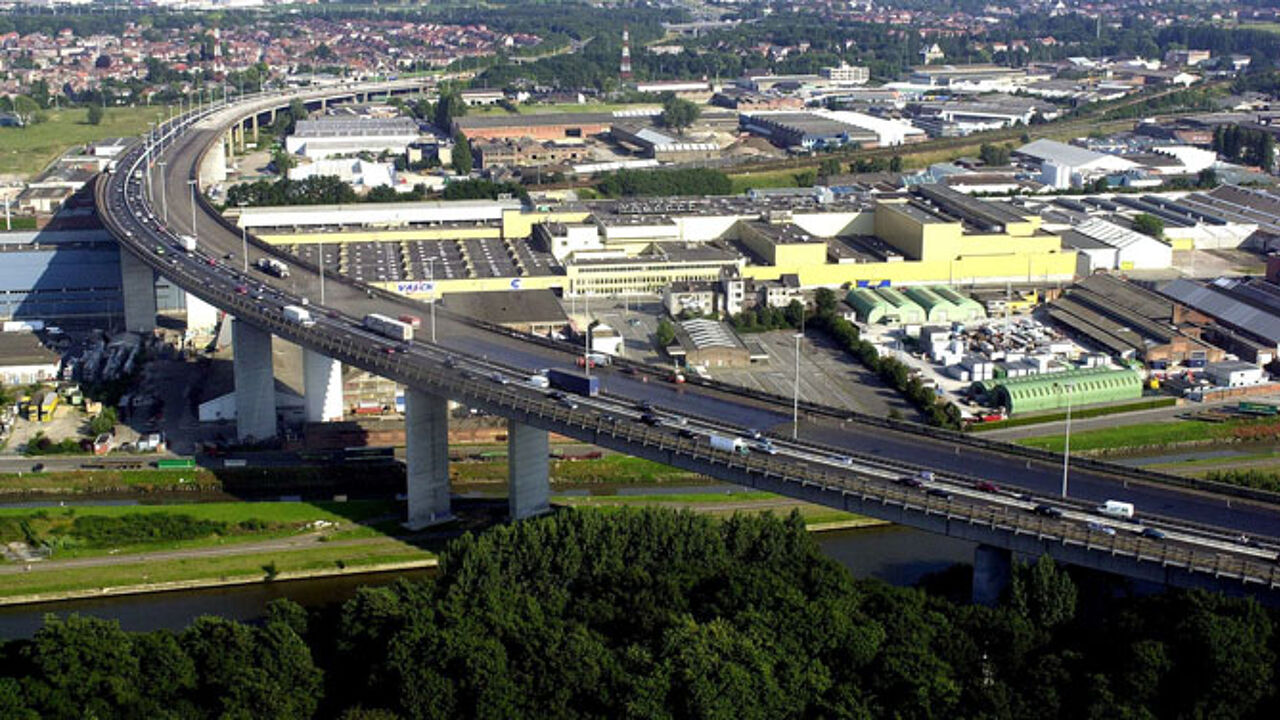 Works officially start on 20 June and will last until 7 September. It's predicted that the works will cause traffic disruption for the entire duration of what has to pass as summer in this country.
Preparations for the works started on Wednesday and, yes, the first difficulties have already materialised.
Hajo Beeckman of the Flemish Traffic Centre: "A number of preparatory works have started on the inner and the outer orbital ring road in the vicinity of Zaventem. The works are intended to create extra traffic lanes. The lanes should help cope with traffic coming from Brussels Airport and the E 19 Antwerp-Brussels motorway. These works will cause disruption in the course of the day and during the evening rush hour."
Problems are also expected on and around the Viaduct at the weekend as road markings are being put in place.