Dog dirt and urinating in public raise 34,000 euros
Last year the seaside resort of Blankenberge saw 34,000 euros flow into city coffers as a result of fines for messing the pavement with dog dirt and urinating in public. Some 500 people were caught red handed and subsequently fined.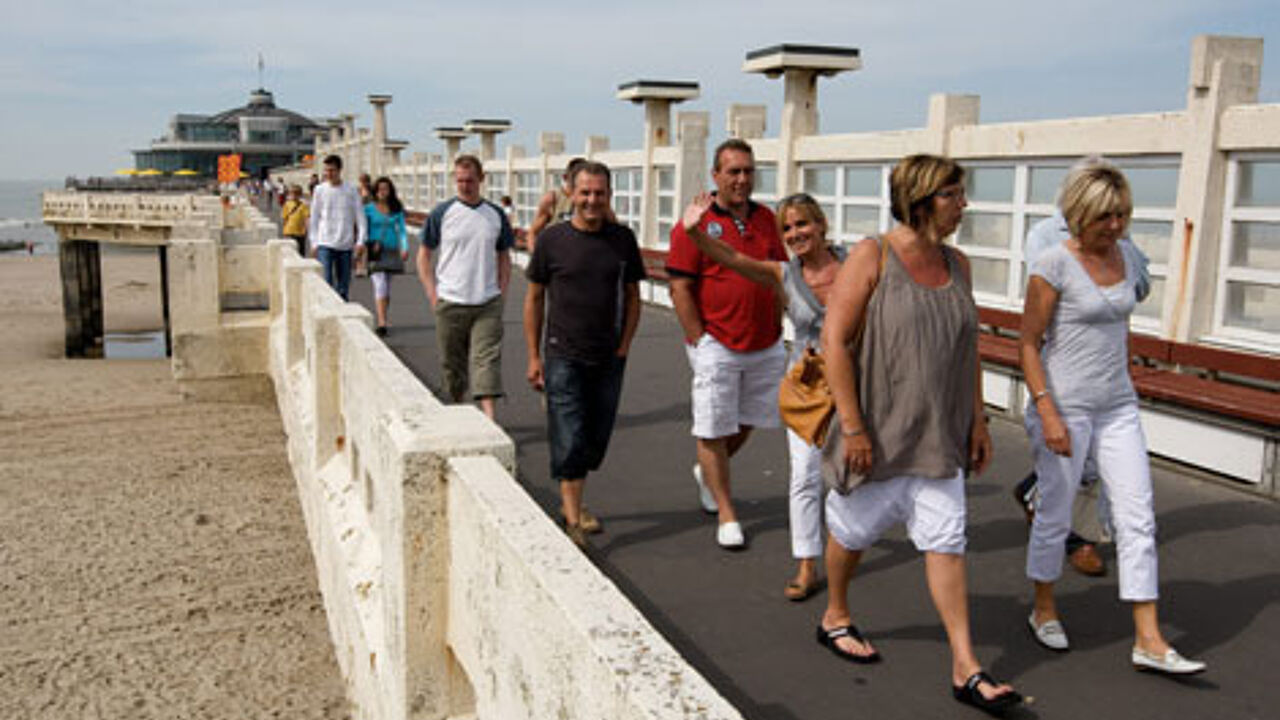 Alderman for the Environment Ivan De Clerck (liberal) says that Blankenberge has always been a forerunner in clamping down on things like this and intends to continue on the same track: "The results are noticeable on the streets, but the battle is not yet won."
Blankenberge city authorities have plans for bigger fines. They also want to fine people for littering the pavement with cans and introduce a surcharge for Sundays and public holidays. The fine for not clearing up dog dirt from the pavement, urinating in public and vomiting on the pavement could be raised to 75 euros soon.
Each and every day Blankenberge has one police officer and two officials out on the beat checking for dog dirt and other pollutions.