Eupen's final hopes dashed
The Belgian Sport Arbitration Commission has thrown out a case brought by the football club AS Eupen against the Belgian FA. The decision means that the club will now definitely be relegated to the Second Division.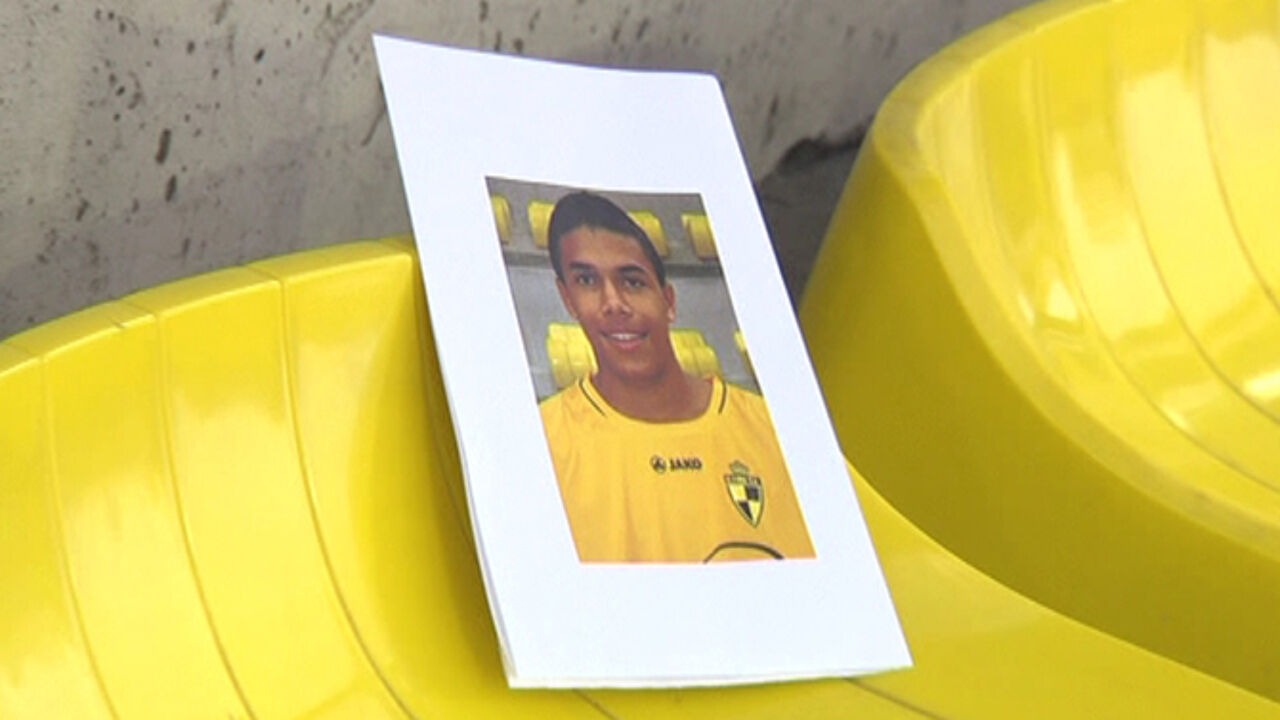 Eupen's case rested on the eligibility of relegation rivals SK Lierse's Jason Adesanya (photo) to play in the match between Lierse and KV Mechelen on 15 February.
Had the result of the match been void, Eupen would have remained in the top flight.
However, the Belgian F.A ruled that Adesanya was eligible to play and Eupen was forced to take part in the play-downs and the second division play-offs to keep its place in the First Division.
However, the Second Division play-offs were won by RAEC Mons, which means that the club from the small German-speaking town in Liège province will return to the Second Division after just one season in the top flight.
Bringing the case before the Belgian Sport Arbitration Commission was Eupen's last hope of remaining in the First Division.